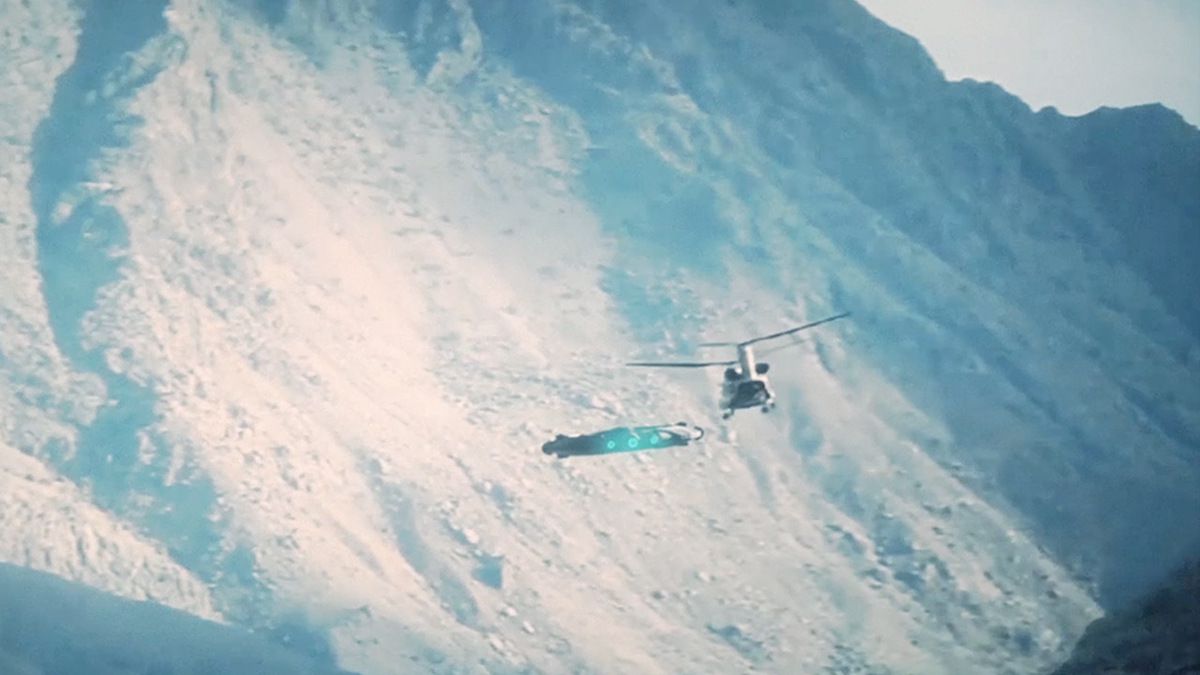 June 2018 - Afghanistan, leaked video. Disc-shaped UFO followed by US military helicopters... Watch the FULL VIDEO HERE !
US Air Force veteran (January 2015) : "In Afghanistan I had seen different objects that looked like an octagon and spheres of light. The spheres would show up after we had contact with combatants. They are always at ground level and in the area where fighting took place. They are a dull light when they come down and become brighter when at ground level and about the size of a small car.
They are not usually noticed until on the ground, there is always radio interference when they are around. That is how we know when they are in the area. The octagon objects are dark in color. Between dark gray and black. Never saw them during the day. In the early morning hours until dawn. They are large, no lights and no sound. Always around the base. Never anywhere else. We always engage the two different objects. The AAR is conducted with both military and civilians. There are never written reports submitted..."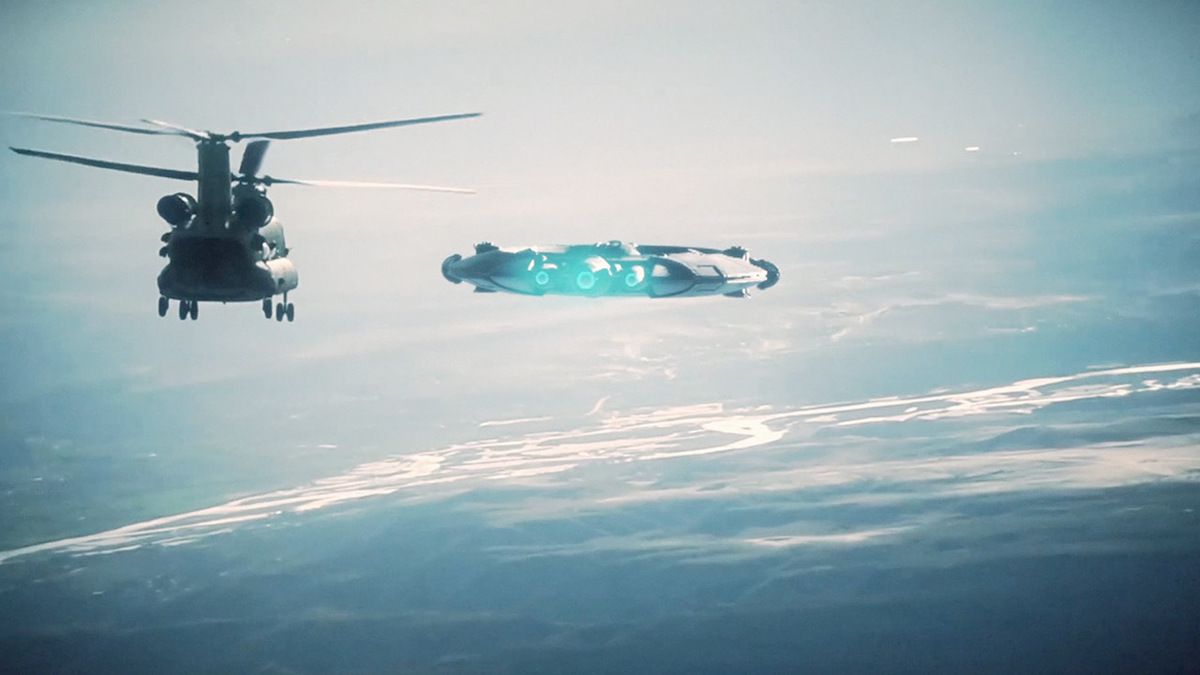 For reporting UFO sightings all over the world and help continue the search for disclosure, you can email us your footage and photos or contact us on our Facebook page.
- E-mail us your photos & footage : https://www.youtube.com/channel/UC-VPSQdVNJyI1afN27L9Jgw/about?disable_polymer=1
- Twitter : https://twitter.com/section_51
- Facebook : https://www.facebook.com/UFOatSection51/
Subscribe to Section 51 ! Thank you.