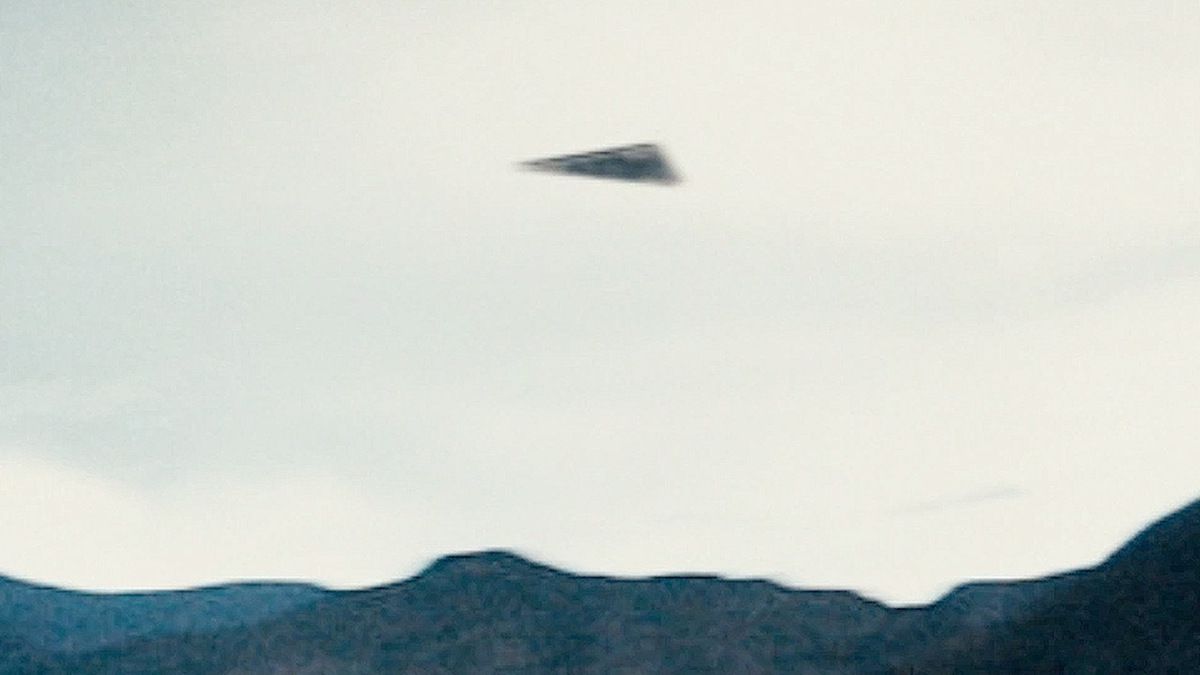 May 1998 - Tibet. Amazing video shows triangle-shaped UFO caught on camera by Buddhist monks... Watch the FULL VIDEO HERE !
Recently in 2016 the flying humanoid UFOs allegedly spotted in northern India in 2004 appear to have returned, according to more than 100 reports from soldiers describing yellow spheres hovering in the sky.
India Today unflinchingly announced the news thus, "UFO sightings in Ladakh spook soldiers", before explaining that the story echoes the "clearest 'UFO' sighting yet" made in 2004, 100km south of the region in Lahaul-Spiti. At that time, a group of geologists and glaciologists linked to the nation's Space Applications Centre were exploring the mountainous region when they spotted a four-foot tall "robot-like" humanoid figure stalking the valley edge 50 metres from them for about 40 minutes, before jetting off and disappearing from sight. Despite 14 people witnessing the mysterious spectacle -- including six scientists -- and passing film footage to intelligence units and the army, the matter, says India Today, was "buried".
This time around, it was Indo-Tibetan Border Police Force (ITBP) who flagged up the mysterious spheres, with the army, Indian Astronomical Observatory, National Technical Research Organisation and Defence Research Development Organisation all called in to investigate. So far, all have been left stumped. "Something is clearly wrong, if our combined scientific resources can't explain the phenomena," a Delhi-based senior army official told India Today.
The ITBP unit that mans India's border with Chinese-occupied Aksai Chin first spotted the UFO on 1 August. By 15 October it had logged more than 100 sightings of the "Unidentified Luminous Objects" appearing from the Chinese side, then hovering for between three and five hours before departing. These logs went all the way to the top, even reaching the prime minister's office. As a result, the 14 Corps deployed a team in September to install a mobile ground-based radar unit and a spectrum analyser to a mountain near Pangong Lake, bordering India and China -- the presence of the two should have ensured that no radio frequencies or foreign objects in the region were missed. However, when the objects passed, neither piece of kit picked anything up. A drone was also sent to chase the object, but soon lost it when it reached its maximum flight height.
The army and ITBP therefore ruled out any chance of the objects being low-Earth orbiting satellites or drones. The latter would have seemed the most likely explanation, considering that the spheres seemingly appeared on the horizon from Aksai Chin, and that between January and August the Indian army logged 99 Chinese drone sightings, 62 of which were in the 86,000 sq km Ladakh region of Jammu and Kashmir.
Next up were the astronomers, who investigated the objects for three days before concluding they were "non celestial", and still unidentifiable. The best explanation proffered has to be from the country's intelligence officials, who reportedly believe it could be a "crude psychological operation by China", or, somewhat less inspiringly, probes.
Over the past decade there have been a series of sightings in the remote north Indian region, that may have possibly given the area mythological status. So far, those sightings have all been passed off as imagined or as Chinese lanterns. Putting a dampner on the whole affair this time around is prominent astrophysicist Jayant Narlikar. "There is no evidence of 'UFOs' being of extra-terrestrial origin," he told India Today. "The implication of them being alien objects is fancy, not fact."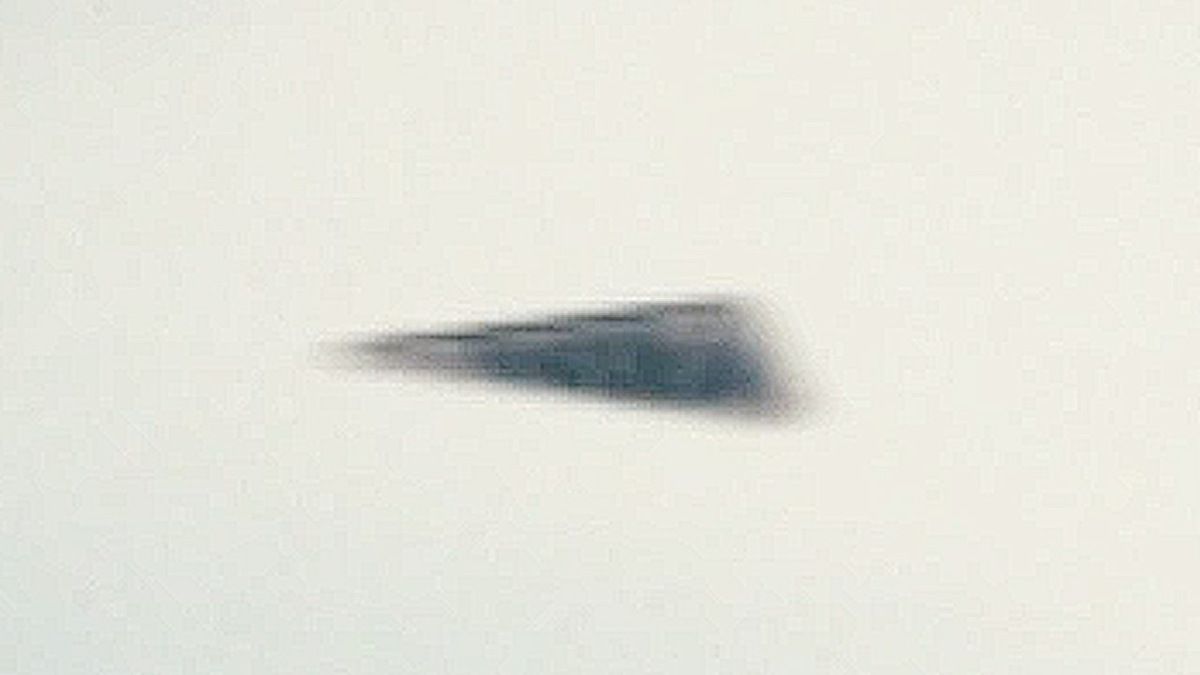 For reporting UFO sightings all over the world and help continue the search for disclosure, you can email us your footage and photos or contact us on our Facebook page.
- E-mail us your photos & footage : https://www.youtube.com/channel/UC-VPSQdVNJyI1afN27L9Jgw/about?disable_polymer=1
- Twitter : https://twitter.com/section_51
- Facebook : https://www.facebook.com/UFOatSection51/
Subscribe to Section 51 ! Thank you.