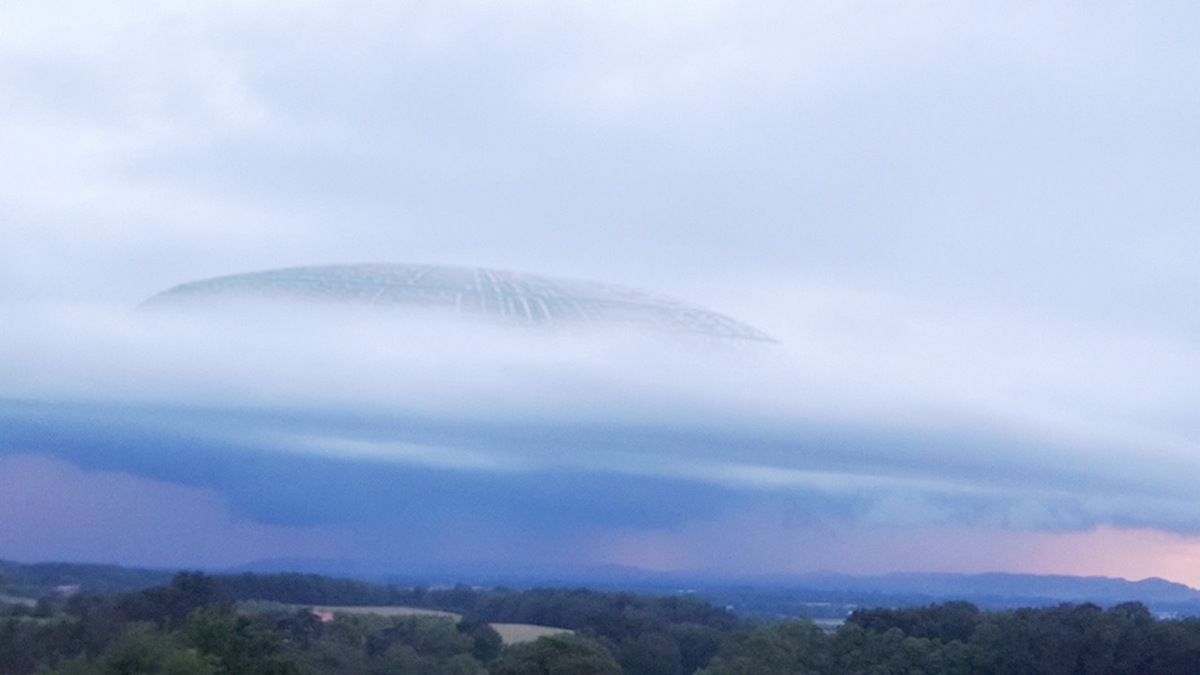 June 2018 - Italy, Tuscany. Amazing video showing huge UFO over the clouds during storm... Watch the FULL VIDEO HERE !
ITALIAN UFO-spotters reported a record number of mysterious sightings in 2017, a new dossier has revealed.
An incredible event occurred on October 27, 1954 during a football match at the stadium in Florence (Italy). All spectators in the stands and players on the field just froze in surprise when several UFOs slowly flew over the stadium.
Eyewitnesses of this flight were 10 thousand fans who filled the stands of the stadium, this is perhaps the most massive observation of UFOs in the whole history. They described what they saw so – the sky was filled with an unusual glow, it was a silvery glow and several silver objects slowly flew past the stands of the stadium. Some in form resembled a chicken egg, while others were elongated and looked like a cigar.
When these UFOs flew over the stadium, a strange substance was falling down from them like a dense web or cotton. In the future, similar phenomena associated with the advent of UFOs were given the name "Hair of the Angel." During the fall of this substance from the flying UFOs, a silvery glow emanated from it.
Samples of this substance scientists had time to collect at the stadium and even conduct its analysis, but it could not be saved, it quickly collapsed and simply evaporated. However, to determine the composition of the substance still could not it was not similar to anything known to science. The composition of this unusual substance included calcium, silicon, boron and magnesium.
Many of the eyewitnesses of the appearance of these UFOs are still alive and talking. that they witnessed really amazing events and are sure that these were extraterrestrial aircraft for some reason decided to openly show their presence on the planet Earth...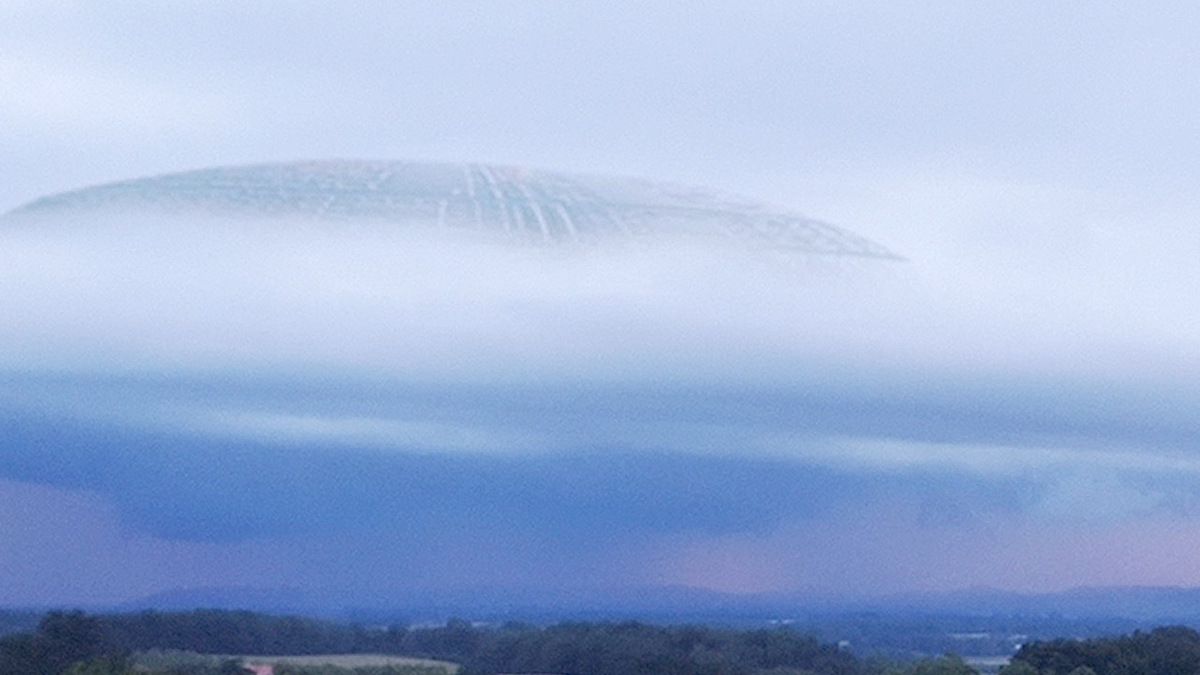 For reporting UFO sightings all over the world and help continue the search for disclosure, you can email us your footage and photos or contact us on our Facebook page.
- E-mail us your photos & footage : https://www.youtube.com/channel/UC-VPSQdVNJyI1afN27L9Jgw/about?disable_polymer=1
- Twitter : https://twitter.com/section_51
- Facebook : https://www.facebook.com/UFOatSection51/
Subscribe to Section 51 ! Thank you.