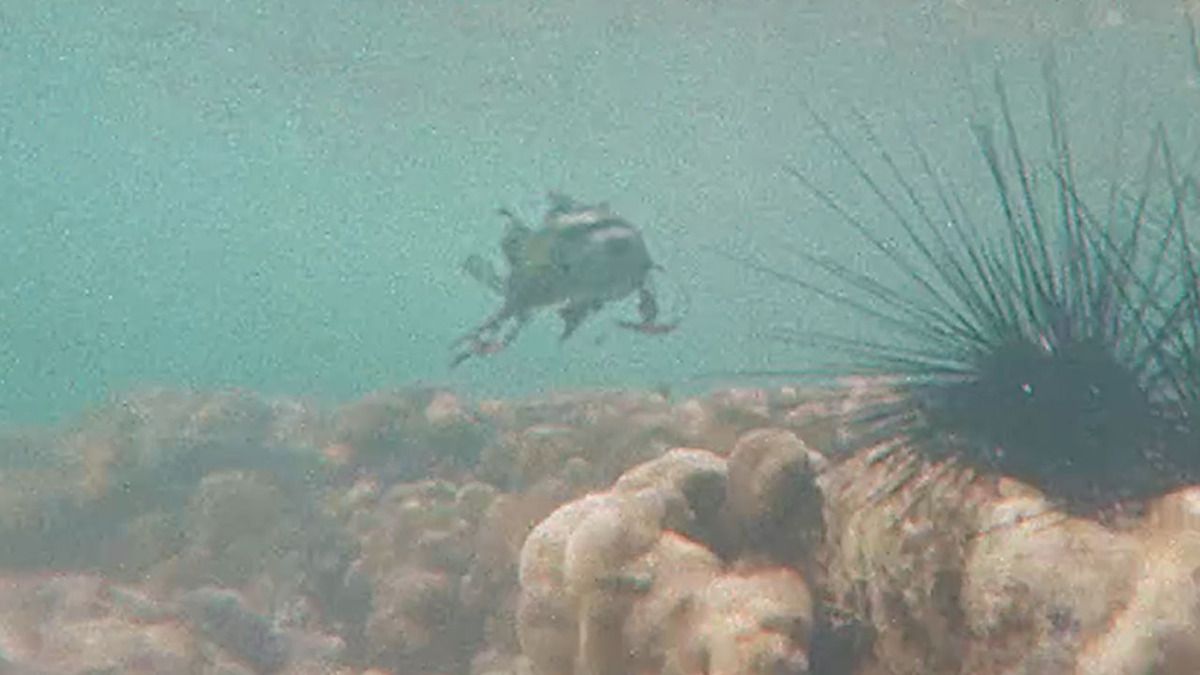 May 2018 - Indonesia. Amazing video shows diver attacked by what could be an alien fish... Watch the VIDEO HERE !
The Universe is enormous and the meteorites fall on our Earth so often that appearing of new form of life is only the matter of time...
IS HUMAN LIFE ON EARTH RELATED TO EXTRATERRESTRIALS?
Panspermia is a mechanism that allows biology to spread through space without needing a spaceship. Living matter "hitches a ride on sunlight or inside rocks." Some scientists believe that Mars was indeed inhabited at one time. Some space rocks were "kicked" off the planet and landed in a "suitably welcoming patch" on Earth. Biological material from Mars that was in the rocks may spur exploration into the search for the solution to the age-old question: Where do we come from and why are we here? There are several theories that relate to extraterrestrials.
For example, did aliens escape from an unknown planet and come here due to dire circumstances on their home planets? Are we descendants of this race? Environmentalist and ecologist turned author Dr. Ellis Silver believes this is the case.
In his book, Humans are not from Earth: A Scientific Evaluation of the Evidence, Dr. Silver presents 17 reasons why humans are not suited for living on this planet. He believes these reasons indicate we originated from another planet. He says that while Earth meets some of our needs as a species, it is not as good a fit for us as much as "whoever brought us here initially thought."
Silver gives some examples of our unsuitability for living on Earth. For example, he states that humans do not do well with large doses of sunlight, which we receive every day. He also notes there are a large number of people in the world who have chronic back aches, which he attributed to evidence that we originated from a planet with lower gravity. He also notes that we are better programmed to exist with a 25-hour day instead of a 24-hour one.
Silver suggests we may have come from Alpha Centauri. The planet may have suffered some type of cataclysmic event from which a few residents were able to escape and come to Earth.
ARE WE DESCENDANTS OF REFUGEES FROM MARS?
Scientists and researchers believe that, eons ago, Humanoids inhabited Mars but a war destroyed the livability of the planet. This could have been due to the equivalent of two hydrogen bombs exploding on Mars 300,000 to 1 million years ago. Is it possible some living beings were able to escape to Earth before the destruction?
ARE ALIENS AMONG US?
In 1999, a contact inside the U.S. Defense Intelligence Agency told a reporter his job was to analyze and monitor three extraterrestrial groups who were, and likely still are, inhabiting Earth. The source said the alien species lives inside mountains, under the earth and sea in deep caverns.
The source expressed his belief that the ETs have a great deal of control over the planet and its inhabitants. He said the aliens have links to Mars, Sirius and Zeta Reticuli 1 and 2. The aliens living on Earth look very similar to humans. They have a head, two eyes, a mouth, two legs and two arms. They regularly study humans and take sperm, DNA and other bodily samples.
The aliens may be trying to manipulate human genetics in order to create artificial mutations. Is it is possible we are a product of an ancient alien species that continues to study, observe and manipulate humans for reasons we don't know?
There are many deep space mysteries for which there seems to be more questions than answers. Immerse yourself in Deep Space: Mysteries of the Solar System for an adventure into the study of extraterrestrials and their influence and control of humans.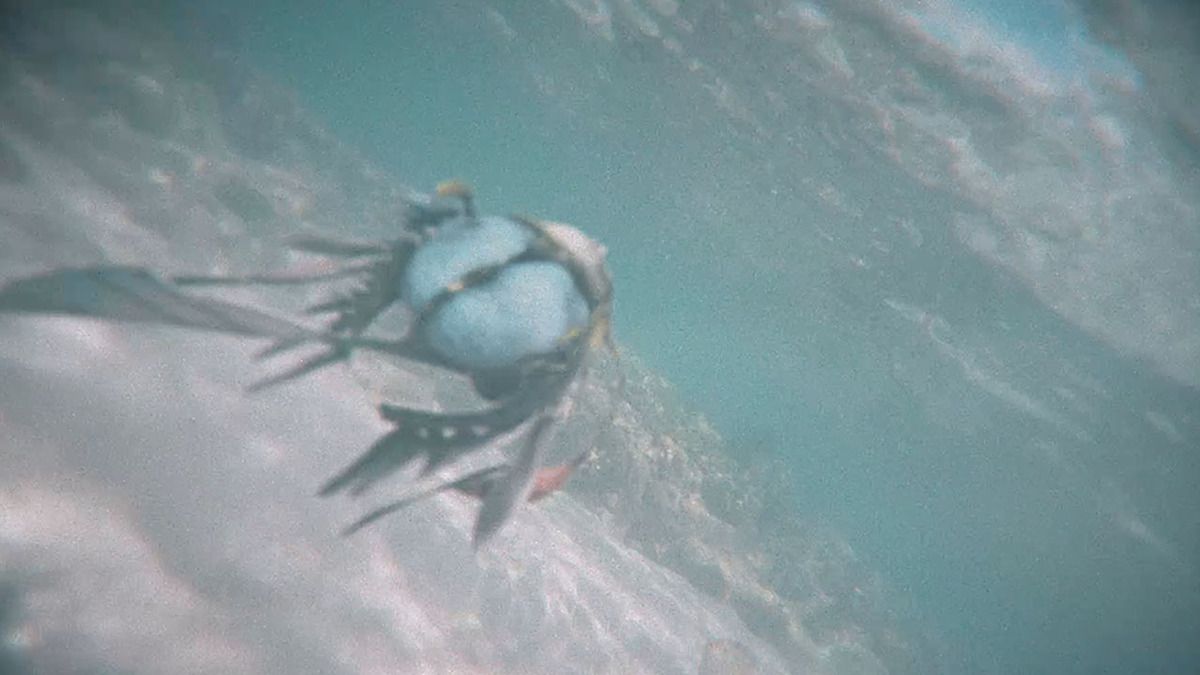 For reporting UFO sightings all over the world and help continue the search for disclosure, you can email us your footage and photos or contact us on our Facebook page.
- E-mail us your photos & footage : https://www.youtube.com/channel/UC-VPSQdVNJyI1afN27L9Jgw/about?disable_polymer=1
- Twitter : https://twitter.com/section_51
- Facebook : https://www.facebook.com/UFOatSection51/
Subscribe to Section 51 ! Thank you.