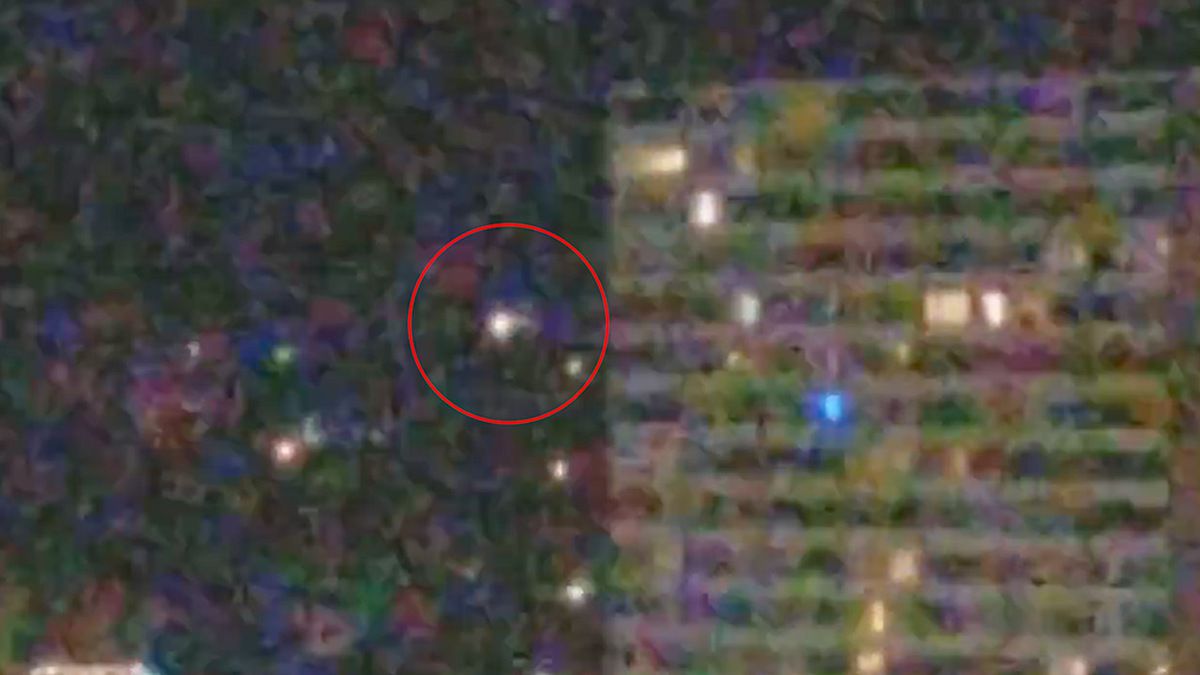 March 2018 - Canada, Vancouver. Amazing pictures showing UFO lights coming every night over Vancouver... Watch the VIDEO HERE !
Adrian contacted Section 51 in March 2018 to report UFO sightings over Vancouver.
"Hey guys, I am keep monitoring this flying object over my town and some times it comes low to the ground and I took some videos with my cell phone and uploaded on my channel... This hovering object is keep showing up around 02:30 AM and this time I waited for three consecutive nights until it showed up in this altitude again. But this time she was alone... Sometimes it is really close to the ground and can be seen between buildings..."
What are these UFO sightings ? Is there anybody in Vancouver who can see these lights during the night like Adrian ?
Thanks to Adrian for submitting the videos to Section 51 ! You can check his channel : https://www.youtube.com/watch?v=mdPIGXBv_uo&t=7s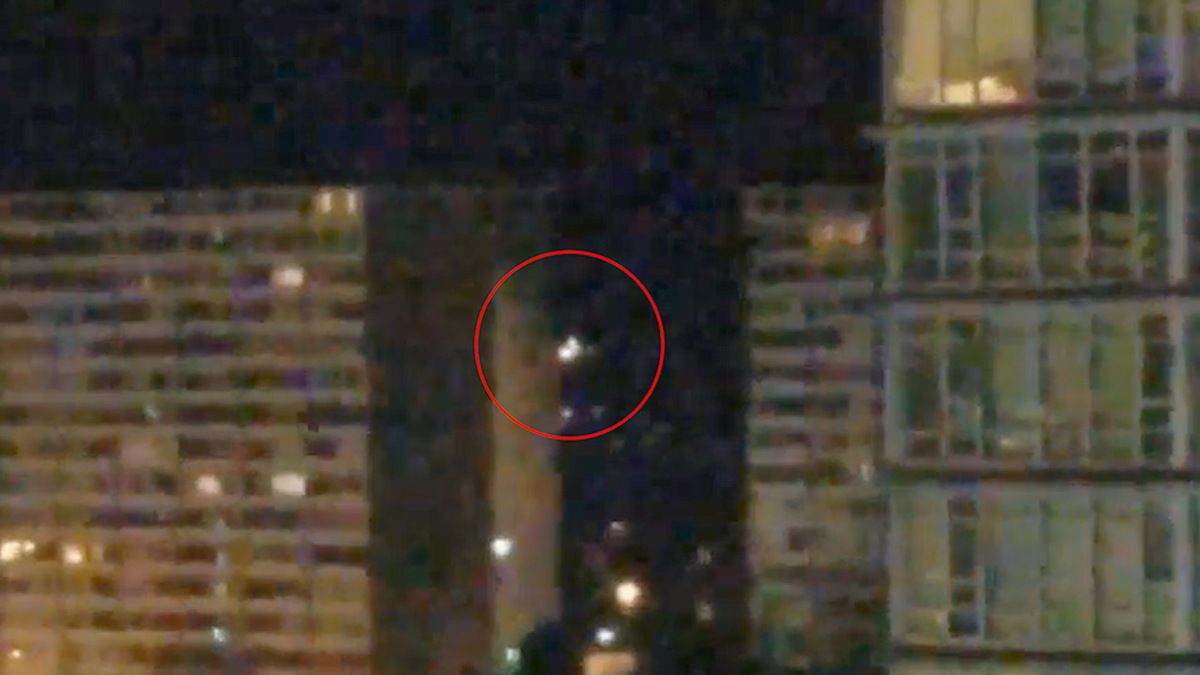 For reporting UFO sightings all over the world and help continue the search for disclosure, you can email us your footage and photos or contact us on our Facebook page.
- E-mail us your photos & footage : https://www.youtube.com/channel/UC-VPSQdVNJyI1afN27L9Jgw/about?disable_polymer=1
- Twitter : https://twitter.com/section_51
- Facebook : https://www.facebook.com/UFOatSection51/
Subscribe to Section 51 ! Thank you.
You can visit our store :
https://shop.spreadshirt.com/section51/