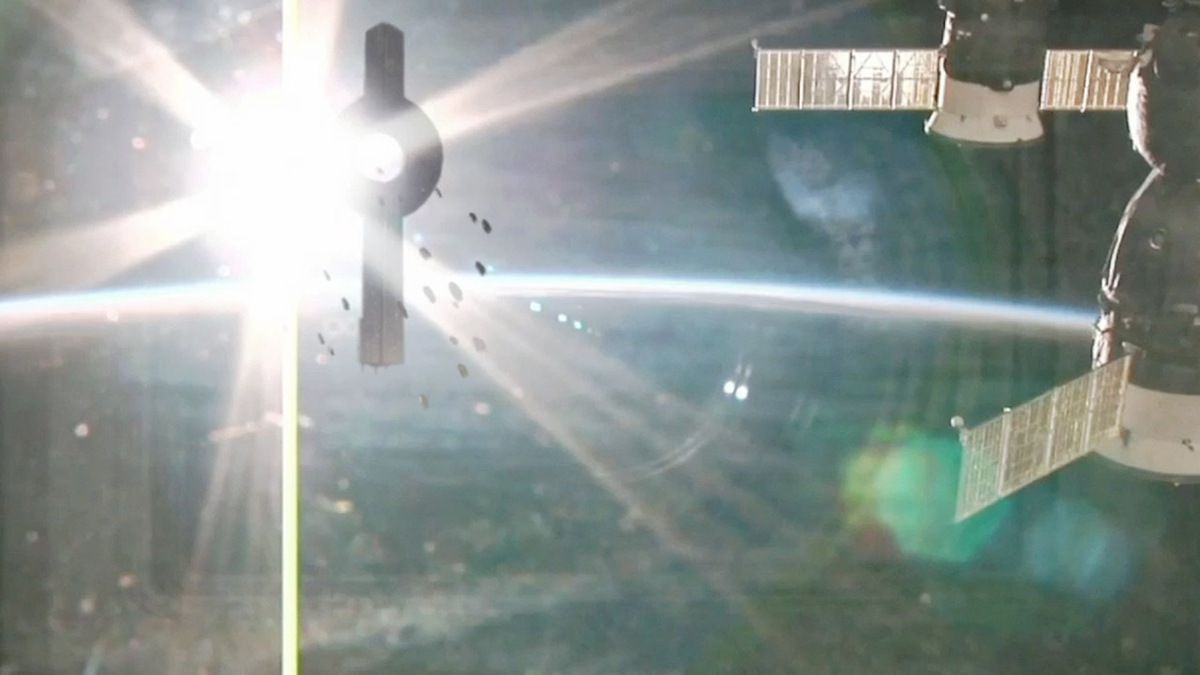 April 2018 - Space, low earth orbit. Leaked video showing UFO fleet caught by ISS cam... Watch the VIDEO HERE !
In 2015 a BRIT hacker famed for the biggest ever breach of top secret US computers has claimed to have seen evidence of an American space warship force.
In an extraordinary interview, Gary McKinnon claims to have stumbled upon a secret list of up to ten space warships after breaking into NASA computer databases.
He claims it points to a secret American space programme run by the US Navy. The 49-year-old has been facing a 10-year fight against extradition to the States for hacking NASA, US military and Pentagon computers in the biggest breach of its kind in history.
Now in his first in-depth interview about this, Mr Kinnon claims to have seen details suggesting the United States is preparing for real life star wars. It comes as UFO enthusiasts claimed to have spotted the entrances to underground alien bases on Mars.
He said: "I found a found an Excel spreadsheet which said 'non-terrestrial officers' and I thought 'oh my god that's incredible'.
"It had ranks and names. It had tabs for 'material transfer' between ships.
"I thought let's try to cut out the conventional explanations. I searched for the term but it was nowhere at all. It is not a standard thing in the military at all.
"I took that to be, they must have a ships based in space – the names started with USS. It implies navy."
Ships of the United States Navy have USS before the ship's name in the same way as Royal Navy vessels have HMS in front of theirs.
It comes as the Daily Star Online revealed how Russia has launched a war satellite as part of its new "space force" to be used if World War 3 spilled over to Earth's orbit. Mr McKinnon managed to gain access to the computers for several months without detection, and caught sight of an image that he believes could have been proof of alien life. US officials wanted to put the Asperger's sufferer on trial for accessing secret files from his London bedroom. He could have faced 60 years' jail and his family said he would have been suicidal. McKinnon had lost all possible court appeals and could have been sent to America at any time. But 2012 Home Secretary Teresa May blocked his removal to the States on medical grounds.
She accepted McKinnon is accused of serious crimes, but he was clearly ill with depression and being extradited would breach his human rights, she added...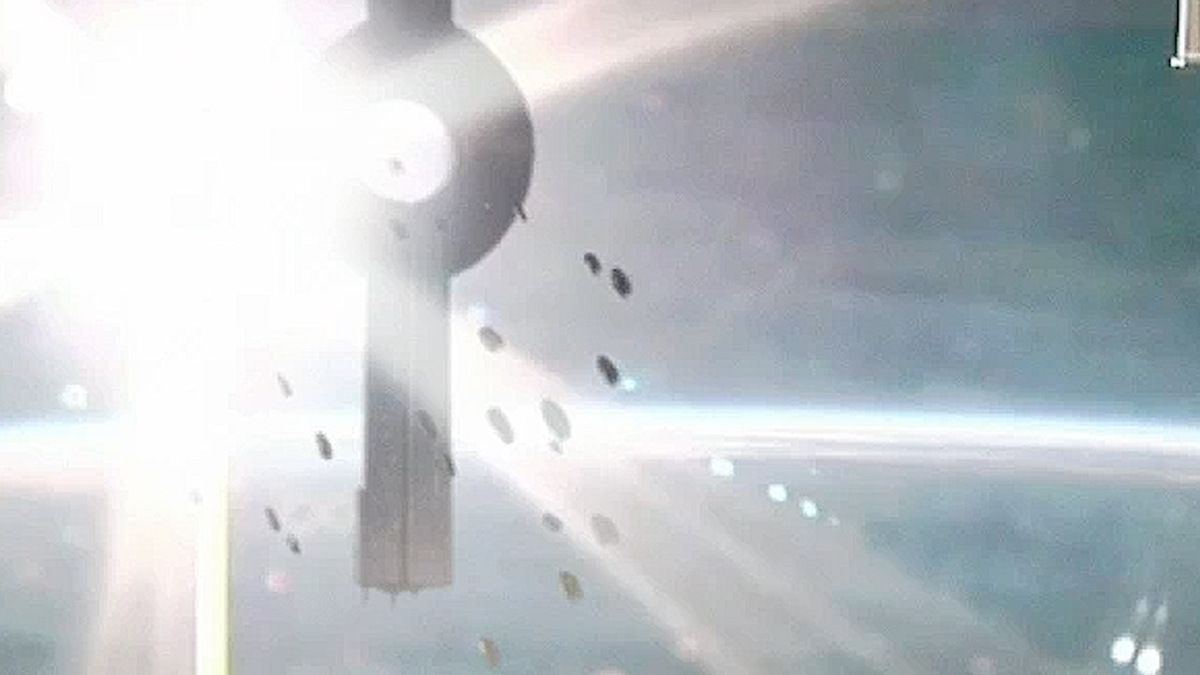 For reporting UFO sightings all over the world and help continue the search for disclosure, you can email us your footage and photos or contact us on our Facebook page.
- E-mail us your photos & footage : https://www.youtube.com/channel/UC-VPSQdVNJyI1afN27L9Jgw/about?disable_polymer=1
- Twitter : https://twitter.com/section_51
- Facebook : https://www.facebook.com/UFOatSection51/
Subscribe to Section 51 ! Thank you.
You can visit our store :
https://shop.spreadshirt.com/section51/