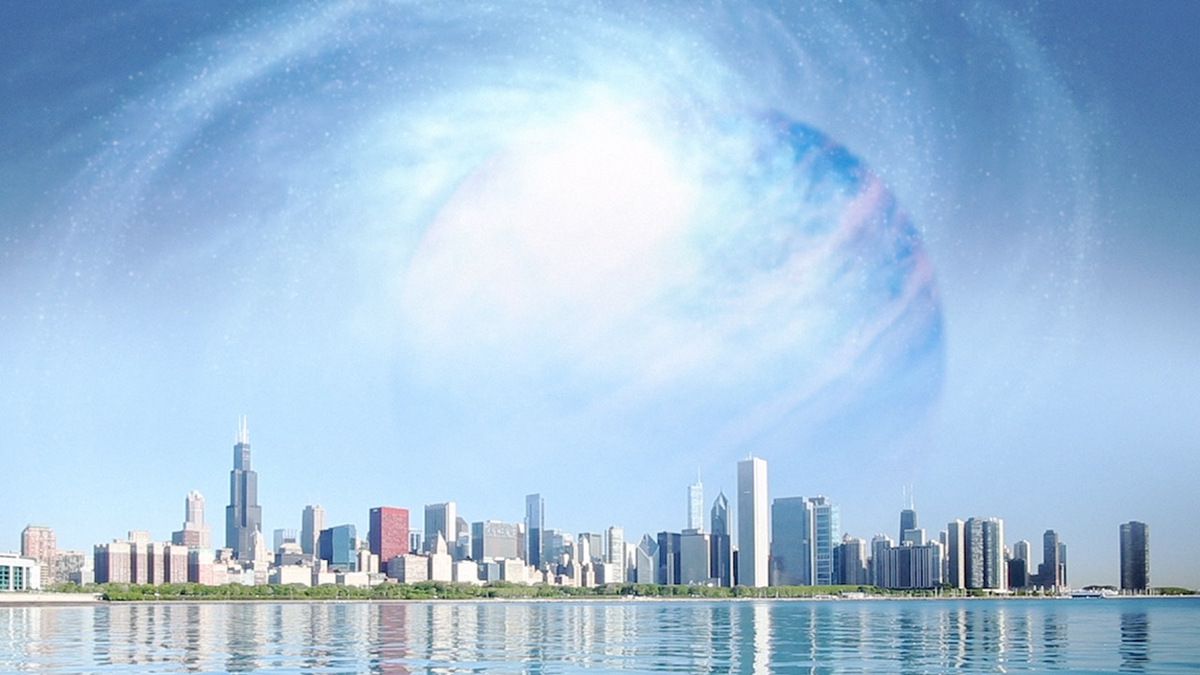 April 2018 - USA, Chicago. Planet X Nibiru caught on camera in the sky of Chicago... Watch the VIDEO HERE !
THE end of the world could be arriving sooner than we thought, as a new theory suggests we are now in the 'end times'. Could this shock prophecy be true? Will the Rapture occur on April 23? Codes in the Bible suggest the end of the world is imminent, with Earth set to be destroyed on April 23.
One theory suggests the end times dates back to astrological constellations appearing on November 23, matching the book of Revelation 12:1-2. The passage signals the start of the Rapture and the second coming of Jesus Christ.
The passage 12:1–2 reads: "And a great sign appeared in heaven: a woman clothed with the sun, with the moon under her feet, and on her head a crown of 12 stars. She was pregnant and was crying out in birth pains and the agony of giving birth." It is thought that Virgo is the woman from the passage.
On April 23, the sun and moon will be in Virgo, as will Jupiter, which represents the Messiah. Experts at first dismissed this claim when they discovered this alignment happens every 12 years.
However, the conspiracy theories claim another planetary alignment, representing "the Lion of the tribe of Judah', will make this time the Rapture.
Christian conspiracy theorist David Meade is the main expert suggesting the end times are here. Mr Meade also predicts a mythological planetary system known as Planet X or Nibiru will appear in the sky on April 23. He claims it will then pass the Earth in October, causing the start of the Rapture with huge volcanoes and volcanic eruptions due to its gravitational force.
He said: "During this time frame, on April 23, 2018 the moon appears under the feet of the Constellation Virgo.
"The Sun appears to precisely clothe Virgo… Jupiter is birthed on April 08, 2018.
"The 12 stars at that date include the nine stars of Leo, and the three planetary alignments of Mercury, Venus and Mars – which combine to make a count of 12 stars on the head of Virgo.
"Thus the constellations Virgo, Leo and Serpens-Ophiuchus represent a unique once-in-a-century sign exactly as depicted in the 12th chapter of Revelation. This is our time marker."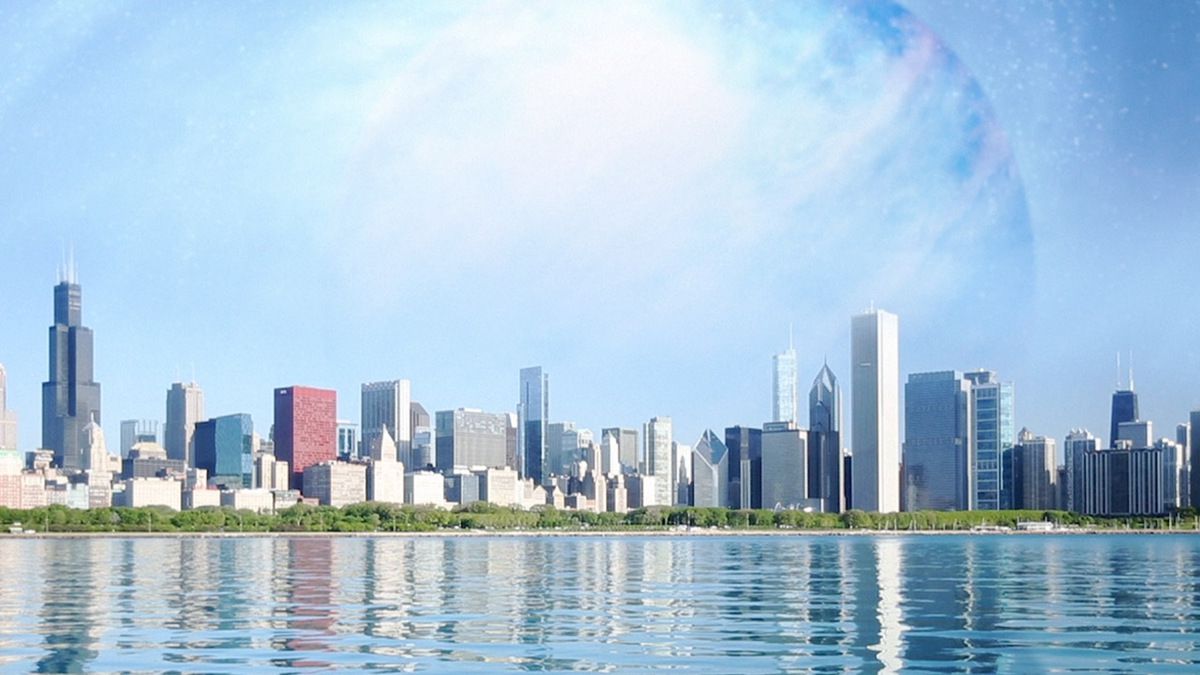 For reporting UFO sightings all over the world and help continue the search for disclosure, you can email us your footage and photos or contact us on our Facebook page.
- E-mail us your photos & footage : https://www.youtube.com/channel/UC-VPSQdVNJyI1afN27L9Jgw/about?disable_polymer=1
- Twitter : https://twitter.com/section_51
- Facebook : https://www.facebook.com/UFOatSection51/
Subscribe to Section 51 ! Thank you.
You can visit our store :
https://shop.spreadshirt.com/section51/