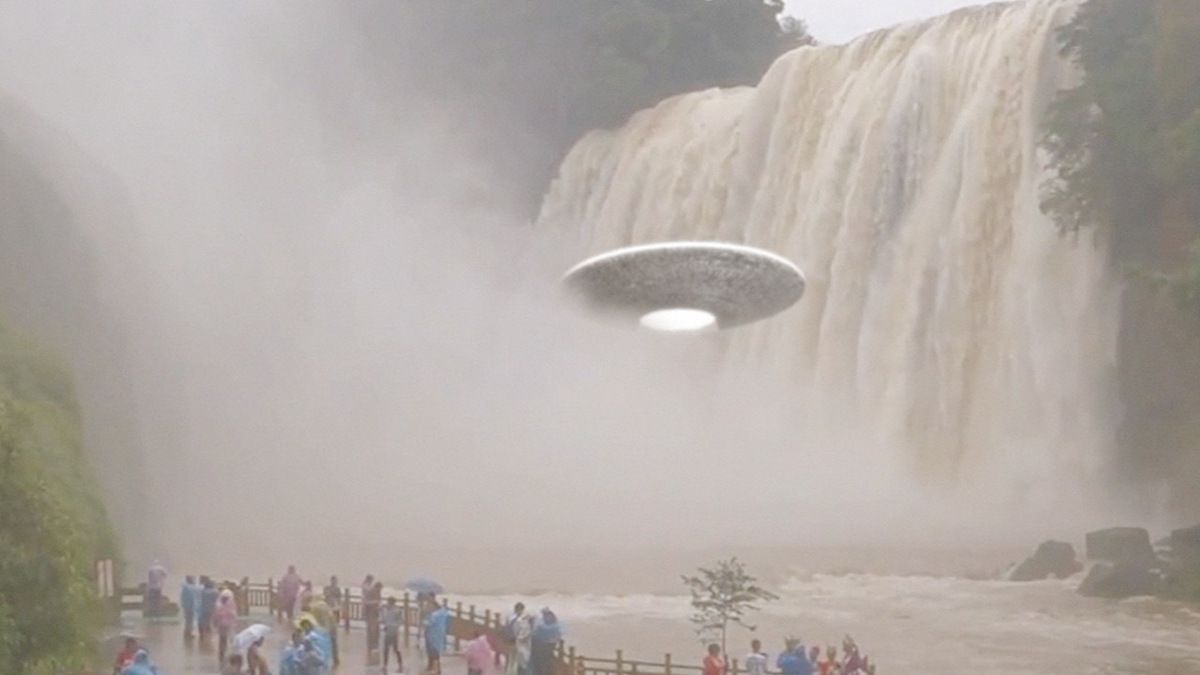 April 2018 - China, Guizhou province. Amazing pictures showing people watching UFO hovering over waterfall... Watch the VIDEO HERE !
In 2016 A FORMER government diplomat has sent shock waves through the paranormal community after apparently confirming, not only intelligent aliens exist, but they visit earth in UFOs.
Shi-Li Sun, a former Chinese diplomat turned UFO researcher, gave the incredible disclosure during a summit looking at the possibility of alien life existing.
He said: "After years of research, a large number of Chinese UFO scholars, including myself, are convinced of the authenticity of UFOs and the existence of UFOs and aliens."
He was speaking to a panel of six former members of the United States Congress at The Citizen Hearing, set up by Steve Bassett, of the Paradigm Research Group, the only registered lobbyist for alien disclosure in the US.
He added: "I have also written articles that have appeared in China's encyclopaedia, which is a very prestigious encyclopaedia that was edited by Shen Shituan, a famous scientist in my country."
Mr Shituan, a rocket scientist also serving as president of the Beijing Aerospace University at the time, claimed every alleged UFO sighting deserved further examination.
He said: "Some of these sightings are real, some are fake and with others it's unclear.
"All these phenomena are worth researching."
The Paradigm Research Group is calling on failed presidential candidate Hillary Clinton to pressure outgoing president Barack Obama to release confidential files that could prove aliens exist before he steps down.
Mrs Clinton had vowed to release such files if she made it into the White House...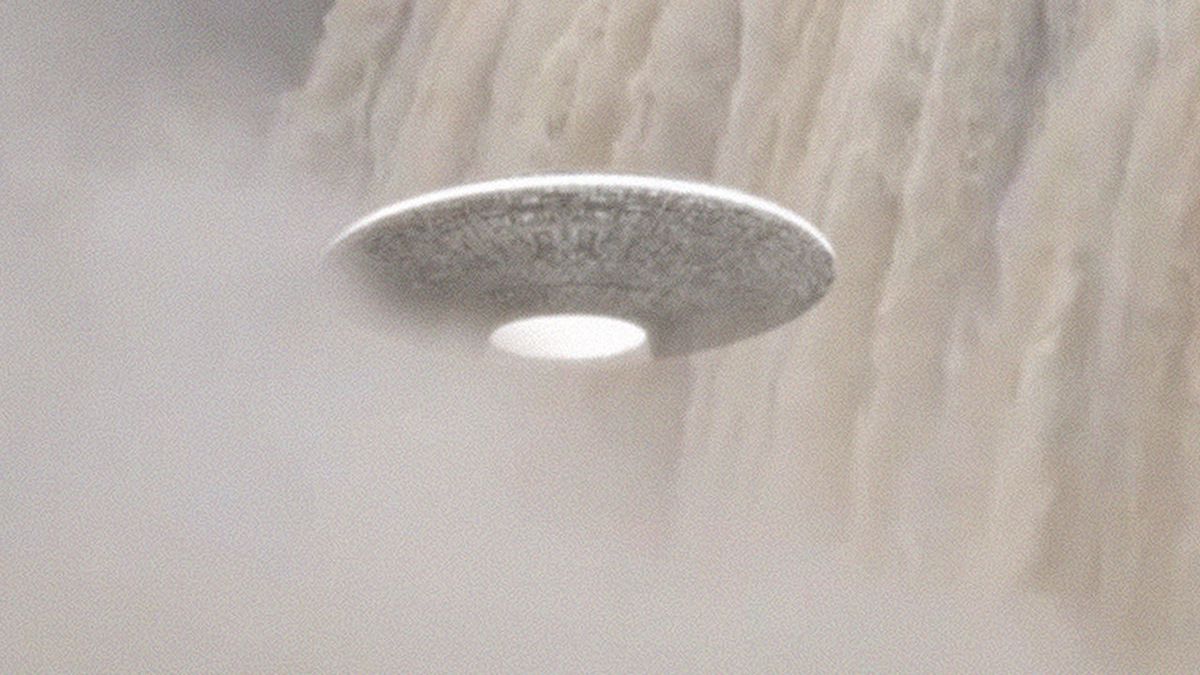 For reporting UFO sightings all over the world and help continue the search for disclosure, you can email us your footage and photos or contact us on our Facebook page.
- E-mail us your photos & footage : https://www.youtube.com/channel/UC-VPSQdVNJyI1afN27L9Jgw/about?disable_polymer=1
- Twitter : https://twitter.com/section_51
- Facebook : https://www.facebook.com/UFOatSection51/
Subscribe to Section 51 ! Thank you.
You can visit our store :
https://shop.spreadshirt.com/section51/