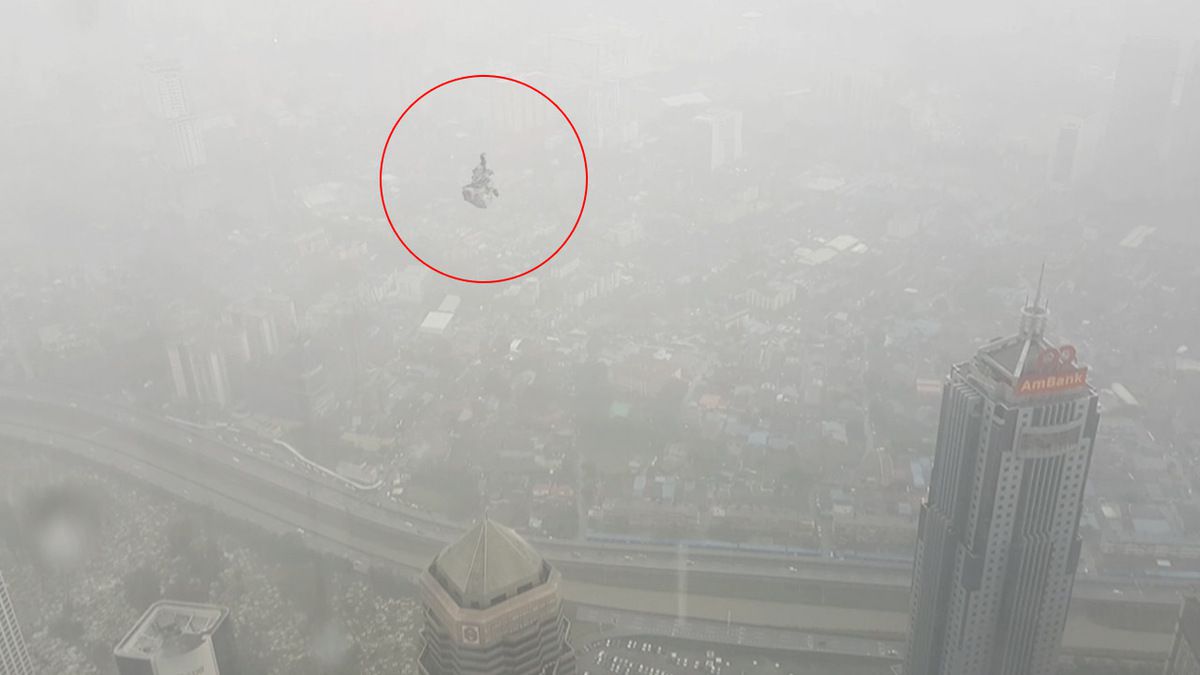 February 2018 - Malaysia, Kuala Lumpur. Strange UFO spotted in the sky by people in building...
Watch the VIDEO HERE !
In 2016, extraordinary unverified UFO footage has been circulating in Malaysia that appears to show a spaceship resembling something out of Independence Day.
The heart-stopping moment the intimidating black UFO was apparently spotted circling a remote village was captured on camera, and the onlookers sound stunned and worried. Otherworldly footage was showing the mysterious craft gliding eerily close to earth before disappearing into the night. The video started as a large, disc-shaped flying object with a lit-up circle in the centre.
The bizarre clip was apparently filmed by terrified locals near Kuala Krai...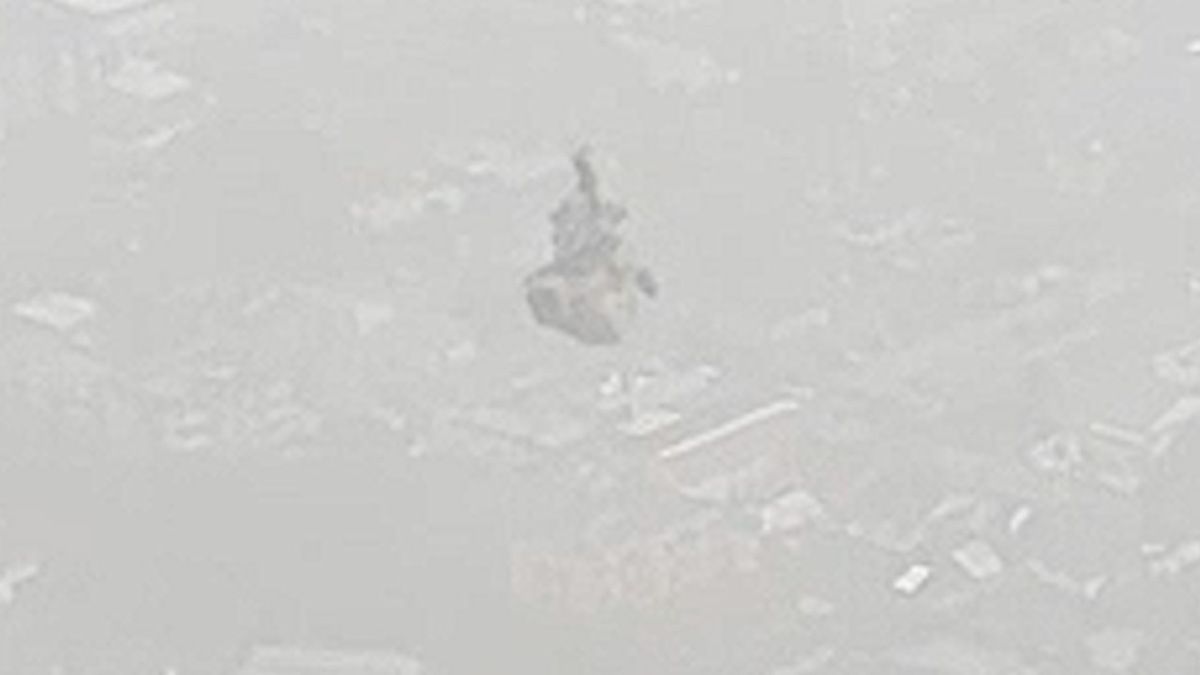 For reporting UFO sightings all over the world and help continue the search for disclosure, you can email us your footage and photos or contact us on our Facebook page.
- E-mail us your photos & footage : https://www.youtube.com/channel/UC-VPSQdVNJyI1afN27L9Jgw/about?disable_polymer=1
- Twitter : https://twitter.com/section_51
- Facebook : https://www.facebook.com/UFOatSection51/
Subscribe to Section 51 ! Thank you.
You can visit our store :
https://shop.spreadshirt.com/section51/
Open your eyes, watch the sky with Section 51 !