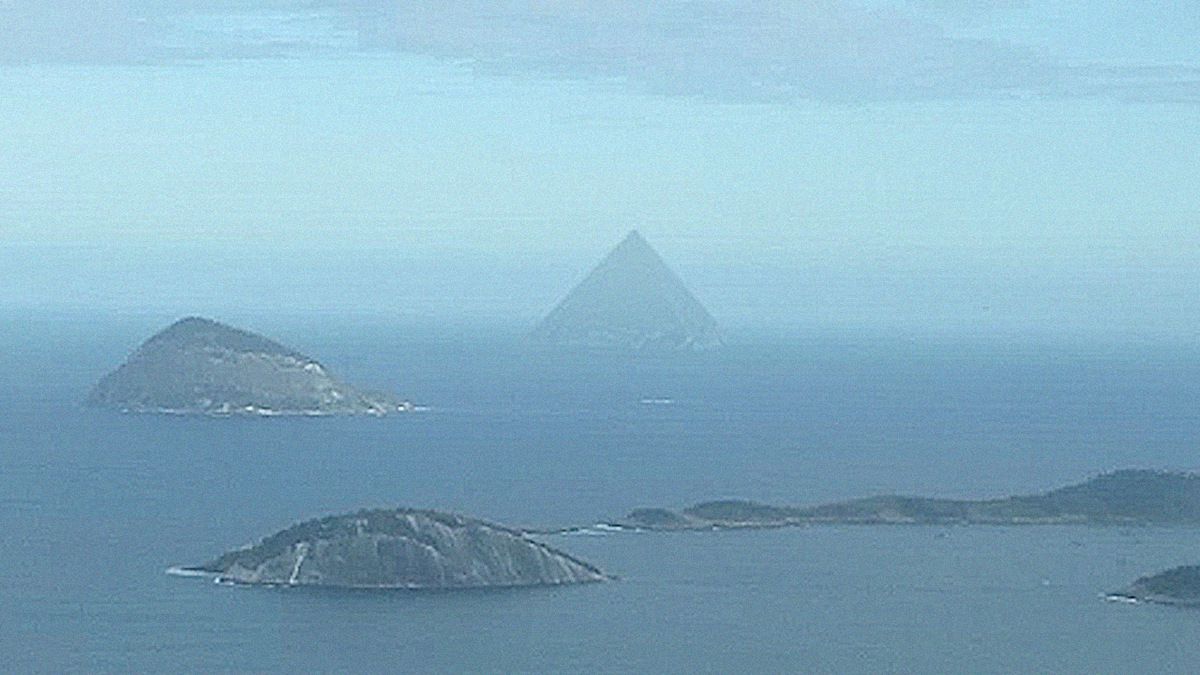 March 2018 - Colombia, Caribbean sea. Amazing video filmed from helicopter showing pyramid UFO flying over islands...
Watch the VIDEO HERE !
UFOs show up all over the world, making seemingly random appearances.
Over a relatively short period of time, reports of unidentified flying objects emerge from the same geographic area, and for no apparent reason.
During 2014, Medellin, Colombia, became one of those places. Medellin, population of 2.44 million, is the second-largest city in Colombia, located in the central Andes Mountains of South America.
The Epoch Times reports that an almond-shaped UFO was videotaped moving slowly in the sky over a forest near Medellin on Nov. 16 and eventually uploaded to YouTube on Dec. 5.
Other unusual lights in the sky over Medellin have been seen at different times in 2014...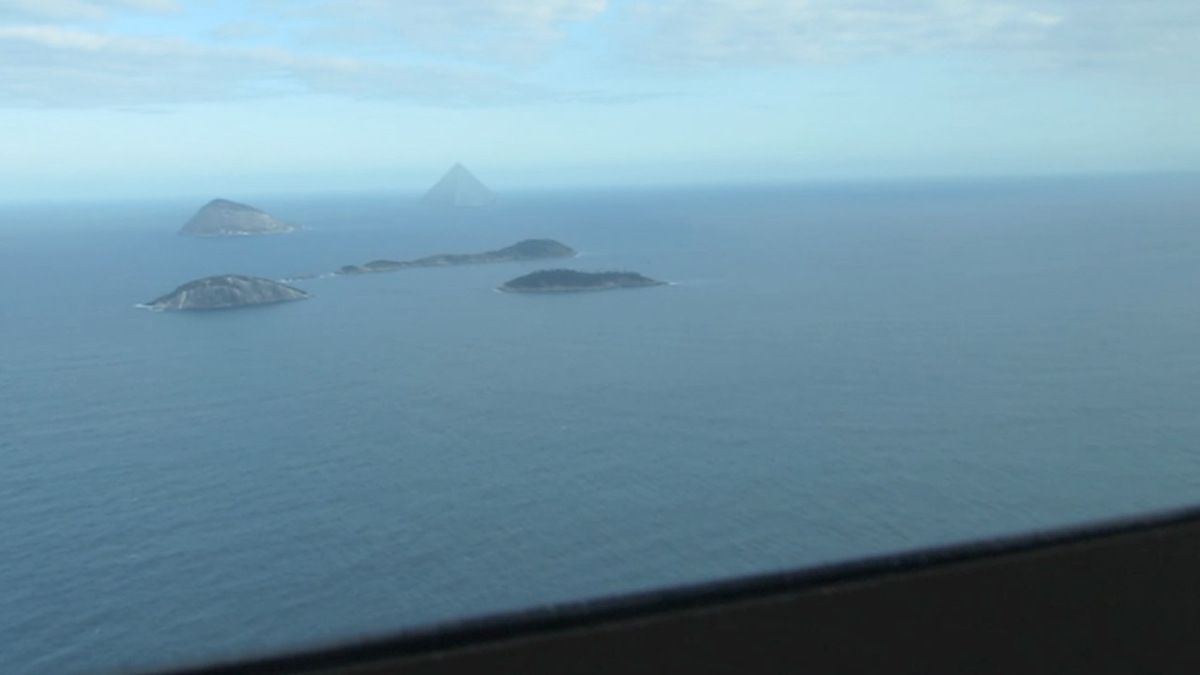 For reporting UFO sightings all over the world and help continue the search for disclosure, you can email us your footage and photos or contact us on our Facebook page.
- E-mail us your photos & footage : https://www.youtube.com/channel/UC-VPSQdVNJyI1afN27L9Jgw/about?disable_polymer=1
- Twitter : https://twitter.com/section_51
- Facebook : https://www.facebook.com/UFOatSection51/
Subscribe to Section 51 ! Thank you.
You can visit our store :
https://shop.spreadshirt.com/section51/