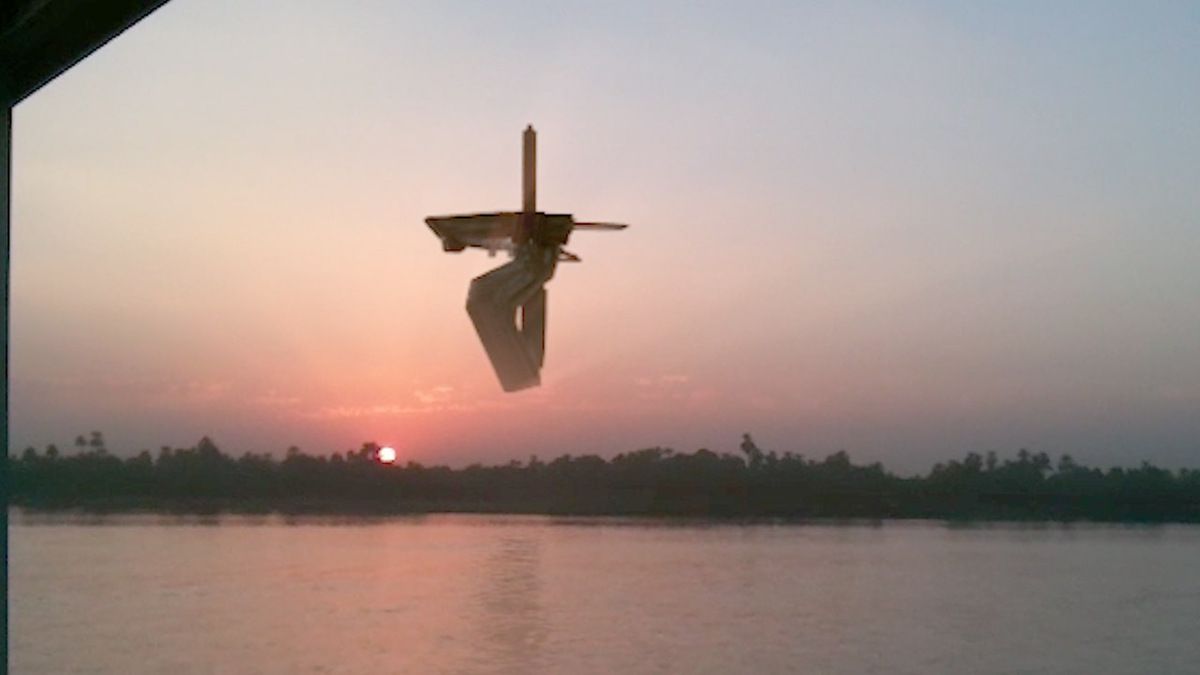 February 2018 - Thailand, Mae Klong River. Huge UFO hovering over the river...
Watch the VIDEO HERE !
Another recent UFO sighting in Thailand : On the morning of the 14th, january 2018, when many people are still asleep, the photographer Liu Guoqing of Thailand captured a wonderful scene in the sky. A cloud of similar UFO, appeared in Mount Taishan, against the colorful sky under the glow. Dai top, many people also photographed this group "UFO cloud."

It is understood that this god-like cloud of flying saucer, the scientific name pod cloud, is a natural phenomenon of weather, often when the humid air over the mountains appeared. If the temperature of the air drops over the mountains, the moisture in the air condenses into a pod cloud.
Are all these UFO sightings connected ?...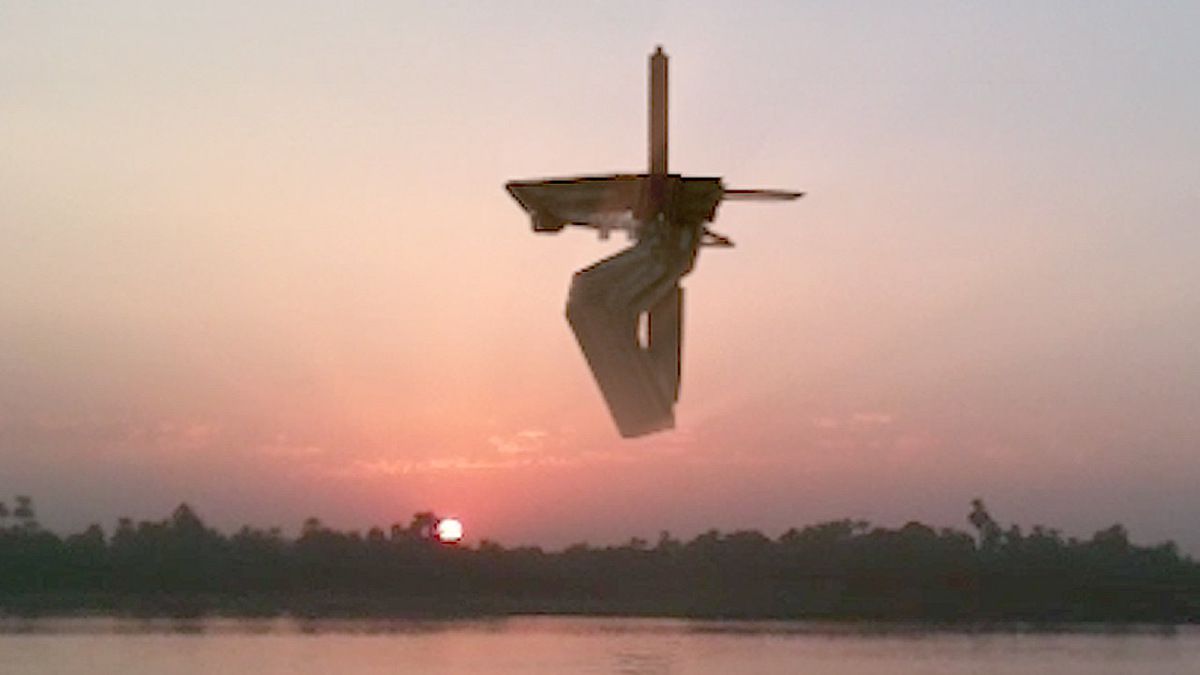 For reporting UFO sightings all over the world and help continue the search for disclosure, you can email us your footage and photos or contact us on our Facebook page.
- E-mail us your photos & footage : https://www.youtube.com/channel/UC-VPSQdVNJyI1afN27L9Jgw/about?disable_polymer=1
- Twitter : https://twitter.com/section_51
- Facebook : https://www.facebook.com/UFOatSection51/
Subscribe to Section 51 ! Thank you.
You can visit our store :
https://shop.spreadshirt.com/section51/
Open your eyes, watch the sky with Section 51 !