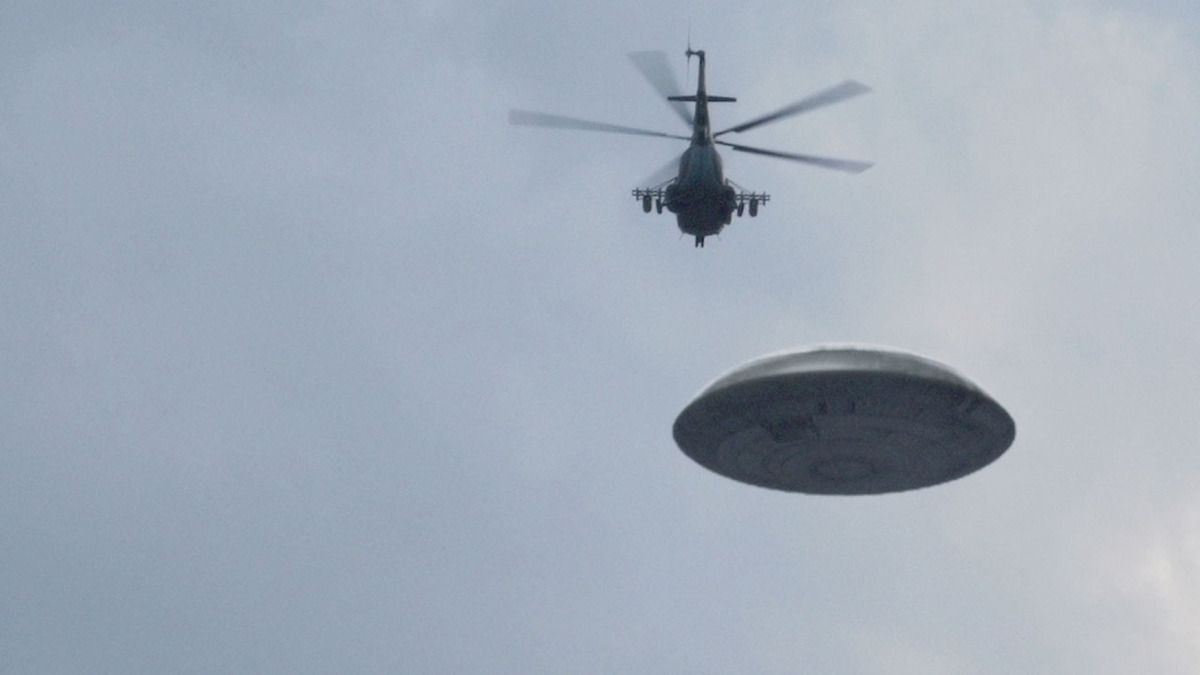 December 2017 - Russia, Zarinsk area. Amazing pictures showing disc-shaped UFO intercepted/or escorted by Russian helicopter...
Watch the VIDEO HERE !
Recently in 2017 COAL miners in Russia have discovered a strange disc well below the surface which they describe as "crashed UFOs".
The team, who were part of the Kuzbassrazrezugol mining company, were mining in the remote region of Volgograd when they found the 'UFOs' some 40 metres underground.
The disc was around 1.2 metres in diameter and weighs roughly 440 lbs – or 31 stone.
"Tungsten has one of the highest melting points and is commonly used in things that are put up in space due to the fact that they can withstand the extremely high temperatures that occur when an object enters the atmosphere." These objects actually hold the remains of extra-terrestrial beings. They obviously look artificial, they're all in the shape of a flying saucer … not to mention the fact they were found deep underground in a mine.
Excavator Boris Glazkov, who found the object, said: "I have to say it wasn't hard to see as it was really distinctive and large.
"I've never seen anything like this object, which is obviously man-made, out here in the middle of nowhere before. It is a real mystery."
His colleague, Arthur Presnyakov, added: "There were actually two similar objects, but the first one broke as it was being pulled out of the ground by the excavator bucket.
"We thought we saw something sure, because it broke into pieces, but then when the second one appeared we stopped work and carefully removed it from the bucket."...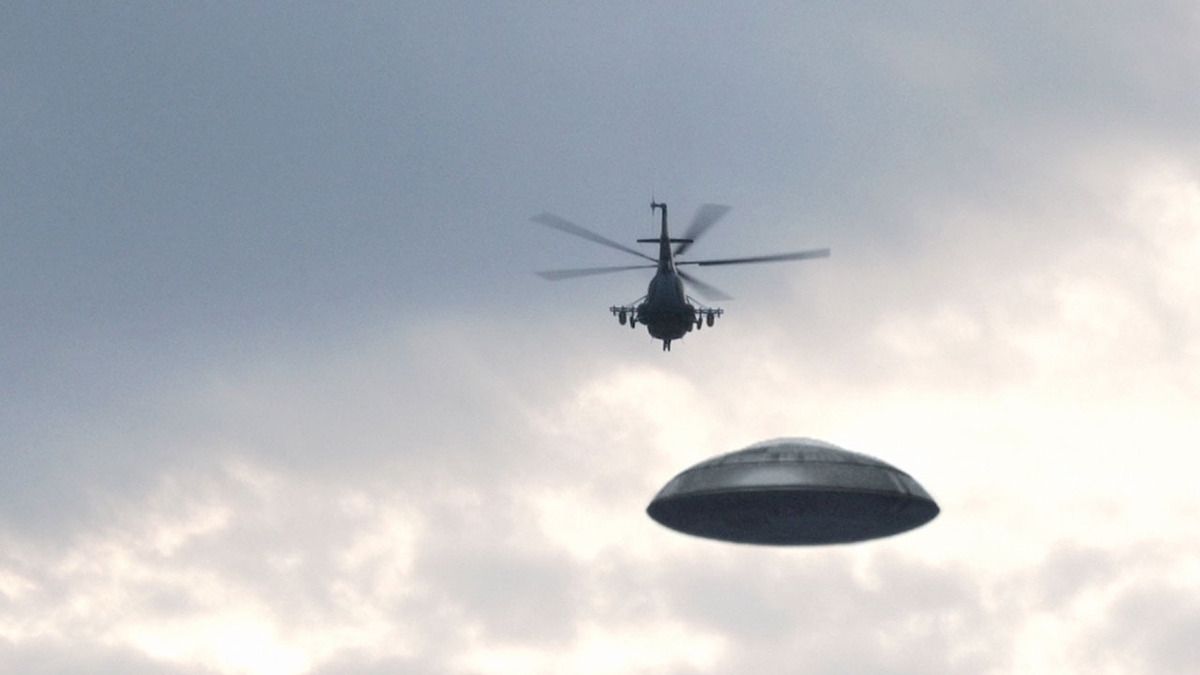 For reporting UFO sightings all over the world and help continue the search for disclosure, you can email us your footage and photos or contact us on our Facebook page.
- E-mail us your photos & footage : https://www.youtube.com/channel/UC-VPSQdVNJyI1afN27L9Jgw/about?disable_polymer=1
- Twitter : https://twitter.com/section_51
- Facebook : https://www.facebook.com/UFOatSection51/
Subscribe to Section 51 ! Thank you.
You can visit our store :
https://shop.spreadshirt.com/section51/