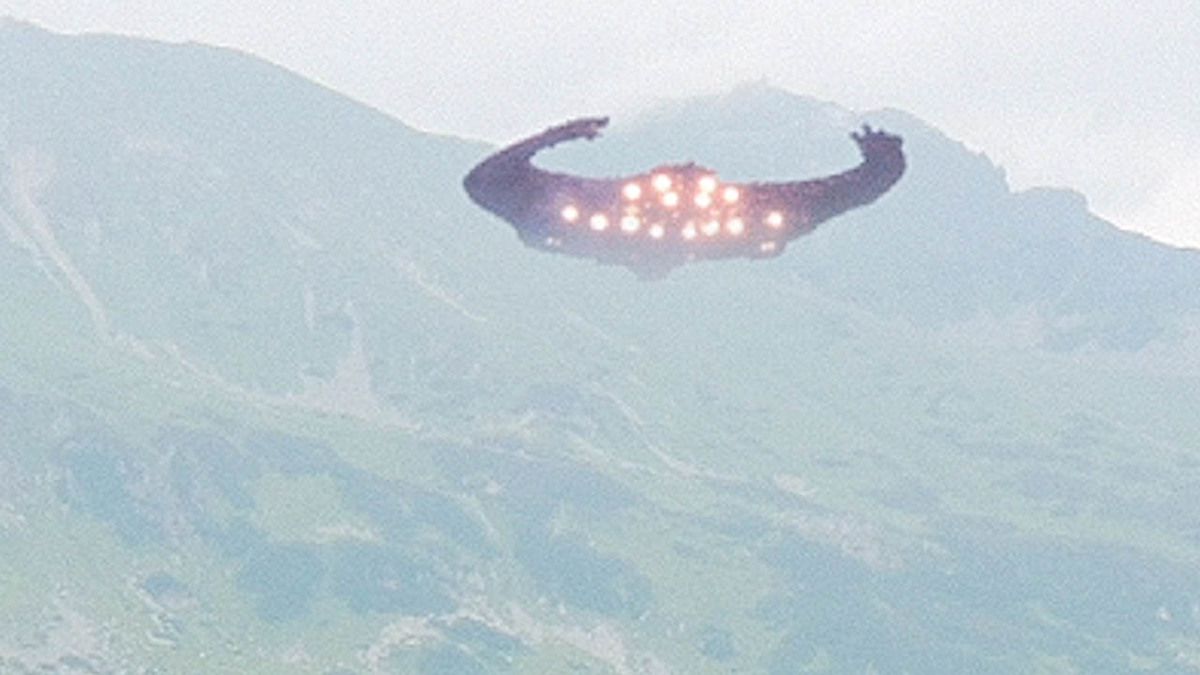 January 2018 - Croatia, Paklenica area. Hikers filmed strange UFO hovering over the mountains... Click here to read the complete article :
Watch the VIDEO HERE !
In 2014 a spectacular video was recorded in the Republic of Croatia, exactly in the city of Zagreb. The event took place on the evening of 22 October 2014 A citizen has witnessed an amazing UFO sighting , and was able to document the whole scene, in which three spheres of light arranged in a triangle , having been stationed in the sky for several minutes , depart each in different directions , disappearing into thin air...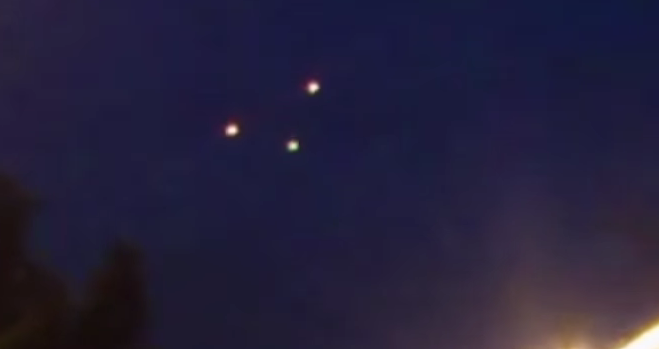 For reporting UFO sightings all over the world and help continue the search for disclosure, you can email us your footage and photos or contact us on our Facebook page.
- E-mail us your photos & footage : https://www.youtube.com/channel/UC-VPSQdVNJyI1afN27L9Jgw/about?disable_polymer=1
- Twitter : https://twitter.com/section_51
- Facebook : https://www.facebook.com/UFOatSection51/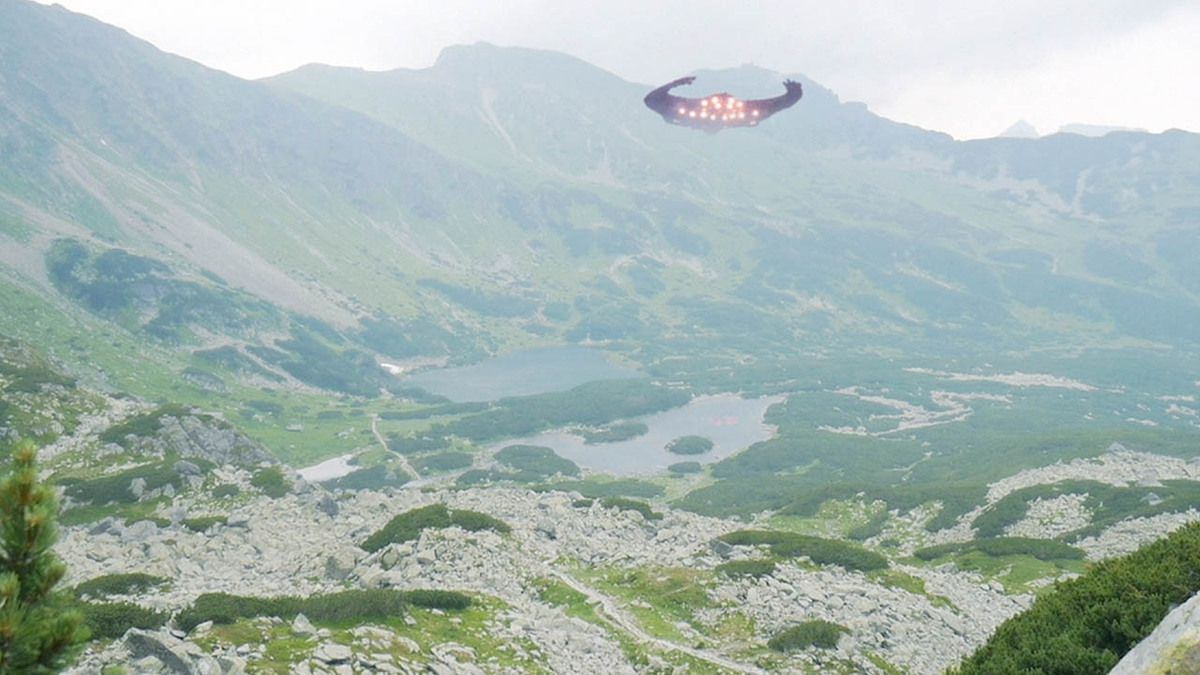 Subscribe to Section 51 ! Thank you.
You can visit our store :
https://shop.spreadshirt.com/section51/
Open your eyes, watch the sky with Section 51 !