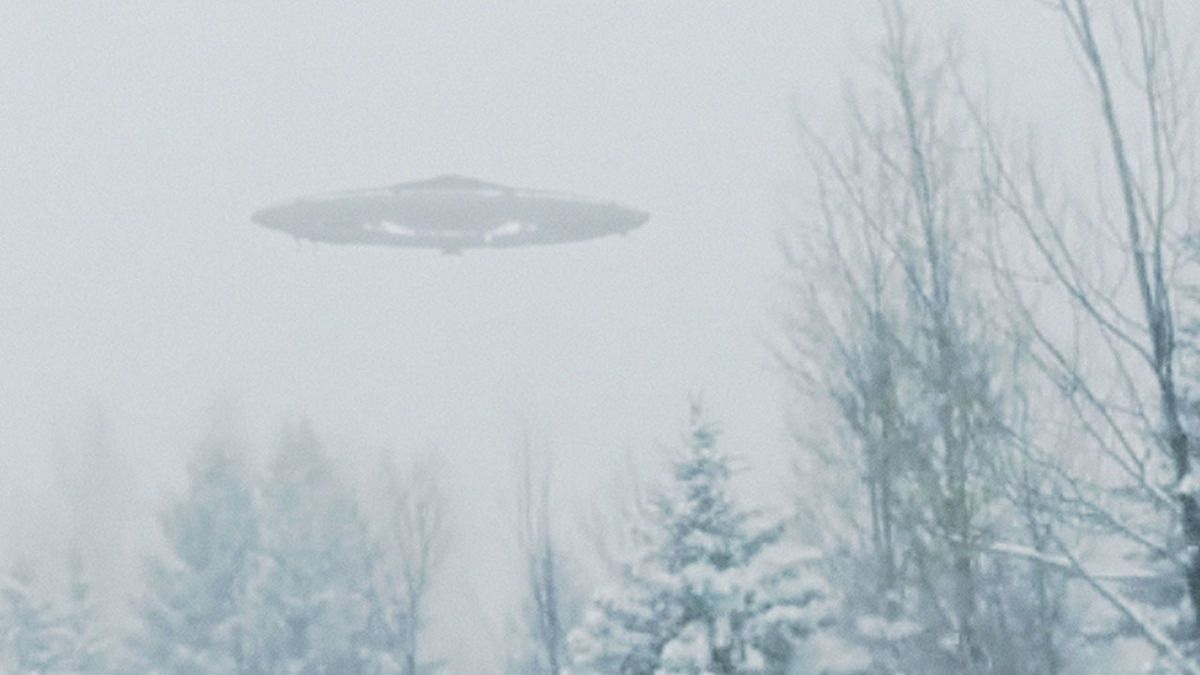 December 2017 - Canada, Ontario. Amazing pictures showing disc-shaped UFO hovering in the sky...
Watch the VIDEO HERE !
Another UFO sighting reported in Ontario in October 2017 :
"It was around 9:15 pm on October 9th, 2017 when my boyfriend and I were driving, about to get onto the highway from Eagleson towards East.

We looked at the sky and saw green lights weaving together at a fast speed. There were many in a straight line just weaving back and forth.

I noticed the colour. It was a luminescent green colour, kind of like the glow in the dark plastic stars, minus the neon tint to it. It looked about that colour.

They also made straight lines vertically as they weaved with the other dots. My boyfriend said the dots in the sky looked like they were rotating quickly as they were weaving together. I said the dots looked about 5-8 in numbers in a straight line, but my boyfriend said he thinks they were more.

It all lasted less than 30 seconds and vanished.

The night was extremely foggy, with odd fog patches. There is no light house in our area, and that was definitely no light house effect or nothing resembling anything we have seen."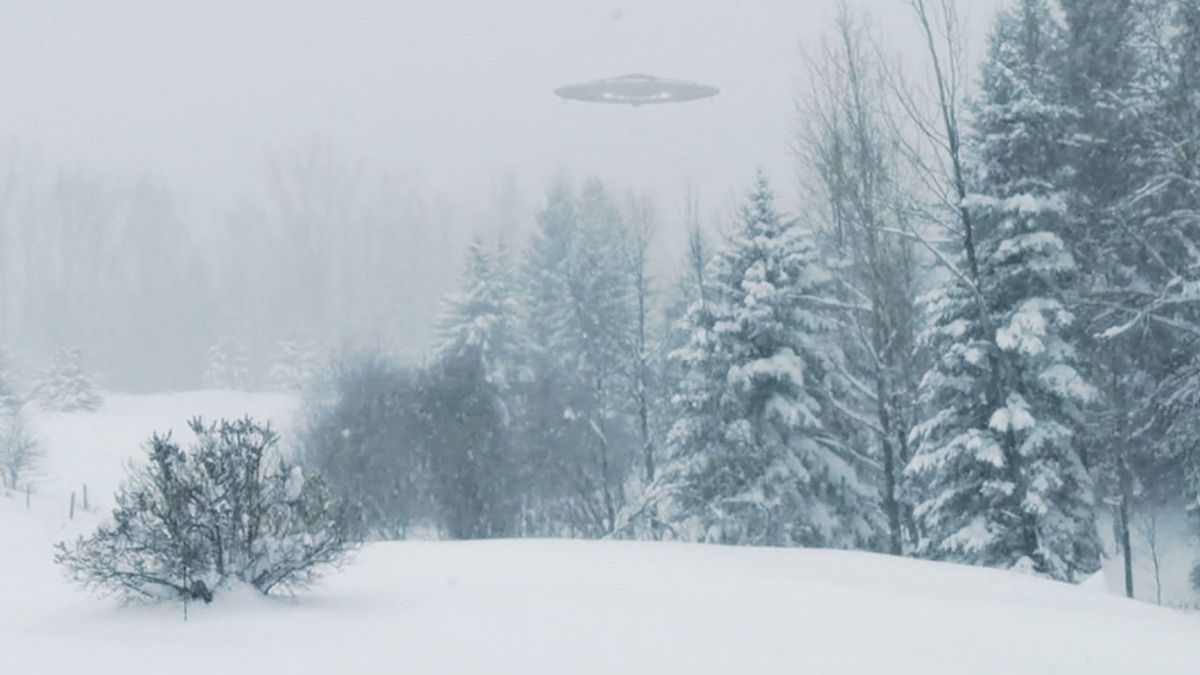 For reporting UFO sightings all over the world and help continue the search for disclosure, you can email us your footage and photos or contact us on our Facebook page.
- E-mail us your photos & footage : https://www.youtube.com/channel/UC-VPSQdVNJyI1afN27L9Jgw/about?disable_polymer=1
- Twitter : https://twitter.com/section_51
- Facebook : https://www.facebook.com/UFOatSection51/
Subscribe to Section 51 ! Thank you.
You can visit our store :
https://shop.spreadshirt.com/section51/
Open your eyes, watch the sky with Section 51 !