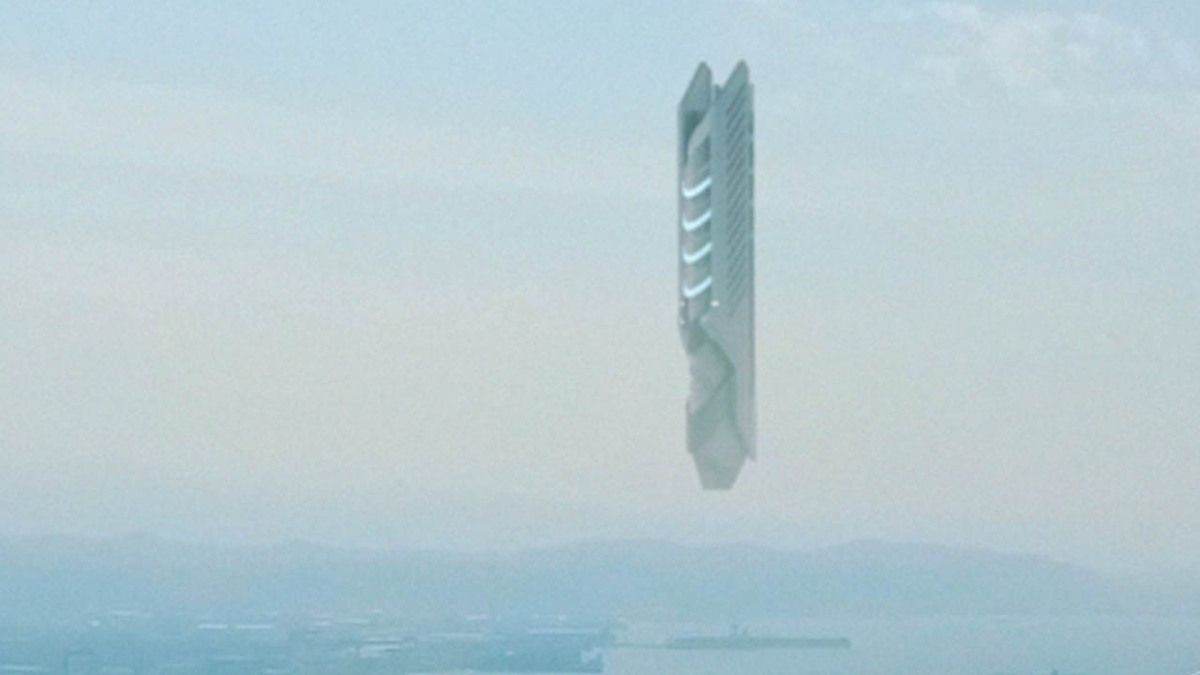 January 2018 - Turkey, Istanbul area. Huge UFO spotted over Bosphorus and filmed by multiple witnesses...
Watch the VIDEO HERE !
In 2016, Footage of an 'UFO attack' in Turkey sent social media users into a mad frenzy on Sunday night, as thousands of local residents captured a cluster of UFOs in the night sky. Immediately after there was a social media blackout with sites such as Twitter 'blocking' the trending stories, making many believe that some kind of important ET event has happened! Some people have even gone on to say that they believe that this could have been some kind of 'attack' by the UFO's after hearing a series of explosions in the area. This all started when #ufoattackturkey hashtag suddenly began trending on Twitter as many panicked users from different parts of the country shared images taken on their mobile phones of the unidentified flying objects.
It is important to keep an open mind when it comes to these so-called mass-sightings. However, this appeared to be a VERY real event witnessed by many!
It is important to remember that mass sightings are on the rise all over the planet, so could it be that the ET's are now demanding their very own DISCLOSURE!?
The truth is coming people and the days have been and gone for the self proclaimed bullshit 'Elite'.
Perhaps Russia knows why the ET's are here too, hence their moving of the dangerous Ark of Gabriel weapon!?...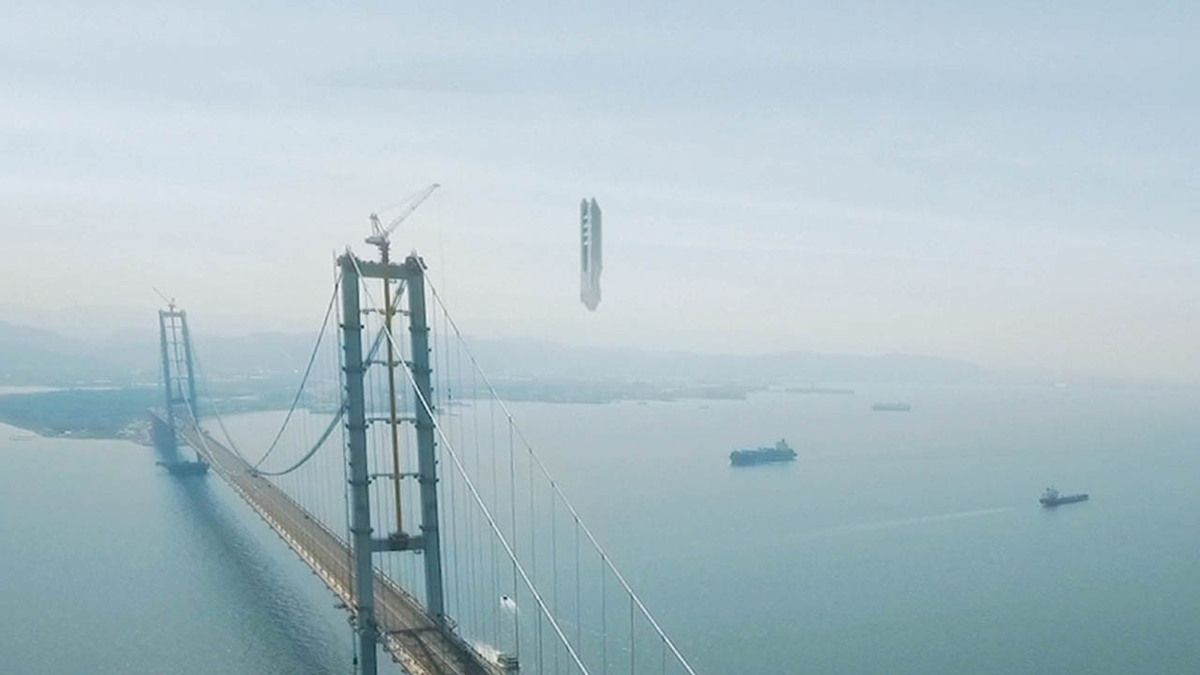 Thanks to Bayram and Izzet for submitting the video to Section 51 !
For reporting UFO sightings all over the world and help continue the search for disclosure, you can email us your footage and photos or contact us on our Facebook page.
- E-mail us your photos & footage : https://www.youtube.com/channel/UC-VPSQdVNJyI1afN27L9Jgw/about?disable_polymer=1
- Twitter : https://twitter.com/section_51
- Facebook : https://www.facebook.com/UFOatSection51/
Subscribe to Section 51 ! Thank you.
You can visit our store :
https://shop.spreadshirt.com/section51/
Open your eyes, watch the sky with Section 51 !