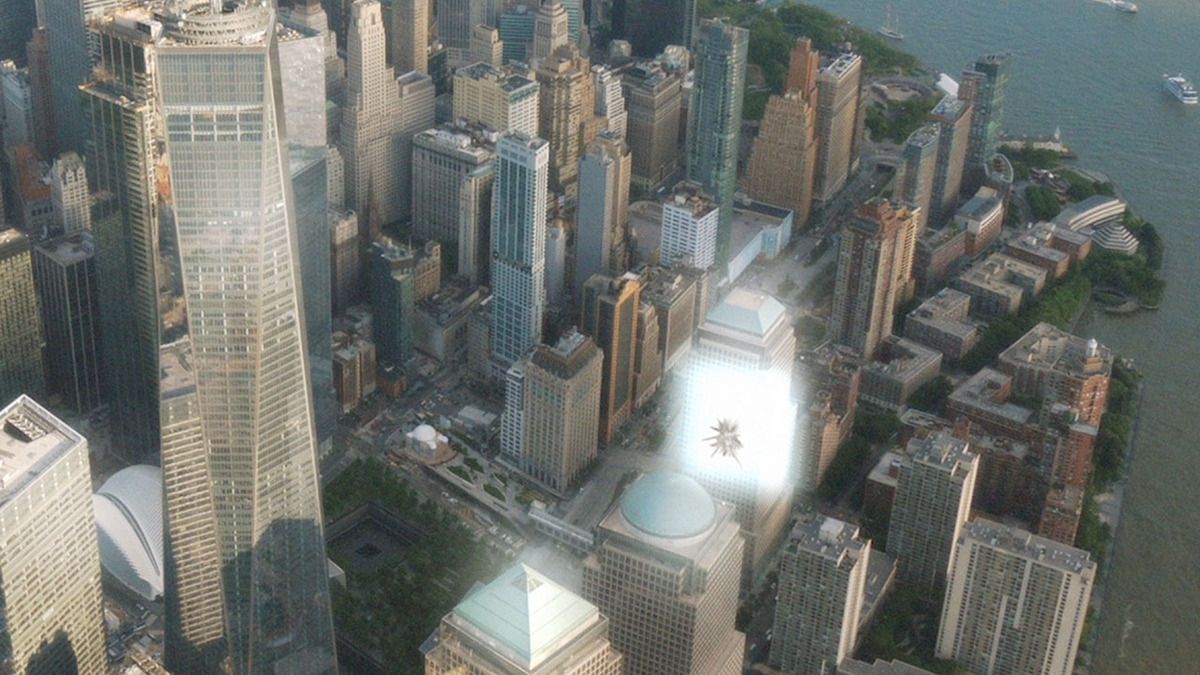 November 2017 - USA, New York, Manhattan. Multiple witnesses filmed UFO entering portal over buildings...
Watch the VIDEO HERE !
The government is taking unidentified flying objects seriously.
That's the takeaway from two investigations, published in the New York Times and Politico, which found that the Pentagon was, for a few years, doing research into UFO sightings.
The program was pushed by former Nevada Sen. Harry Reid. Considering what's in his state, Reid's request — along with other lawmakers from both sides of the aisle — shows us that bipartisan things can be done.
Politico reveals what the government was spending $20 million to look into:
The revelation of the program could give a credibility boost to UFO theorists, who have long pointed to public accounts by military pilots and others describing phenomena that defy obvious explanation, and could fuel demands for increased transparency about the scope and findings of the Pentagon effort, which focused some of its inquiries into sci-fi sounding concepts like "wormholes" and "warp drives." The program also drafted a series of what the office referred to as "queried unverified event under evaluation," QUEU reports, in which pilots and other personnel who had reported encounters were interviewed about their experiences.
Reid initiated the program, which ultimately spent more than $20 million, through an earmark after he was persuaded in part by aerospace titan and hotel chain founder Bob Bigelow, a friend and fellow Nevadan who owns Bigelow Aerospace, a space technology company and government contractor. Bigelow, whose company received some of the research contracts, was also a regular contributor to Reid's re-election campaigns, campaign finance records show, at least $10,000 between 1998 and 2008. Bigelow has spoken openly in recent years about his views that extraterrestrial visitors frequently travel to Earth. He also purchased the Skinwalker Ranch in Utah, the subject of intense interest among believers in UFOs. Reid and Bigelow did not respond to multiple requests for comment...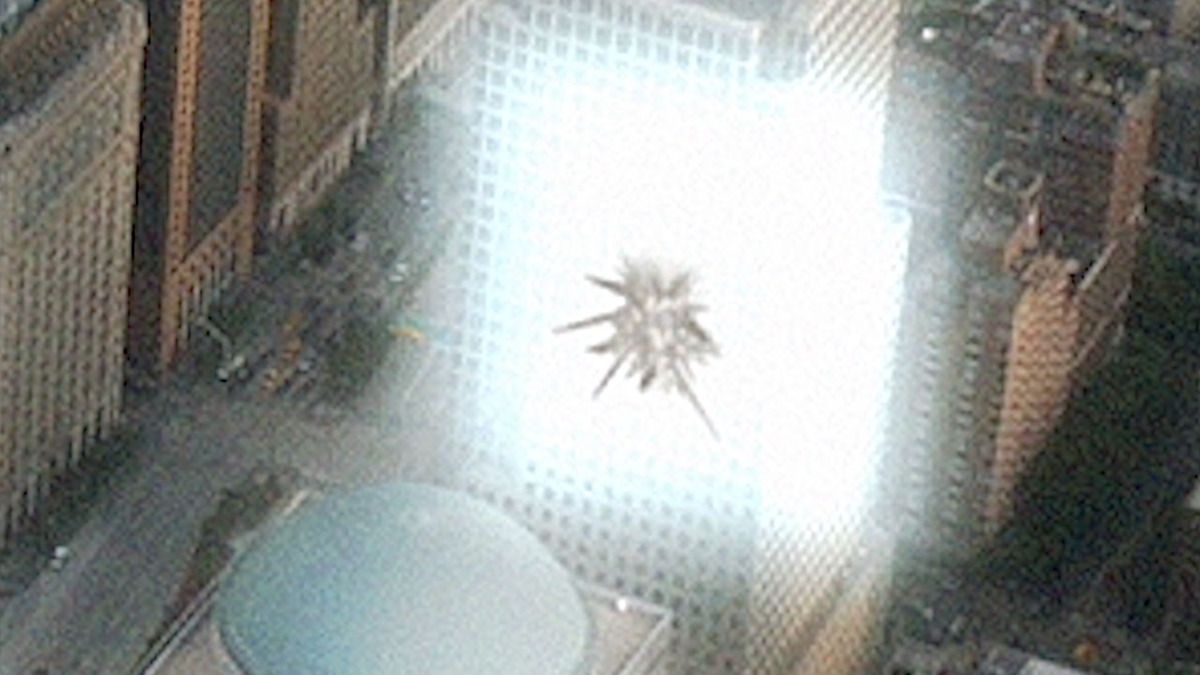 For reporting UFO sightings all over the world and help continue the search for disclosure, you can email us your footage and photos or contact us on our Facebook page.
- E-mail us your photos & footage : https://www.youtube.com/channel/UC-VPSQdVNJyI1afN27L9Jgw/about?disable_polymer=1
- Twitter : https://twitter.com/section_51
- Facebook : https://www.facebook.com/UFOatSection51/
Subscribe to Section 51 ! Thank you.
You can visit our store :
https://shop.spreadshirt.com/section51/
Open your eyes, watch the sky with Section 51 !