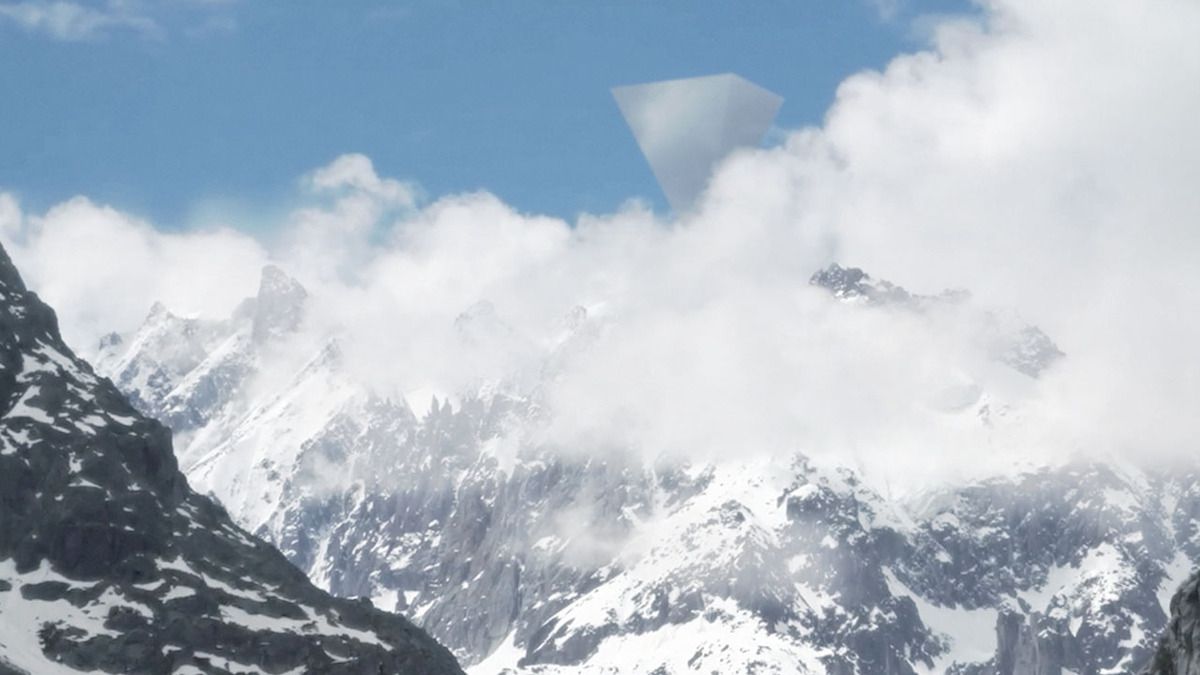 December 2017 - Nepal, Ghandruk area. Amazing pictures showing huge pyramid UFO hovering over the mountains of Nepal...
Watch the FULL VIDEO HERE !
Recently declassified documents of the US intelligence agency revealed that the Central Intelligence Agency (CIA) had reported several sightings of unidentified flying objects (UFOs) over Nepal and neighbouring countries — India and Bhutan — in 1968.
In a confidential "information report" disseminated on April 11, 1968, the CIA listed seven sightings in the region from South Ladakh to Bhutan, including twice over Nepal, from February 19 to March 25 that year.
A UFO over Nepal was first sighted on February 19 between 21:00 pm to 21:25 pm local time over Olangchung Gola and Ghunsa areas of Taplejung district in eastern Nepal bordering China. The UFO's direction of flight was north-east to south-west, according to the report.
After five weeks or so, in the evening of March 25, another UFO was sighted over Kaski region of western Nepal.
The CIA report said, "[Direction of flight] Appeared to be north to south. A blazing object, flashing intermittently accompanied by big thunder sound disintegrated over Kaski region. A huge metallic disc-shaped object with a six-foot base and four feet in height was found in a crater at Baltichaur (sic), five miles NE of Pokhara. Portions of a similar object were found at Talakot and Turepasal."
The report, which was meant for "controlled dissemination" and not for "foreign dissemination" when it was prepared, however, was approved for its release on April 2, 2001.
The cover of the report includes images of Donald E. Keyhoe, who headed National Investigations Committee on Aerial Phenomenon, from 1957 to 1969, and Dr. Edward Condon, former head of the National Bureau of Standards and who was named director of the Air Force-sponsored civilian investigation of UFOs with headquarters at the University of Colorado. NICAP was formed in the US in 1956 to keep
NICAP was formed in the US in 1956 to keep tab on mysterious UFOs.
"He is convinced UFOs are intelligently controlled from Outer Space," the caption for Keyhoe's photograph read.
"He will find out …" caption for Dr Condon read.
Meanwhile, the CIA released the archive of 800,000 files, which include 13 million pages of declassified documents, online earlier in January 2017...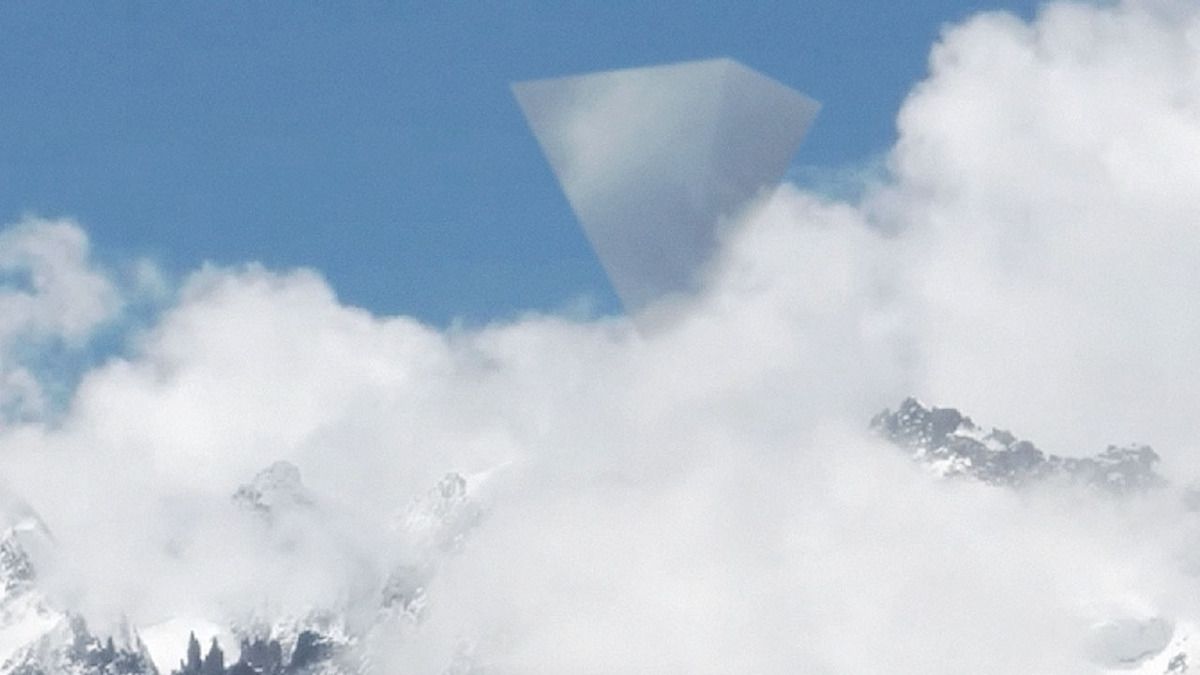 For reporting UFO sightings all over the world and help continue the search for disclosure, you can email us your footage and photos or contact us on our Facebook page.
- E-mail us your photos & footage : https://www.youtube.com/channel/UC-VPSQdVNJyI1afN27L9Jgw/about?disable_polymer=1
- Twitter : https://twitter.com/section_51
- Facebook : https://www.facebook.com/UFOatSection51/
Subscribe to Section 51 ! Thank you.
You can visit our store :
https://shop.spreadshirt.com/section51/
Open your eyes, watch the sky with Section 51 !