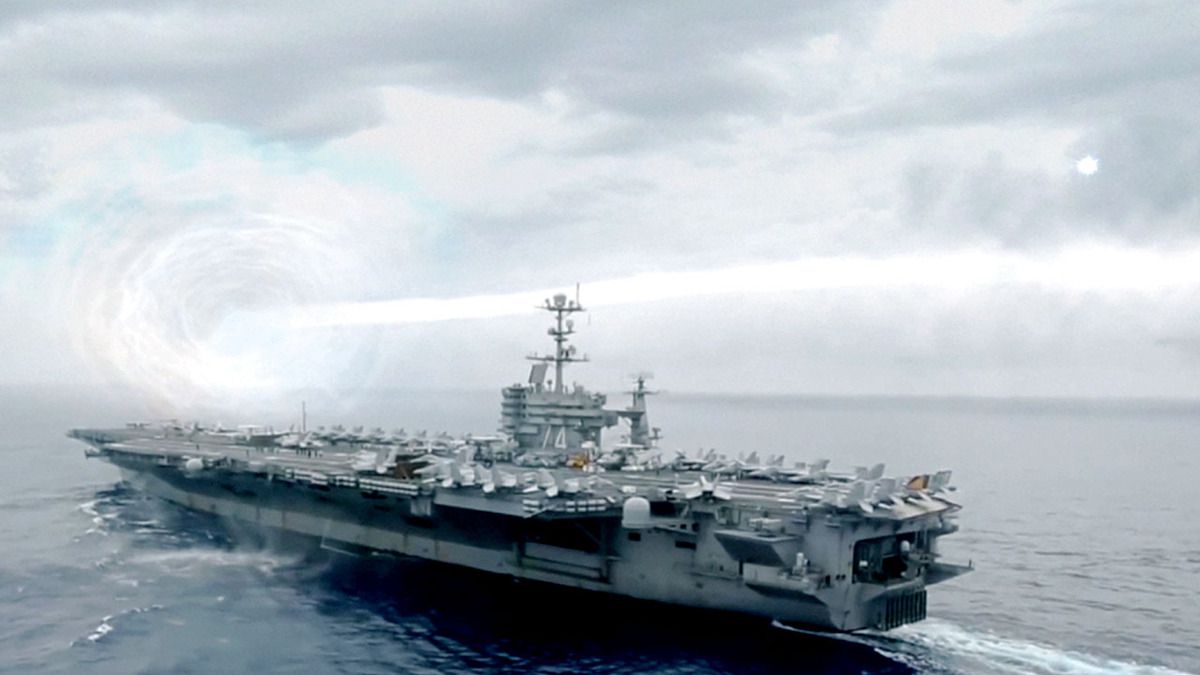 November 2017 - North Pacific Ocean, US Navy, amazing video showing UFO light orb going into portal...
Watch the VIDEO HERE !
A surreal sighting was caught on camera by the US Navy on November 2017 and shows an unknown light orb appearing then going into what seems to be a portal over the Pacific Ocean.
What makes this capture particularly fascinating is the way that the UFO comes into the giant portal in front of the US fleet.
Another VERY intriguing part of this story, is that the US very recently implemented a 'strict no-fly zone' in the area where this UFO was located, apparently because of some secretive top secret training!?
Lets not forget that there have been MANY strange sightings and stories around the Pacific. There were rumours back in 2012 that there was some kind of conflict in the Pacific Ocean with the US and Chinese military uniting to monitor UFO activity in the area. Some of the rumours at the time are listed below, of which you will notice that the final bullet point is very relevant to the kind of object we are looking at in these images – Potentially from another dimension !?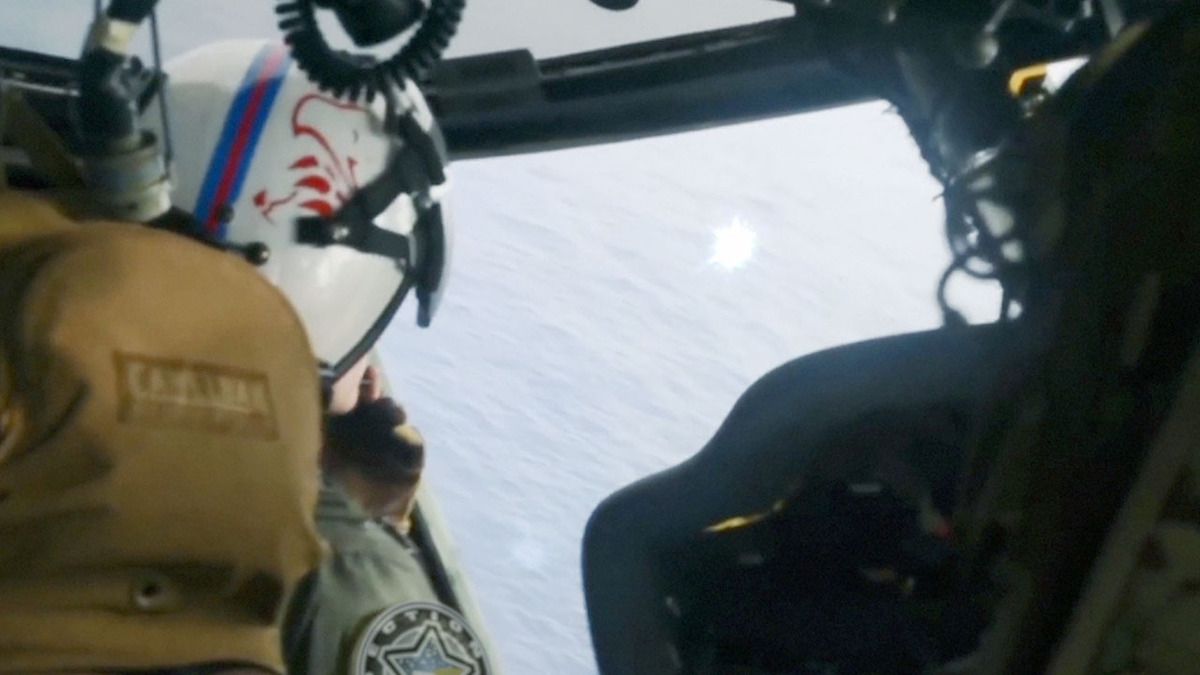 Subscribe to Section 51 ! Thank you.
You can visit our store :
https://shop.spreadshirt.com/section51/
Open your eyes, watch the sky with Section 51 !
(ref 307)