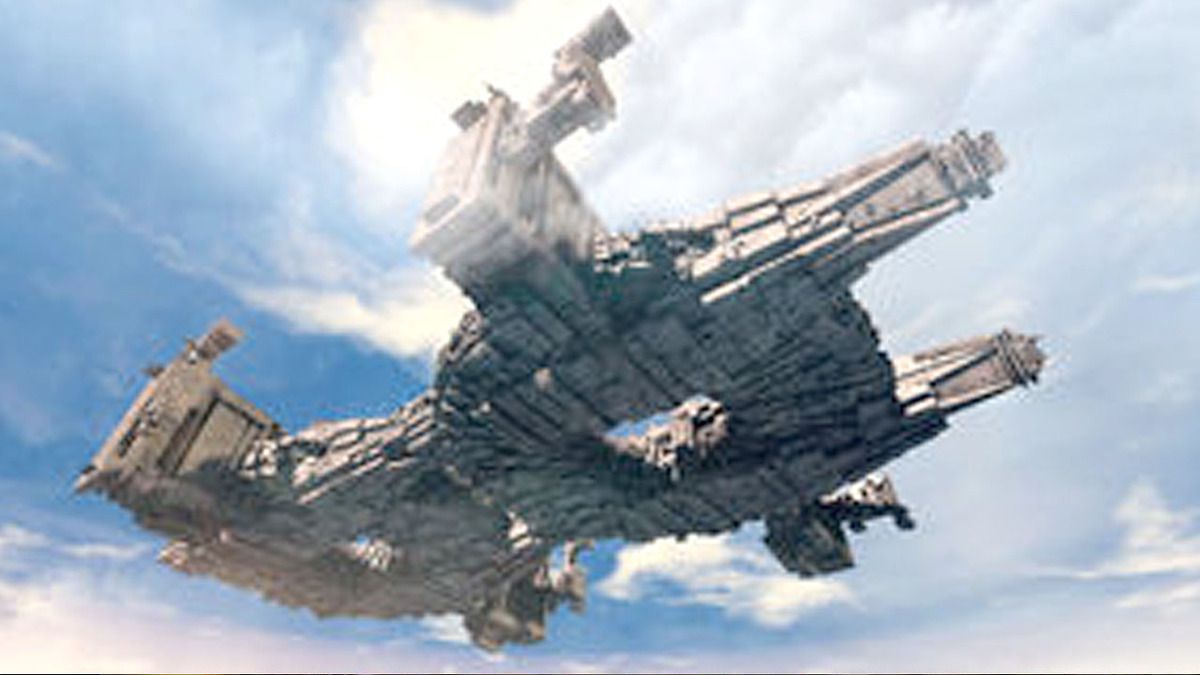 September 2017 - New Zealand, Auckland. UFO in the sky filmed by tourists.
Watch the VIDEO HERE !
The most widely reported UFO incident in New Zealand, and the only one investigated, involved the Kaikoura lights reported by a pilot in 1978. The New Zealand Defence Force does not take an official interest in UFO reports, but in December 2010 it released files on hundreds of purported UFO reports. New Zealand's Minister of Defence, Wayne Mapp said people could "make what they will" of the reports, and said "a quick scan of the files indicates that virtually everything has a natural explanation".
In 1955 the captain of a National Airways Corporation aircraft reported seeing a light that showed apparent movement and changes in colour and intensity. The Director of Intelligence at the Carter Observatoryconcluded that it was Venus as it rose in the night sky.
A Blenheim farmer claimed to have seen lights and a UFO containing two men in silvery suits in the early morning of 13 July 1959.
The 21 December 1978 incident in the Kaikoura area attracted media attention throughout New Zealand and Australia. The crew of a cargo plane reported strange lights over the Kaikoura Ranges and a Wellington radar team reported inexplicable readings. these were filmed by a news crew over several nights.
More recently in January 2017 a Blenheim teenager captured a mysterious glowing object in the night sky on camera - and thought he may have spotted a UFO. Josh Marshall, 16, took a video on his phone of the spinning, disc-like object on a Wednesday night.
It "sort of just appeared" in the sky when Josh was at his friend's house about 9.20pm.
"I'm not sure what it is but it's not a plane, it's not a star, and not a satellite," Josh said.
"I've got no idea what else it could be," the Marlborough Boys' College student said.
Josh watched it along with his friend's family until about 10pm, when clouds came over and covered it.
"It was quite cool to watch."
The object did not really move, but the stars seemed to move around it, Josh said.
It was interesting there was a lightning storm the same night, after he spotted the UFO, and he wondered if the two were connected. Marshall said he spotted the UFO northwest of his friend's house in Blenheim, and thought it was out over the Springlands suburb.
RNZAF Base Woodbourne and the Marlborough Airport are about 5km from Springlands. He was going to watch the sky for the next few nights and see if it appeared again, he said. Wellington Astrological Society member John Homes said he did not know what the object was. If it were not for the dark hole in the middle it could be Venus, Homes said. The video was sent to Airways Corporation, which controls air movements across New Zealand airspace.
A spokeswoman said the area was on flight routes and the object could "very well" have been an aircraft.However the corporation was unable to positively say what it was. Josh thought the object looked similar to the famous Kaikoura UFOs in 1978. More recent suspected UFOs spotted in Kaikoura in 2015 were analysed closely by a local man and were believed to be bees, flying in the wind.
But in this new video, what could be that kind of UFO hovering over Auckland ?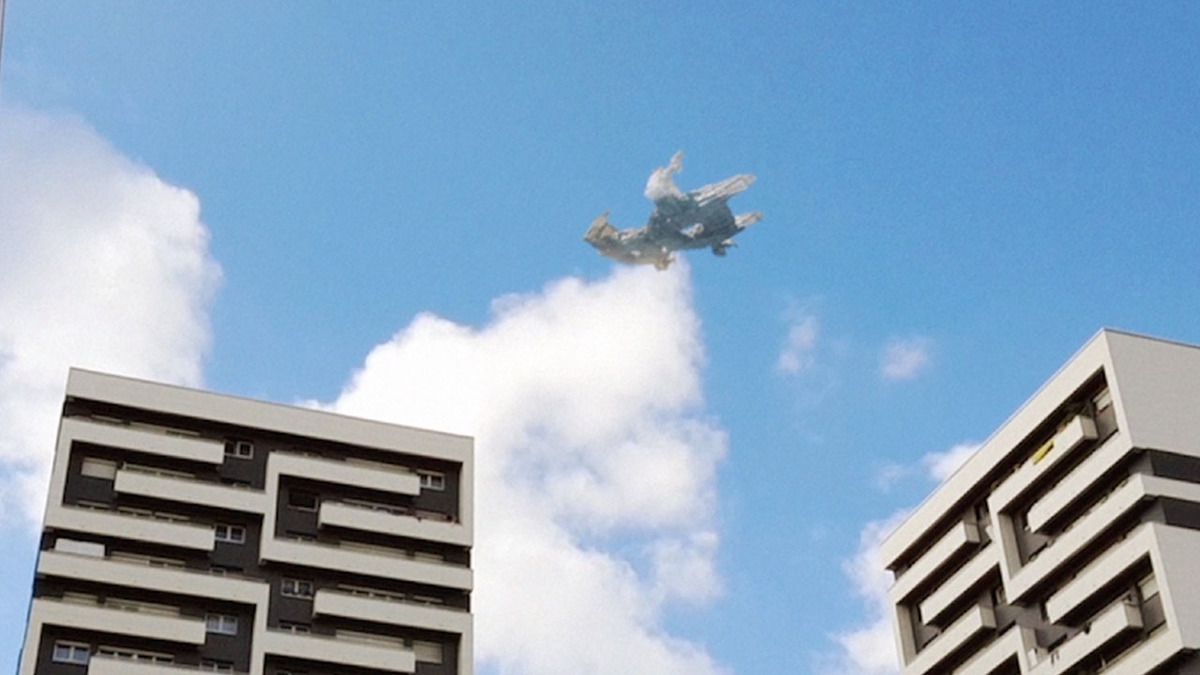 Subscribe to Section 51 ! Thank you.
You can visit our store :
https://shop.spreadshirt.com/section51/
Open your eyes, watch the sky with Section 51 !
Join the official Facebook page and talk about us :
http://www.facebook.com/UFOatSection51