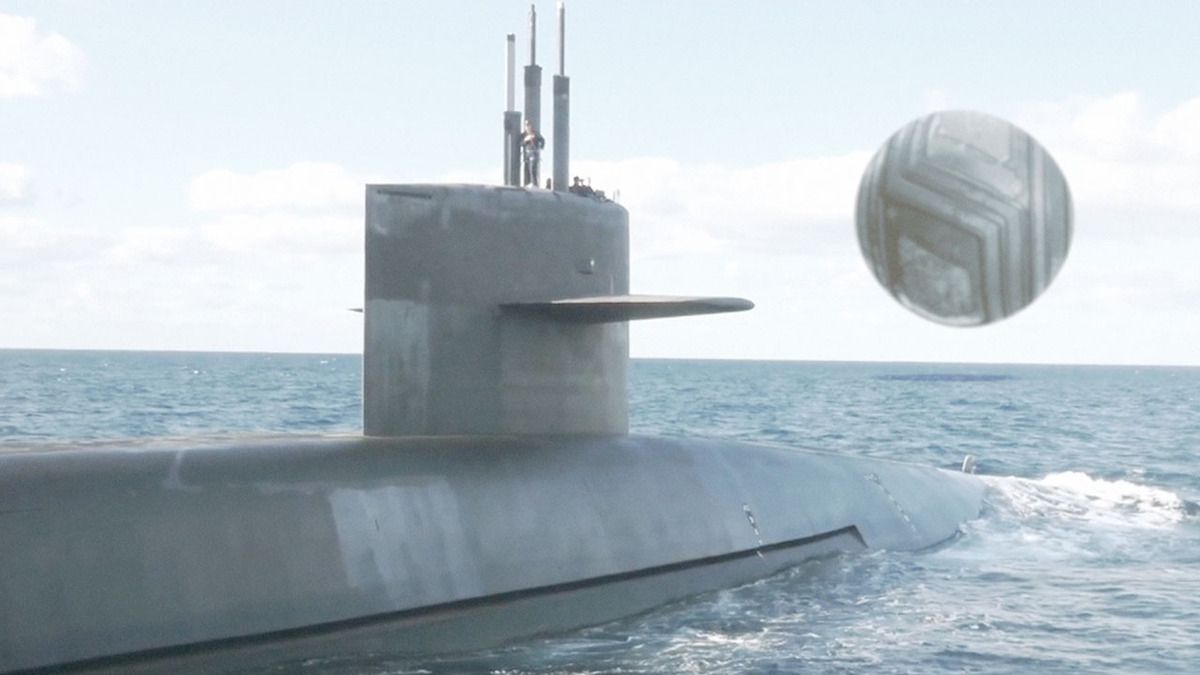 The latest and most intense, strangest sightings ! What exactly are they doing? Often seen near wars and conflict. Let's discover these new UFO sightings spotted by soldiers and people all around the world.
Watch the VIDEO HERE !
The first alleged UFO sighting that is recorded occurred in 1440 BC in Ancient Egypt. Can you imagine that? One of the pharaoh's scribes reported seeing "fiery disks" floating in the skies, which were never accounted for. This sighting was just the first on a very long list of extraterrestrial encounters !
Back in 1971, an American navy submarine, the USS Trepang, had a mission in the Arctic Ocean and was taking a grand ol' voyage there. It's mission was to test weapons under the ice caps in the ocean, though it would discover a bit more than that…
One of the men on-board the USS Trepang was Rear Admiral Dean Reynolds Sackett, Jr., who had been the Trepang's commanding officer for a year and a half already. Also on the mission were John Klika, who was actually the one to report the strange encounter that occurred… Klika was supposedly looking through the ship's periscope when he saw a rather unusual flying object through the lens. Nobody knew what it was at the time, and nobody would find out until 40 years later.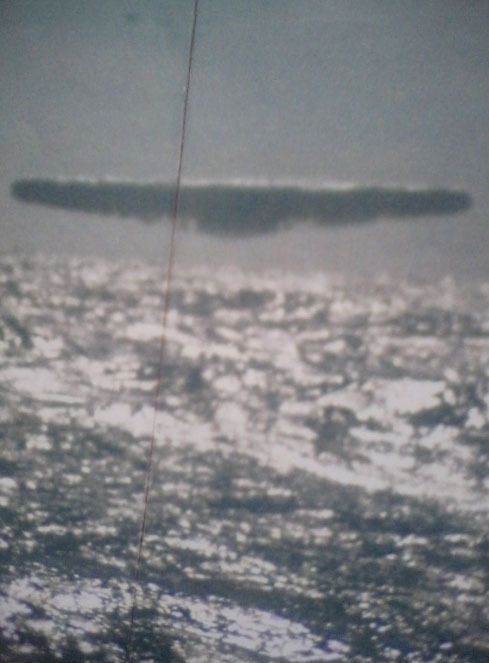 In 2015, the French publication Top Secret called the issue to the attention of the public, publishing these photos for the first time since they were taken. Still, nobody knew what they were. To make matters more mysterious, some of the photos were marked "not to be released" and "Unauthorized Disclosure Subject."
Regardless of the labels, Top Secret published them anyways. They all appear to show an object hovering over the water, then crashing directly downwards. The writer was convinced these were shots of a UFO and even wrote, "On this photo, we identify without a doubt a triangular-shaped UFO."
The photographs do suggest that they were taken from a submarine periscope, just as was initially suggested in the Trepang reports. The photographs generated enough buzz that they caught the eye of Alex Mistretta, a well-known investigator of all things strange and inexplicable.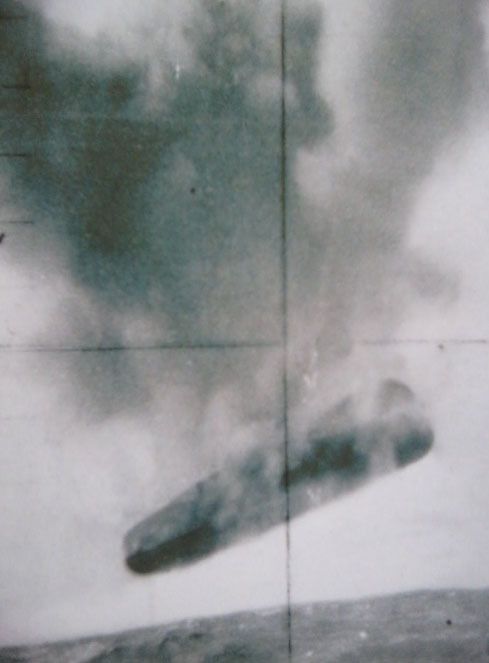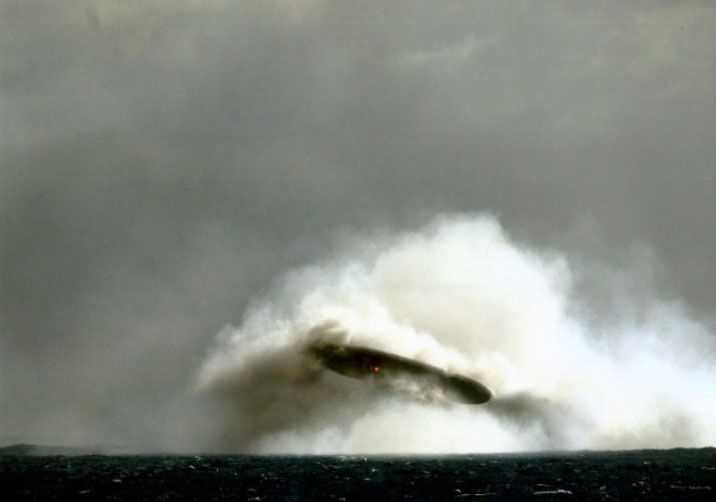 One option of Mistretta is that they were unmanned zeppelins being used as targets for the Trepang.
The targets do look like the "UFOs" in the photographs, so is it possible that these zeppelins, which were used at the beginning of the century, were still being used in the 1970s?
Unfortunately, there aren't any answers to these questions. People have their theories, but there's no proof for any of them! What do you think ?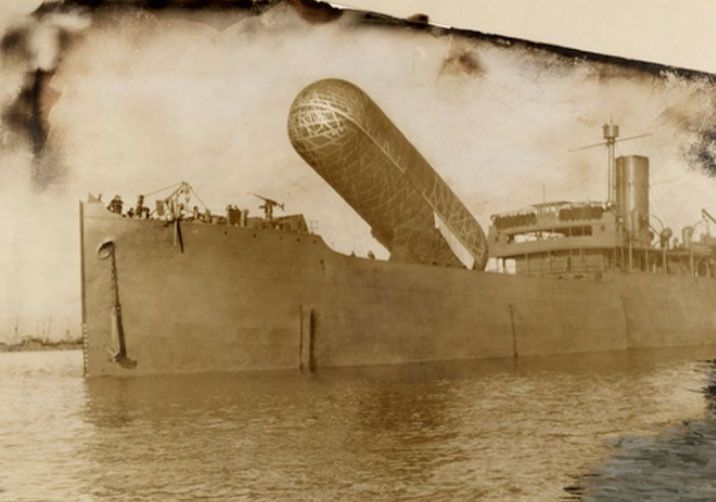 Subscribe to Section 51 ! Thank you.
Open your eyes, watch the sky with Section 51 !
Join the official Facebook page and talk about us :
http://www.facebook.com/UFOatSection51