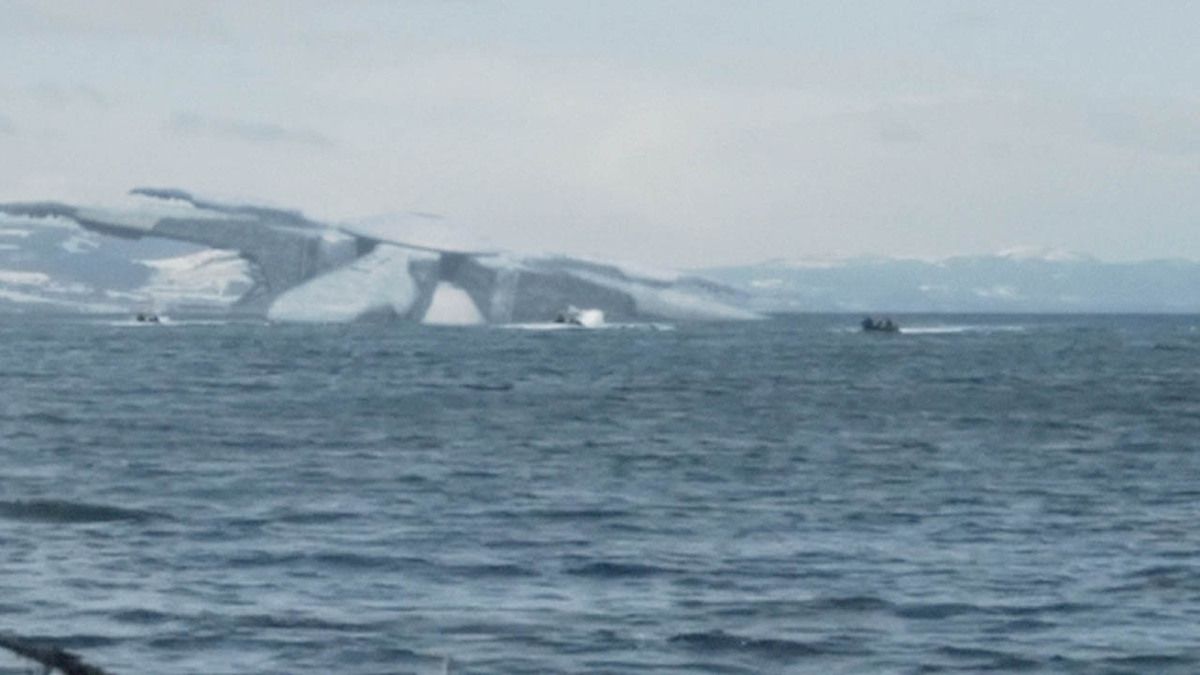 March 2017 - Leaked video shows huge UFO wreck in the ocean recovered by norwegian army.
Watch the VIDEO HERE !
"The next war will be an interplanetary war. The nations must someday make a common front against attack by people from other planets." Five Star General Douglas Macarthur 1955
"Behind the scenes, high-ranking Air Force officers are soberly concerned about UFOs. But through official secrecy and ridicule, many citizens are led to believe the unknown flying objects are nonsense." Admiral Roscoe Henry Hillenkoetter, First director of the CIA.
"Back in those glory days, I was very uncomfortable when they asked us to say things we didn't want to say and deny other things. Some people asked, you know, were you alone out there? We never gave the real answer, and yet we see things out there, strange things, but we know what we saw out there. And we couldn't really say anything. The bosses were really afraid of this, they were afraid of the War of the Worlds type stuff, and about panic in the streets. So we had to keep quiet. And now we only see these things in our nightmares or maybe in the movies and some of them are pretty close to being the truth." NASA Astronaut, John Glenn.
Retired Air Force Airman Charles Hall has written extensively about a species of human extraterrestrial called the Tall Whites who occupy and maintain a base in the mountains now encompassed by Nellis AFB.
Charles Hall claims that the Tall White's base in the Nevada desert predates for hundreds of years modern human activity on this planet. He has stated that he believed that the Tall White base was there at least since the time Madison was president of the United States, because his female Tall White teacher had mentioned that the Tall Whites have watched the wagon trains roll through the Nevada desert. They had a front row seat from their small Nevada base and from the Spring Mountains looking down on Indian Springs and Vegas as ranchers and miners began to settle the area.
According to Charles the TW live to about 800 years and his teacher had grown up in the region. For this reason this area of the United States was very dear to her heart as the Tall Whites spend a lot of R&R time in the desert and nearby Spring Mountains in the summer. This getting out and about helps account for the fact that we have all this collaborating testimony from people who have encountered them in the desert and in Nevada towns.
Interestingly, Charles has said that the Greys and the TW don't get along and are in a kind of longstanding cold war, even though their bases in Nevada are not that far from each other. There also is a lot of intense speculation in the UFO field that the Greys have a biological research facility underground near Dulce, New Mexico where they treat us like lab animals, but there is so much disinformation involved in this controversy, it's hard for me to determine if this is true.
There is considerable evidence for extraterrestrial crashes beginning as early as 1936 in Germany and the early 1940's in the United States. It was not until the end of World War Two that the United States and its allies could really begin to focus on the problem and began interactions in earnest with extraterrestrial civilizations. In the 1950's serious compartmentalization, secrecy and propagandizing of the public was so pronounced that one part of the government often was not aware what another part was doing in regard to integration into extraterrestrial reality. Only MJ 12 knew the whole story. It was at this juncture that President Eisenhower realized that the whole thing was getting out of constitutional control and into the hands of the military-industrial complex.
The Fontes Briefing gives a good general overview of what some global governments knew about the extraterrestrial presence, but it would seem that direct contact and negotiations were already ongoing between political and military leaders by 1955 as evidenced by information that has leaked into the public domain, regarding the then United States President Eisenhower's contact and negotiations with more than one extraterrestrial civilization.
By the late 1950's, and early 1960's when Air Force Airman Charles Hall became involved with a human extraterrestrial race called the Tall Whites (TW), it became apparent from the testimony of Charles Hall and others that there was now active cooperation with at least two extraterrestrial races, the Tall Whites and those known as the Greys who were not human.
It makes sense to me that contact was established with these races first because it would appear that these two ET bases were not that secure and it would make sense that the ETs might want to cooperate with our military for purposes of trade and security. He's not sure if there was cooperation with those Human ETs known as the Nordics, because it would appear from one Eisenhower meeting that the military generals would not accept some of the conditions required by these human extraterrestrials for cooperation.
Charles Hall also talks of another blond race that he calls the Norwegians with 24 teeth who maintain a base up a fiord in Norway and I would assume there might be some cooperation here with the Norwegian authorities as that base also might be a small forward operating base like that manned by the TW. In fact Charles has said that this race's deep space capabilities were not as advanced as the TW. UFO/ET investigators in Norway might check Norwegian military bases and UFO sightings to see if they could pinpoint such an ET base surrounded by a Norwegian military base with a fiord within its borders...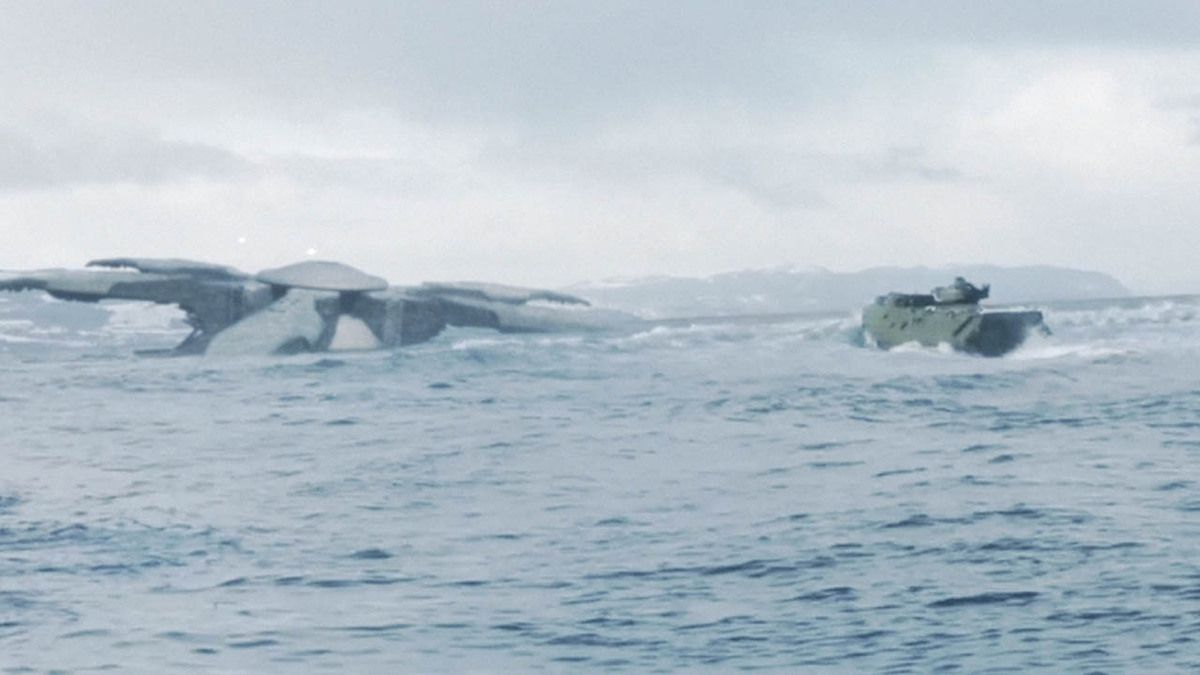 Subscribe to Section 51 ! Thank you.
Open your eyes, watch the sky with Section 51 !
Join the official Facebook page and talk about us :
http://www.facebook.com/UFOatSection51