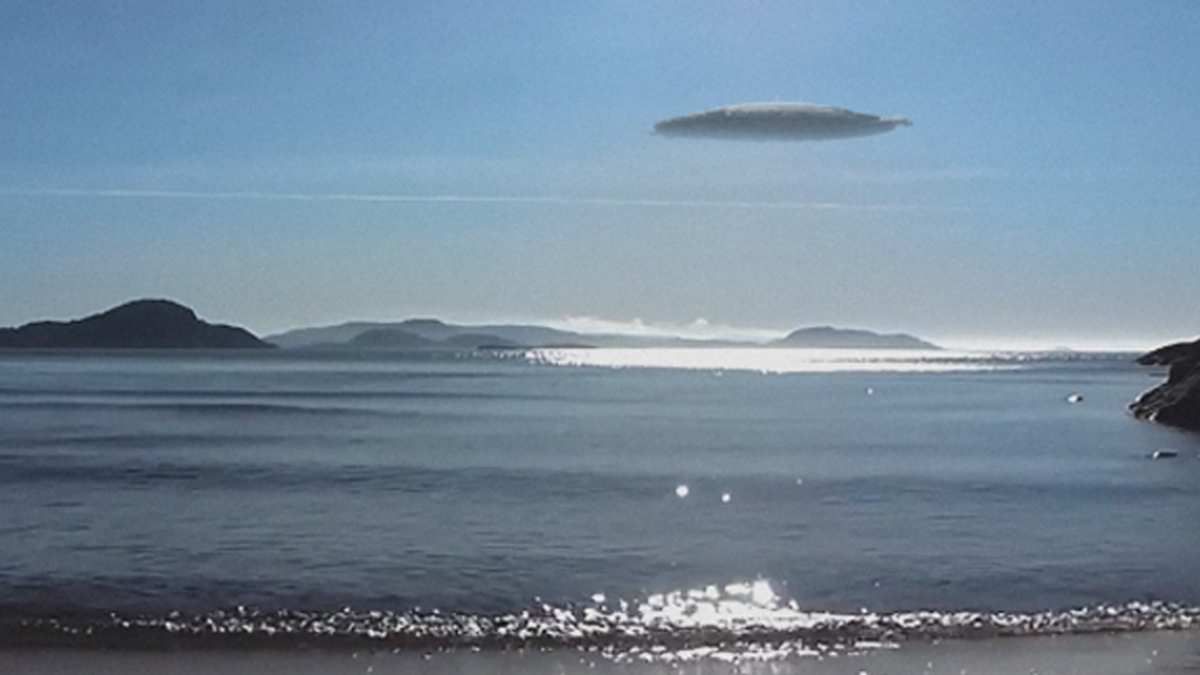 June 2017 - Amazing UFO sighting filmed in Live streaming from Portugal and directly sent to Section 51 2.0.
Watch the VIDEO HERE !
January 17, 2017. Location of sighting : Portugal . The video from Andries Riphagen not only shows a bright UFO that appears and disappears, but it shows a dark trail behind the UFO. The object was moving slightly to the right and then is gone. It wasn't falling to earth and it was very slow, so we know it was not a meteor. It was huge and yet disappeared in a heart beat. Very odd, but very exciting to get a report from Portugal.
Scott C. Waring Eyewitness stated : Yesterday around 10 pm in the sky a bright, static light of white color was captured "increasing and decreasing the density of light. Enthusiast of the ovnology and collaborator of Ufo Portugal of the parish of Maceira, Leiria, has sighted and filmed in the same place hundreds of UFOs in the space of 4 years.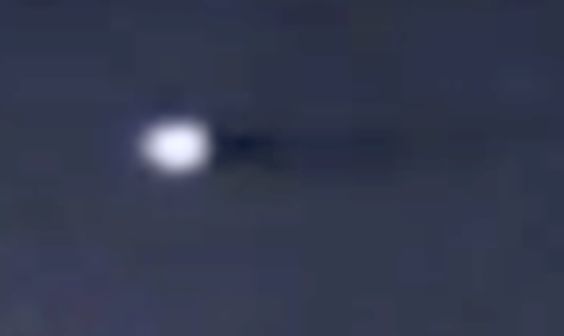 Here the UFO sighting was recorded during approximatively 16 min, a huge UFO hovering over the sea. Are these UFO sightings connected ? Are theu the same UFO ?...
Subscribe to Section 51 ! Thank you.
Open your eyes, watch the sky with Section 51 !
Join the official Facebook page and talk about us :
http://www.facebook.com/UFOatSection51