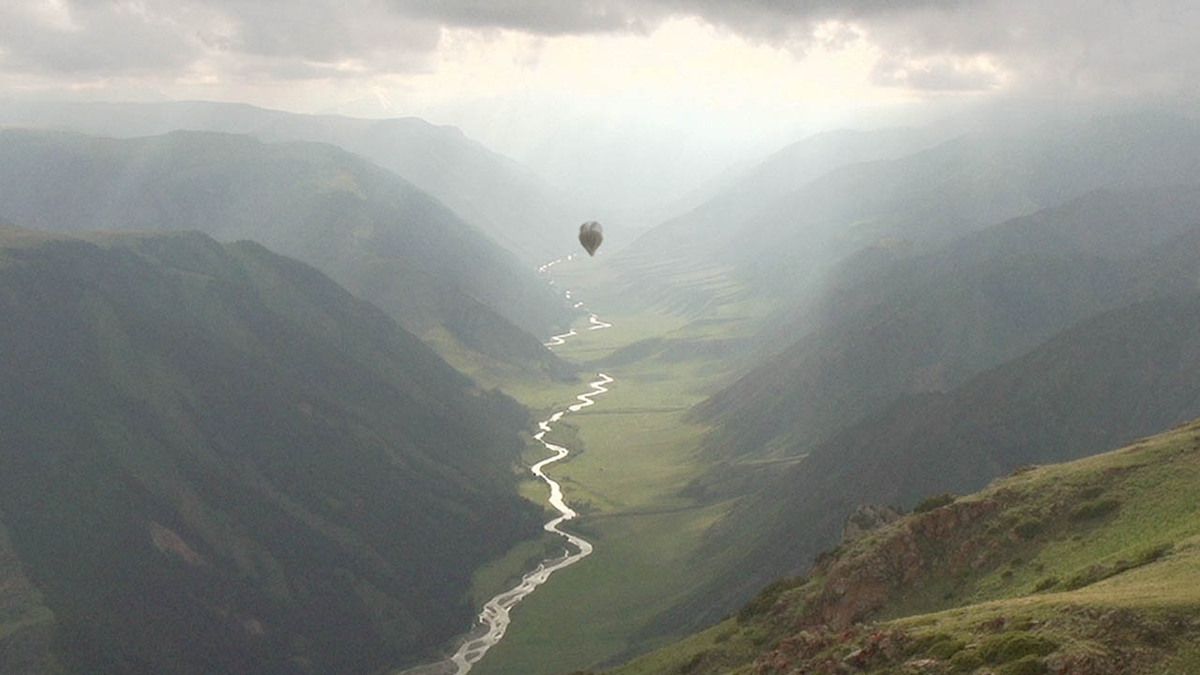 April 2017 - Sweden, Kebnekaise area. Huge UFO filmed by hikers.
Watch the VIDEO HERE :
In the nineteen-nineties Archives for UFO research has grown more than ever.
In 2016 Oliver Wright, a Northern Lights photography guide, got more than he bargained for on a recent trip in Sweden.
The photographer was busy capturing the illusive Aurora Borealis over the Abisko National Park, when he noticed something strange in some of his pictures.
Four of his snaps seemed to capture a glowing UFO flying through the Arctic skies. The Unidentified Flying Object was spotted at 10:40pm and presented itself as a white crescent with a distinctive tail that appeared to move across the sky.
The photographer managed to capture four separate images of the unexplained object before it disappeared into the night's sky.
Shocked, Oliver messaged Chad Blakely, owner of Lights over Lapland and close partner with Off the Map Travel, saying "I think I photographed UFOs".
He asked him to check the Abisko Aurora Webcam to confirm what had been seen and to see if they could find out more.
Chad said: "We started to get reports from people seeing the images online that they believed the cloud produced from the rocket fuel that was dumped from a recently launched rocket.
"We understood that the must be a reasonable explanation for things, but I have to admit that when you're standing out in a frozen area of the Arctic looking up into the sky and seeing something you can't immediately explain – it does take your mind to some very interesting places."
research uncovered that an Alliance Atlas V 401 rocket had been launched over 7800KM away from Space Launch Complex-3 at California's Vandenberg Air Force Base and set for a pole-to-pole orbit.
It was this rocket that some believe to be the cause of the unearthly anomaly.
"The night sky is both fascinating and awe inspiring – it never fails to surprise even those of us who live and work in the region," added Jonny Cooper, founder of Off the Map Travel and Northern Lights expert
"Although we can't promise UFO sightings to all our guests, the chance to see the Aurora and star filled Arctic night skies never fail to impress."
In this new video we can see that it doesn't deal with Northern lights. We have a clear and huge UFO going through the whole valley and disappearing in the clouds...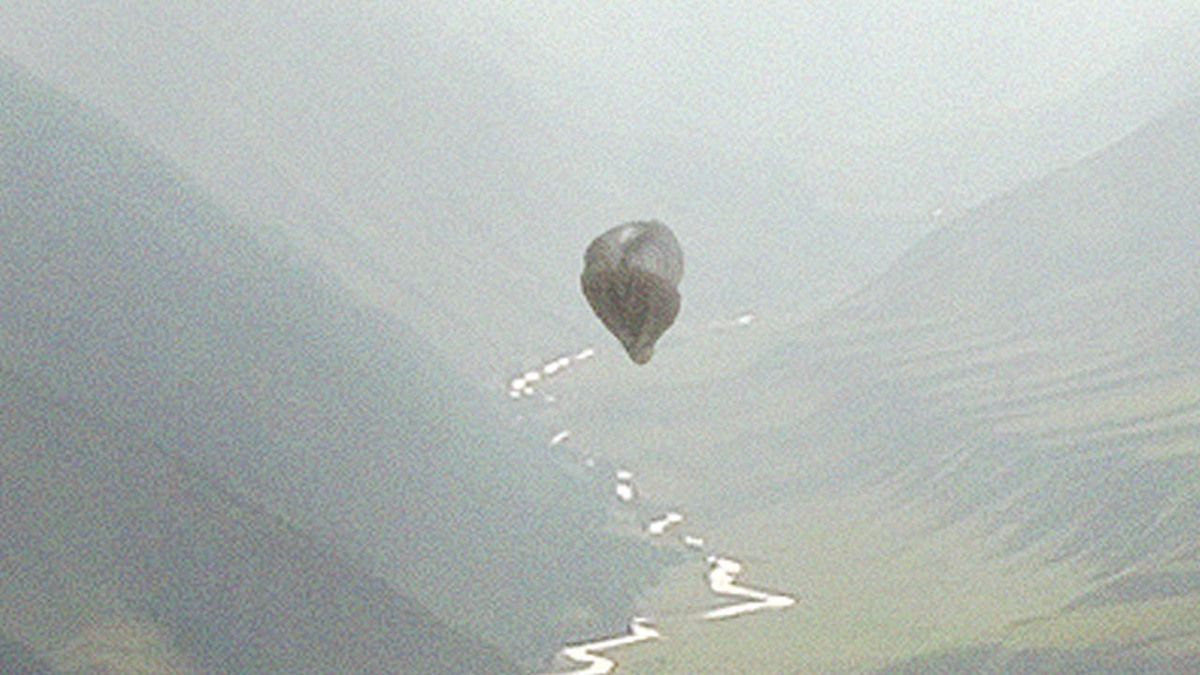 Subscribe to Section 51 ! Thank you.
Open your eyes, watch the sky with Section 51 !
Join the official Facebook page and talk about us :
http://www.facebook.com/UFOatSection51