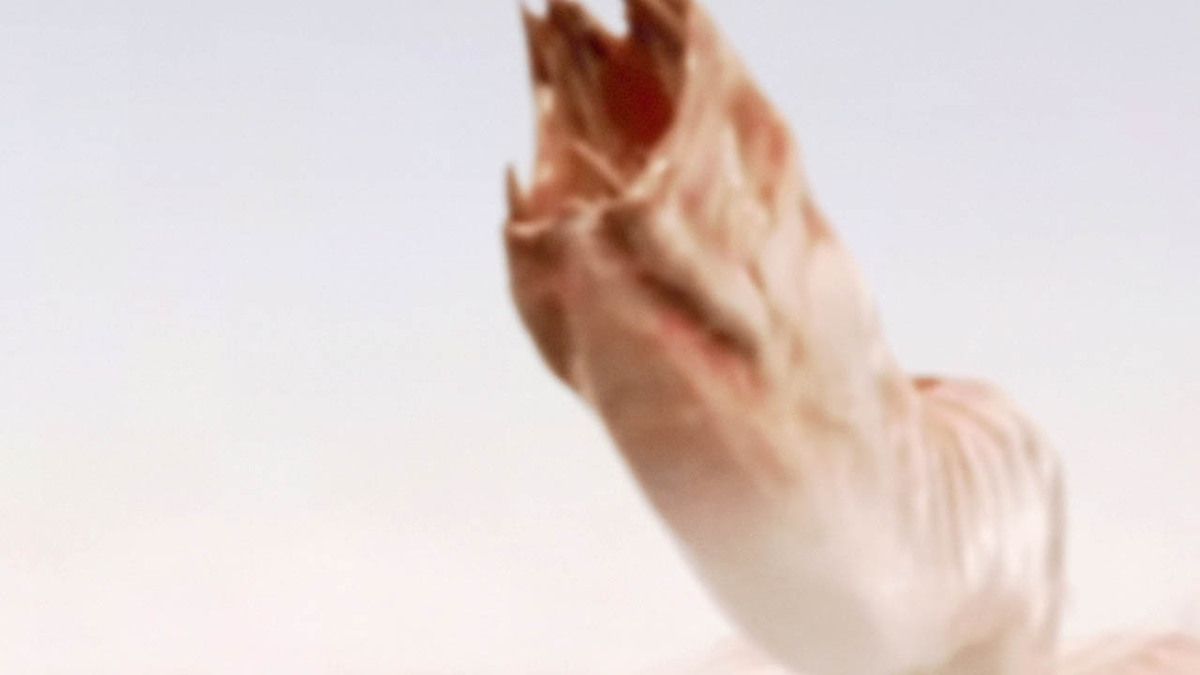 March 2017 - Syria, Hamad desert. Leaked video showing UK special forces facing giant creatures in the desert.
Watch the VIDEO HERE !
Giant snakes or maybe worms are attacking people and cattle in Syria and northern Iraq as the countries are running dry.
"People are terrified and are leaving their homes," says Jabar Mustafa, a medical administrator, who works in a hospital in the southern province of Al Mayadin. "We knew these legends of giant snakes before, but now they are coming for real and in huge numbers. They are attacking buffalo and cattle as well as people." Doctors in the area say sixty people have been killed and 25 eaten alive in one month.
"We have been surprised in recent days by the unprecedented number of snakes that have fled their habitat because of the dryness and heat," Wissam al-Assadi, one of the town's vets said. "We saw some on roads, near houses and cowsheds."
Drought, war, UN sanctions, lack of investment and the cutting down of trees for firewood have all exacerbated the crisis, but at its heart is the lack of water for irrigation, a matter mixed with the massive use of unknown chemical weapons by both sides which could have been created some kind of mutations. It's not a secret any more that UK soldiers are now operating in Syria but in this video we can see that even the soldiers have to face that new threat...
Subscribe to Section 51 ! Thank you.
Open your eyes, watch the sky with Section 51 !
Join the official Facebook page and talk about us :
http://www.facebook.com/UFOatSection51