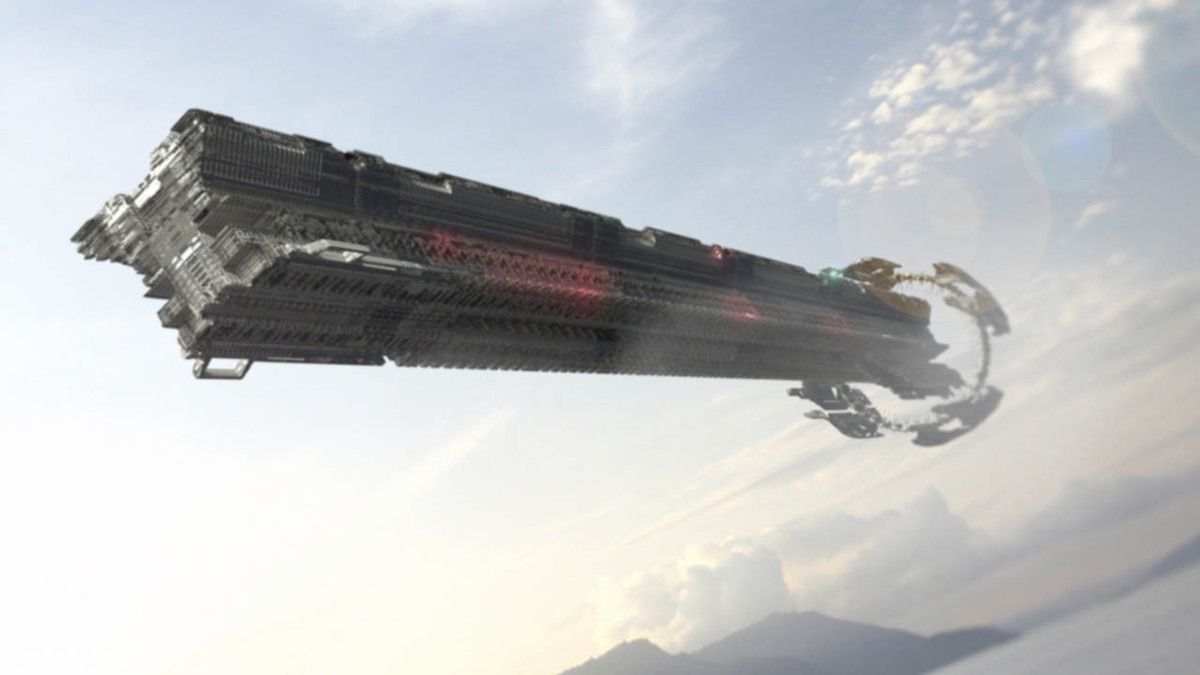 A recent statistical analysis of the number of UFO sightings in the UK and US revealed that the number has increased exponentially and broke all the previous records.
According to official studies, the first official UFO sightings dates back to 1905. The records that follow clearly indicate that the number of sightings rose to 5,000 in 1980, which then escalated to around 45,000 in 2010. The figures are shocking indeed.
UFO sightings seem to have became fairly common along the American population, especially in the last few decades. Around 2,500 UFO sightings are reported per 10 million people, which is considerably higher when compared to any other region in the world.
Whatever may be the cause, UFO sightings and aliens have lately became quite common. People have easy access to mobile phones and cameras and are able to record these incidents and post them online.
Subscribe to Section 51 ! Thank you.
Open your eyes, watch the sky with Section 51 !
Join the official Facebook page and talk about