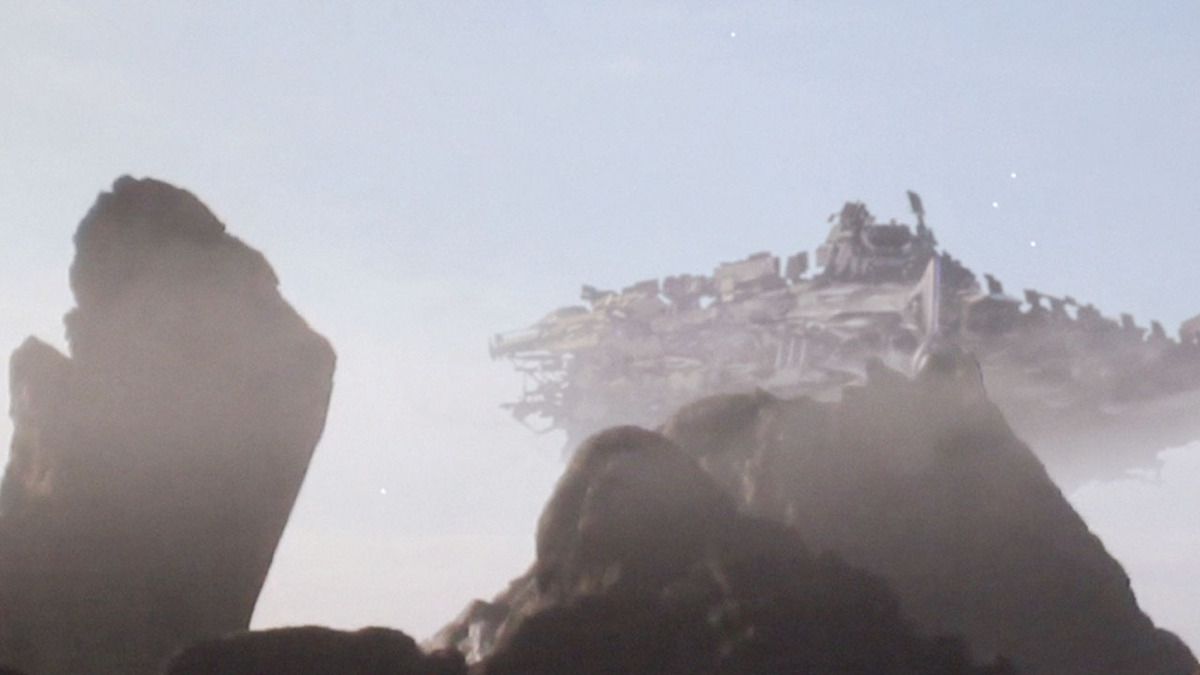 February 2017 - India, Surat. Huge UFO with mysterious light orbs caught on camera while hovering over Dumas beach.
Watch the VIDEO HERE !
A report from April 1968 – part of the 930,000 declassified documents recently posted online by the Central Intelligence Agency – details six sightings of unidentified flying objects over Ladakh, Sikkim (then a protectorate of India), Bhutan and Nepal in preceding months.The CIA report, originally not meant to be shared with foreigners, contains "particulars of bright objects seen over south Ladakh, north east Nepal, north Sikkim and western Bhutan".
One sighting – over Kaski in Nepal on the night of March 25, 1968 – involved a "blazing object, flashing intermittently" that "disintegrated". The report said, "A huge metallic disc-shaped object with a six-foot base and four feet in height was found in a crater at Baltichaur, five miles NE of Pokhara."
In clinical and precise terms, the report mentions an object was spotted moving from east to west over Chang La, Fukche and Koyul in Ladakh at 1 pm on March 4, 1968. "One white light and simultaneously two blasting sounds were heard. Also, one reddish light followed by white smoke," the report said in its description.
There were two more sightings over Ladakh, one on March 4 and another on March 25, 1968. The object seen on March 25 was spotted moving towards Demchok and was "rocket-like" with a "white-yellow-white trail about 20 yards long at a height of 20-25,000 feet".
On February 19, 1968, there were reports of a fast-moving and bright object being spotted over northeast Nepal and north Sikkim at 9 pm. The object, seen over Lachung, Lachen, Thangu, Muguthang and Chholamu in Sikkim, was bright enough to light up the area at night. A "thunder sound" was heard at Chholamu after it was sighted.
There was also a sighting of a "bluish colored object" over Thimphu, the capital of Bhutan, at 9.30 pm on February 21, 1968. It moved at "high speed without any noise" and had enough light to "brighten the area".
The report gives no insight into what CIA experts made of these sightings. It also does not mention what happened to the object that disintegrated in Kaski region of Nepal.
Following a raft of UFO sightings in the late 1940s and early 1950s, the CIA even considered what it called the "man from Mars - space ships - inter-planetary travellers" theory but it concluded in a 1952 report: "Even though we might admit that intelligent life may exist elsewhere and that space travel is possible, there is no shred of evidence to support this theory at present."
The scientific advisory panel formed by the CIA worked with the Air Technical Intelligence Centre to analyse evidence of UFO sightings and to assess the "potential dangers to national security". After a round of meetings in January 1953, the panel concluded the evidence on UFOs "shows no evidence that these phenomena constitute a direct physical threat to national security".
Despite this, the CIA continued tracking UFO sightings. The declassified documents have reports of sightings between the early 1950s and late 1960s in South Korea, Iran, Morocco, French West Africa, Kazakhstan, Spain, Uruguay, and Russia...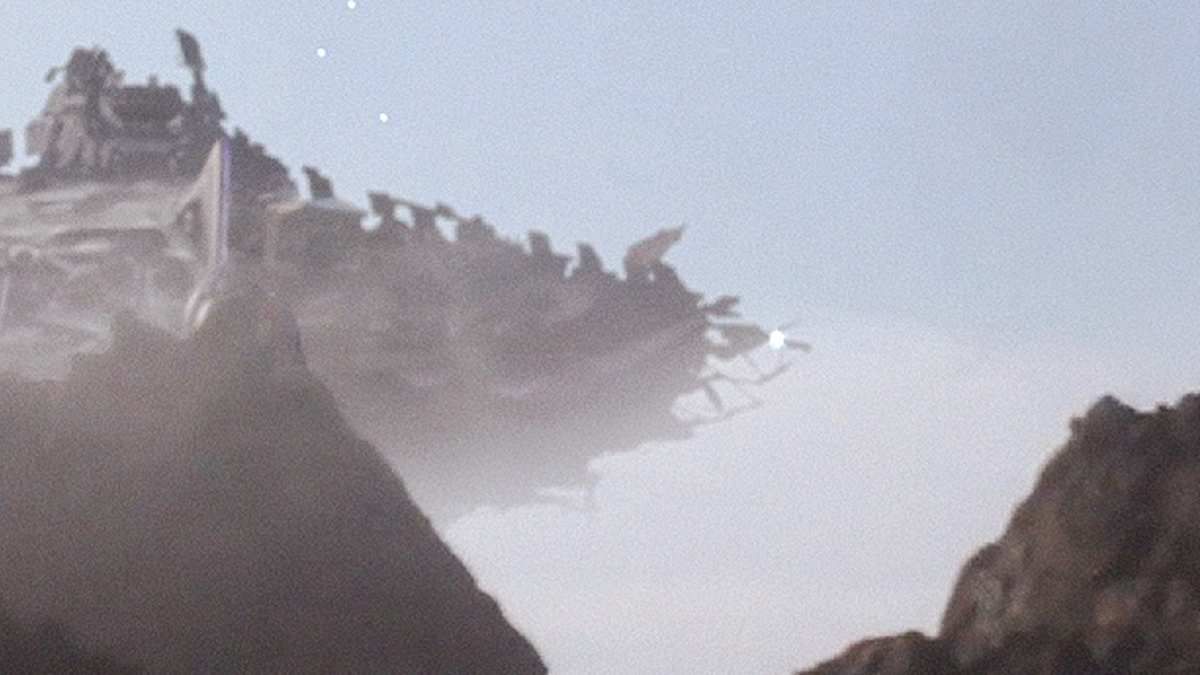 Subscribe to Section 51 ! Thank you.
Open your eyes, watch the sky with Section 51 !
Join the official Facebook page and talk about us :
http://www.facebook.com/UFOatSection51