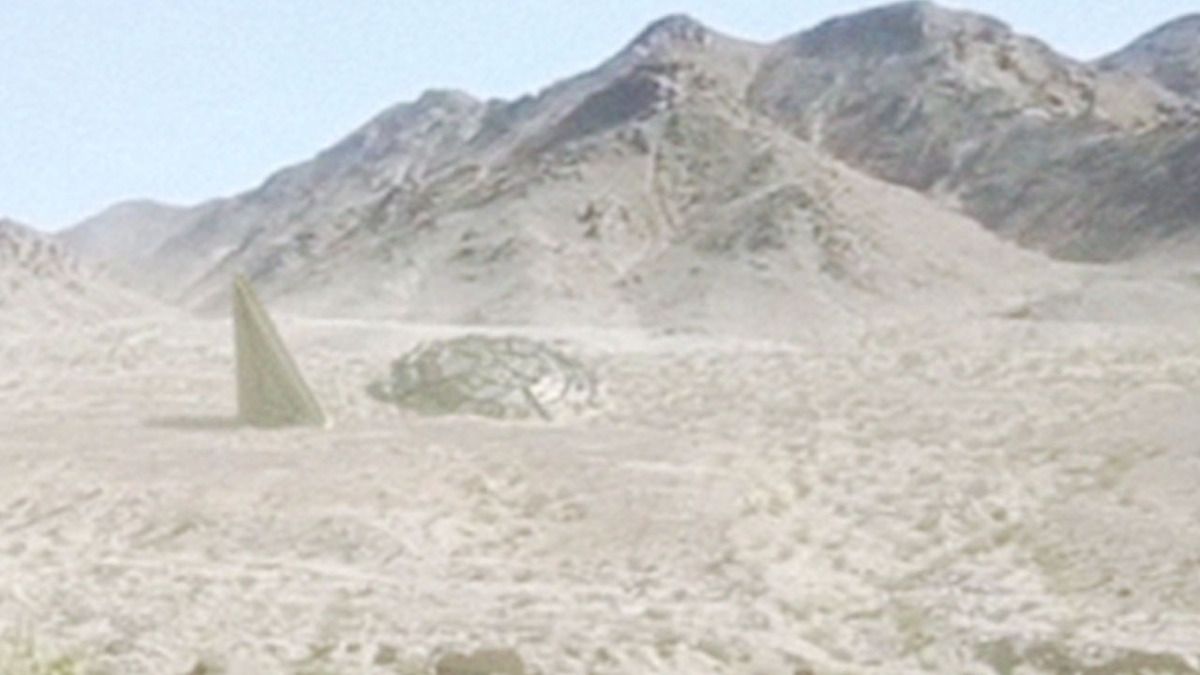 September 2016 - USA, California. Leaked video from special unit of US Marines shows secret operation in Mojave desert near mysterious UFO wreck.
Watch the VIDEO HERE !
The following passage from an 'alleged official document' leaked to UFO researchers describes the official secrecy policy adopted in April 1954, two months after Eisenhower had 'First Contact' with extraterrestrials who were spurned by the Eisenhower administration:
Any encounter with entities known to be of extraterrestrial origin is to be considered to be a matter of national security and therefore classified TOP SECRET (click below images).
Under no circumstances is the general public or the public press to learn of the existence of these entities. The official government policy is that such creatures do not exist, and that no agency of the federal government is now engaged in any study of extraterrestrials or their artifacts. Any deviation from this stated policy is absolutely forbidden.
In april 2014, a Special Forces Army veteran reported a UFO encounter with a low flying sphere-shaped object while serving in Afghanistan, according to April 24, 2014, testimony in Case 55741 from the Mutual UFO Network (MUFON) witness reporting database.

The witness said his entire Army unit saw the object May 10, 2004, that was so close they "could have thrown a rock and hit it" after it first appeared "out of nowhere."

"It floated over one of the mountains from the south, east of the base we built," the witness stated. "It made no noise and you could not see it with the naked eye."
Now look more precisely at the marines in the video. You can see that they wear a special badge on their arm. Here are some rare pictures of the "Section 51" unit during operations, the marines coming directly from area 51...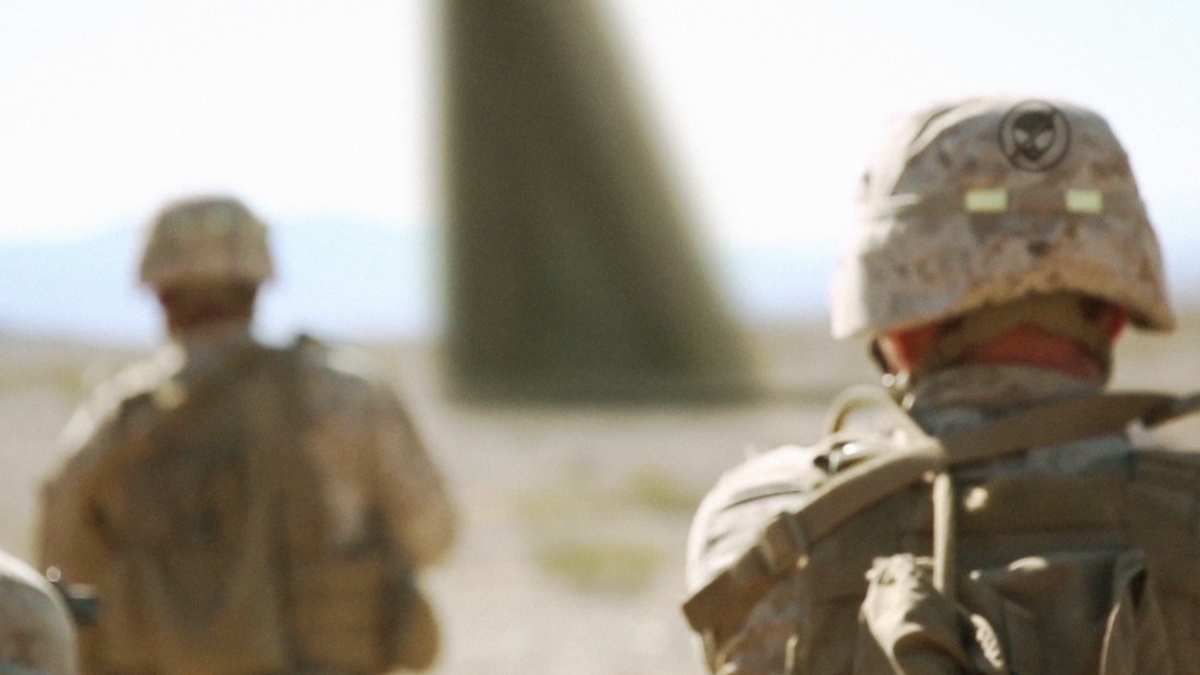 Subscribe to Section 51 ! Thank you.
Open your eyes, watch the sky with Section 51 !
Join the official Facebook page and talk about us :
http://www.facebook.com/UFOatSection51