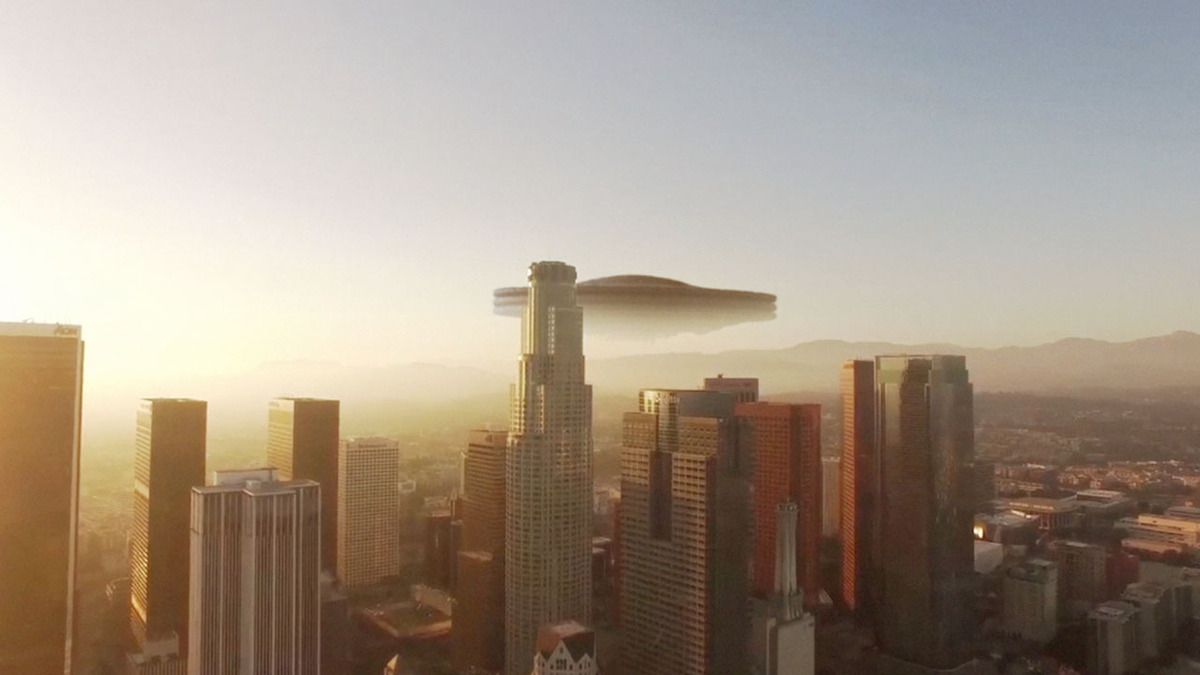 January 2017 - USA, California. New videos of giant UFO in the sky of California.
Watch the VIDEO HERE !
This is a new spooky footage of what appears to be a giant UFO over California like the same UFO sightings spotted all over the world in the last months...
Subscribe to Section 51 ! Thank you.
Open your eyes, watch the sky with Section 51 !
Join the official Facebook page and talk about us :
http://www.facebook.com/UFOatSection51