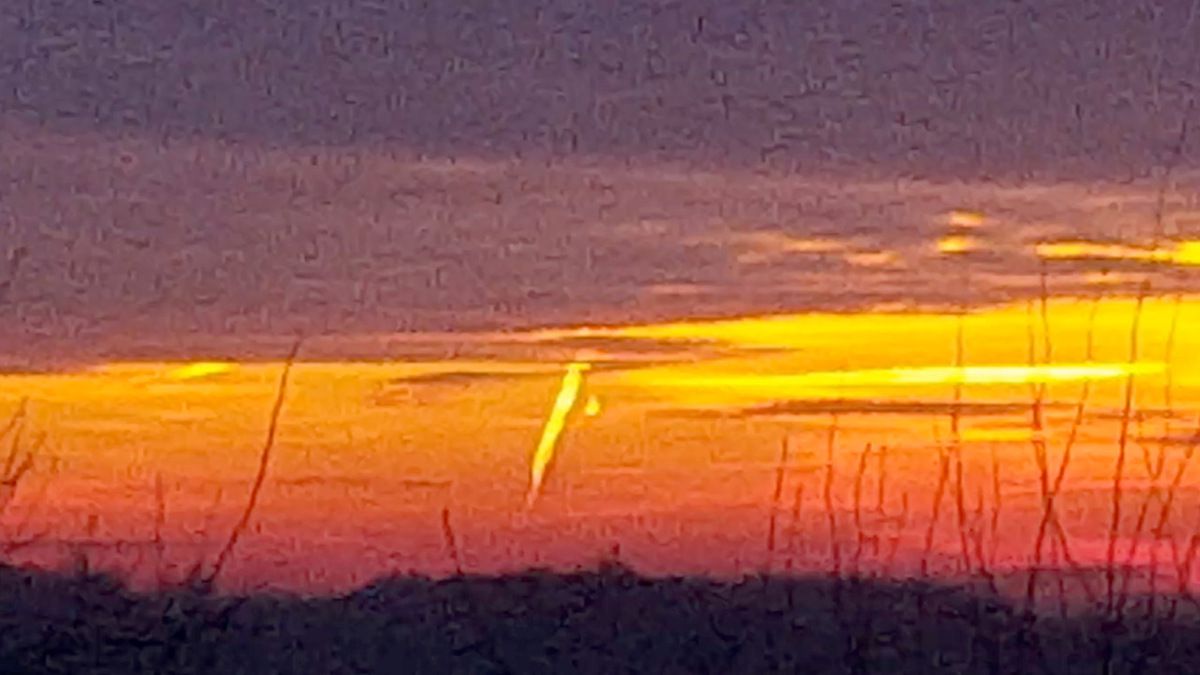 December 2016 - Spain. New mysterious video from Spain shows strange shape and UFO orb in the sky during sunset.
Watch the VIDEO HERE !
Recently in 2015 mysterious spheres were discovered in Spain. Witnesses claimed seeing "seven or eight balls of fire". Smaller spheres were also found in Namibia, Africa, in December 2011. Another mysterious metallic sphere was discovered after an explosion in Riacho do Cocos, Brazil, in February 2012.
These mysterious spheres and the Spanish "bolas especial" have been called space debris and aerospace artifacts, but no official identification of any of them appears to have been given, nor any explanation why they are found intact and relatively clean after crashing to Earth from space.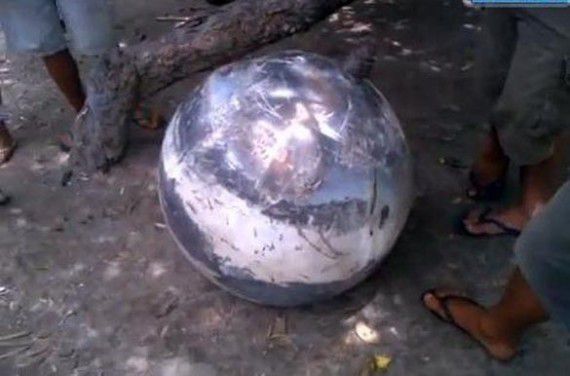 What do you think these space balls might be ? And here in our video, what might be that UFO. The fireball doesn't seem to fall down, it stays stationary...
Subscribe to Section 51 ! Thank you.
Open your eyes, watch the sky with Section 51 !
Join the official Facebook page and talk about us :
http://www.facebook.com/UFOatSection51