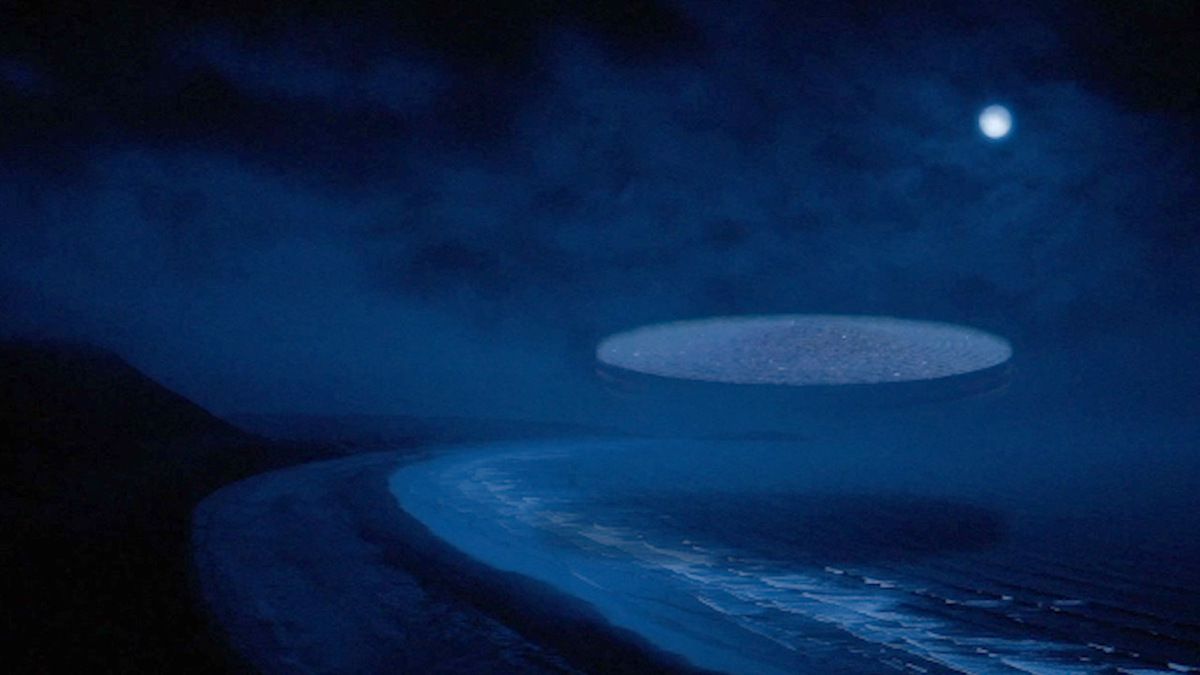 December 2016 - USA, San Francisco area. Young people filmed large disc-shaped UFO hovering over the ocean on californian coast 10 miles south of SanFrancisco.
Watch the VIDEO HERE !
California leads the nation in UFO sightings and encounters, with over 5000 reported incidents from the late nineteenth through the early twenty-first centuries. Documented here are diverse early accounts, including Native American UFO encounters, the 1896 California Airship Mystery, and the 1942 Battle of Los Angeles. Hundreds of verified sightings include luminaries such as Sammy Davis, Jr., Cliff Roberston, Jill Ireland, and Ronald Reagan. Sightings and landings at California Air Forces bases include Edwards, George, Norton, and Hamilton as well as some over Los Angeles International Airport. Cases are described of healing and alien surgical implants and UFO landings, on dry land and off the coast.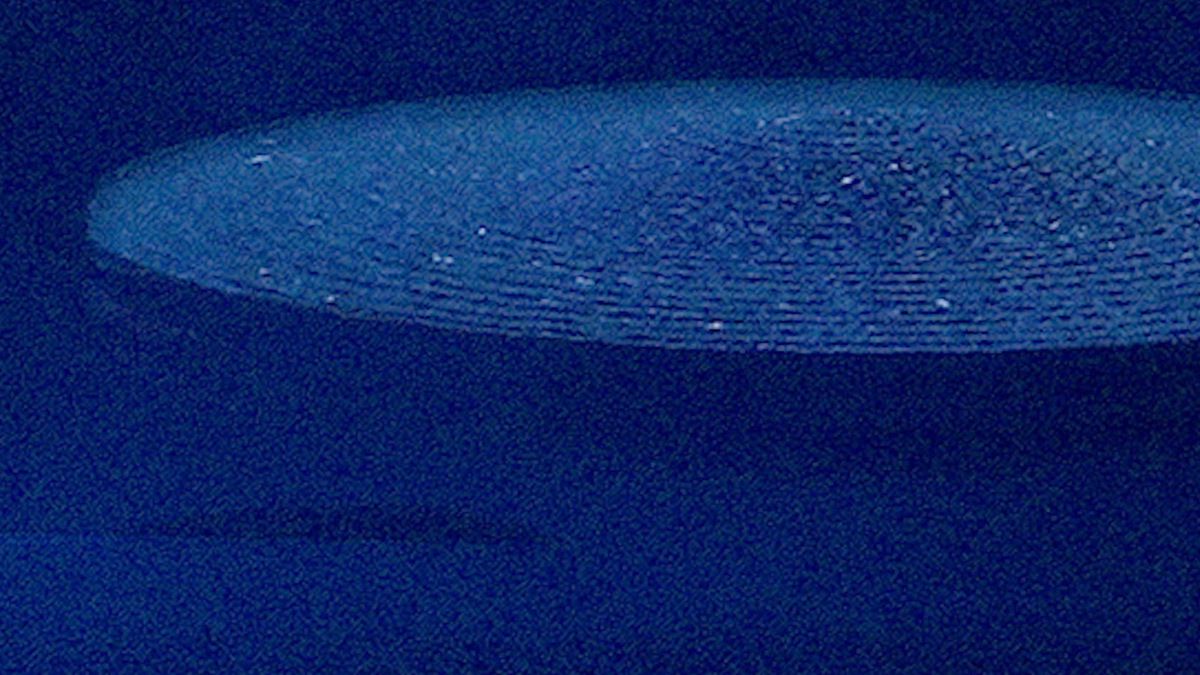 Subscribe to Section 51 ! Thank you.
Open your eyes, watch the sky with Section 51 !
Join the official Facebook page and talk about us :
http://www.facebook.com/UFOatSection51