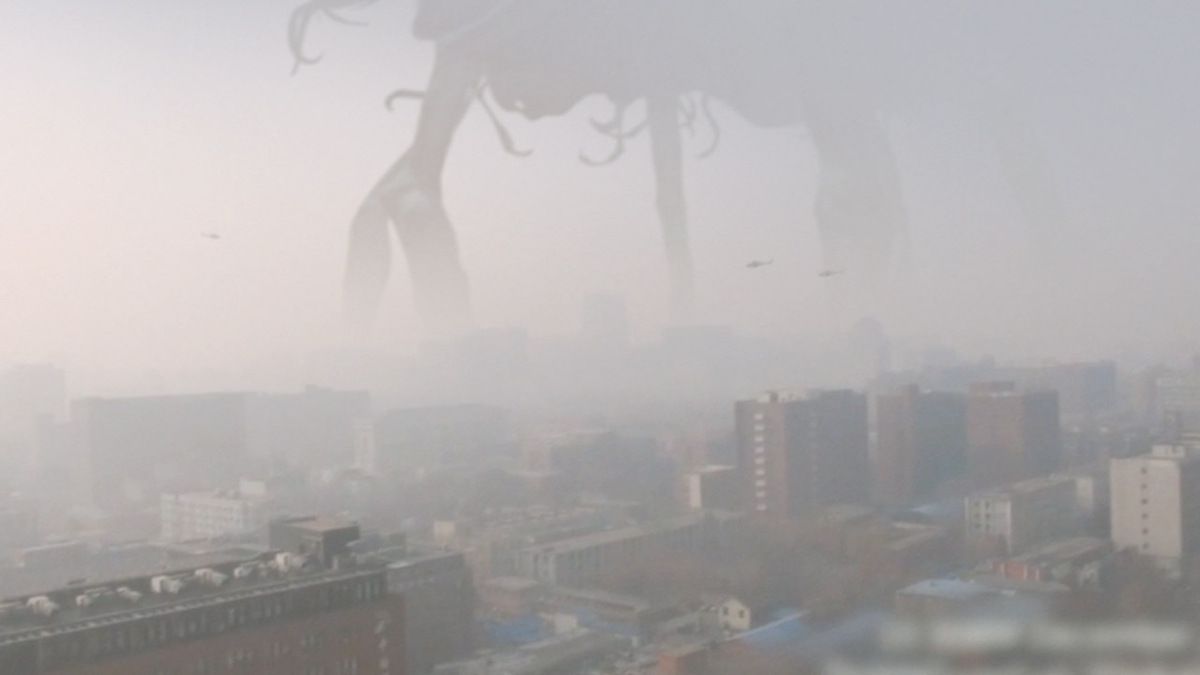 November 2016 - China, Beijing. Leaked video footage from chinese air force shows giant shape standing and moving slowly in the sky over Beijing. The event was totally censored by Chinese authorities and ignored by international News during US elections.
Watch the VIDEO HERE !
A team of daring Chinese researchers, digging into the ancient mysteries of the origin of their country, had already come to the inescapable conclusion that 12,000 years ago, an interstellar supreme alien race used much of the northern and central Chinese regions as massive Earth bases.
Here in this new video, we don't really know if we can speak about UFO sightings, or if extraterrestrial life form is spreading through China. We can see on the pictures that chinese helicopters move around the strange shape. Chinese army seems to investigate and to control the event. We have no further information from our contact in chinese army... But the threat seems very big this time !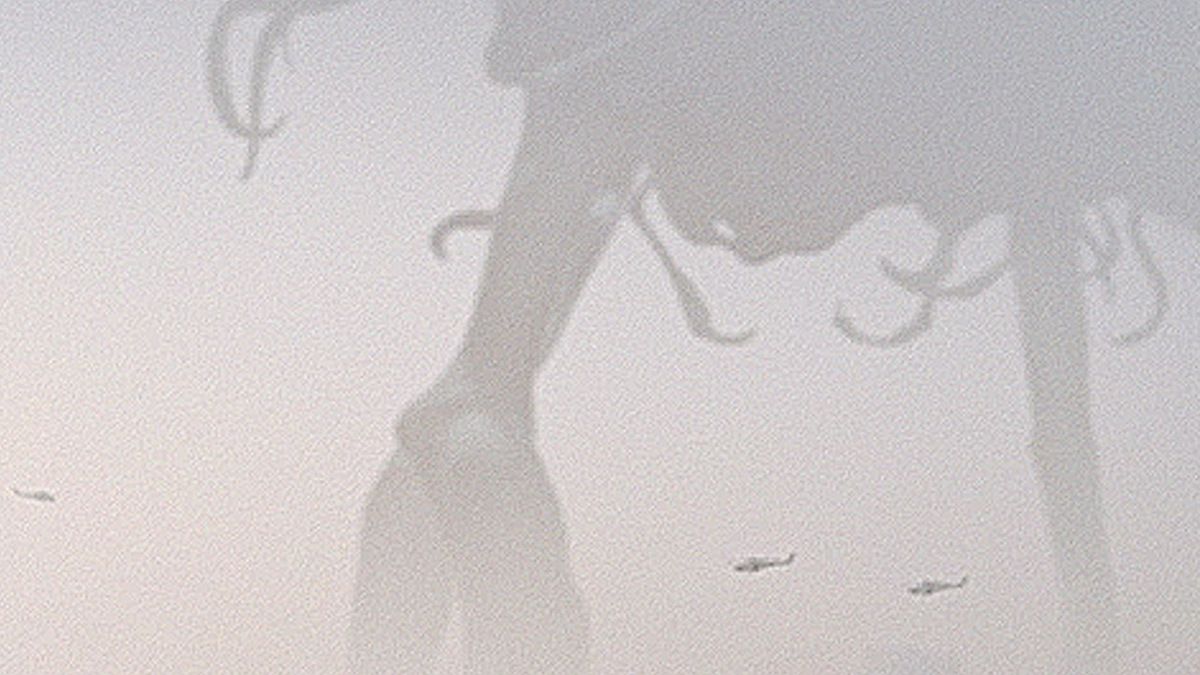 Subscribe to Section 51 ! Thank you.
Open your eyes, watch the sky with Section 51 !
Join the official Facebook page and talk about us :
http://www.facebook.com/UFOatSection51