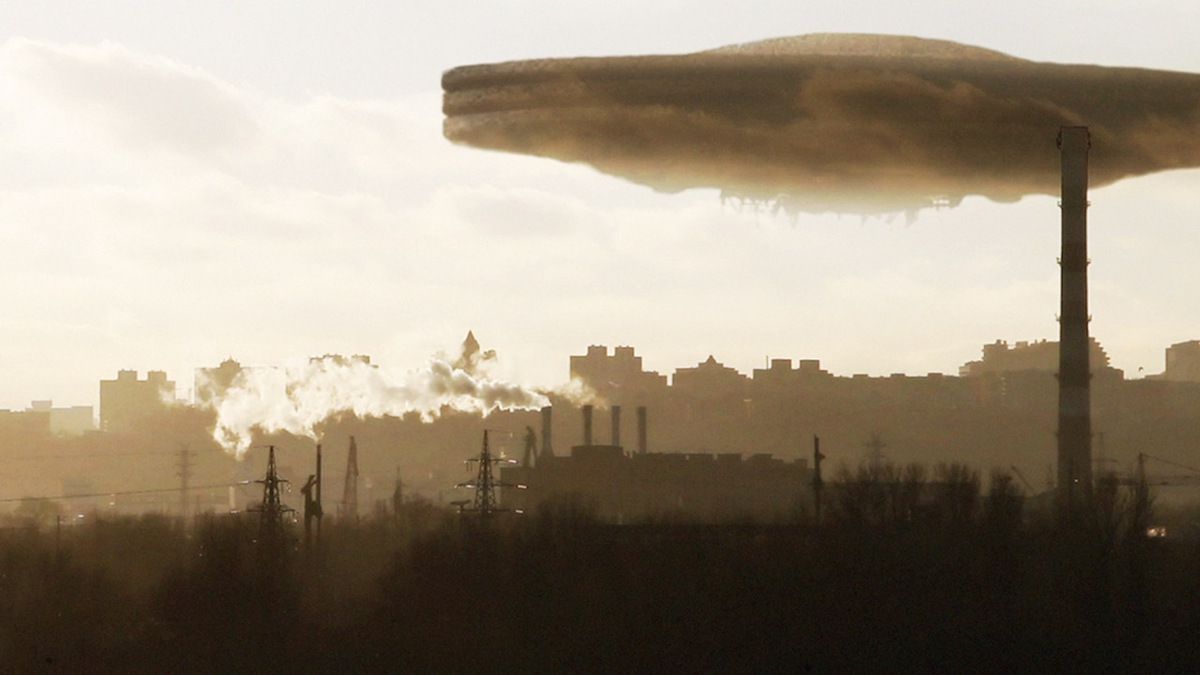 October 2016 - China, Linfen. New Giant UFO, similar shape to UFO sightings in Iraq and Belarus filmed in the sky over the city during the day.
Watch the VIDEO HERE !
Approximately 12 reports from all over the world have been amended or updated over the past weeks about the same giant disc-shape UFO.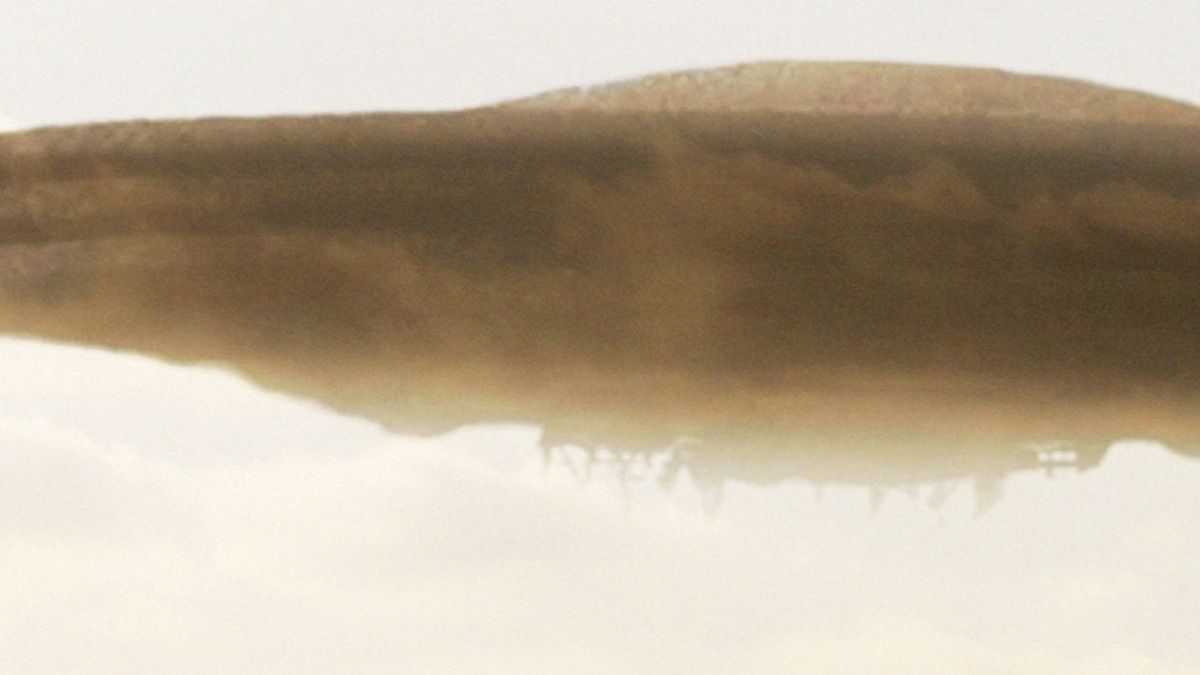 Recent news explain how China put the final piece of what is set to be the world's largest radio telescope in plate. Their "Five-hundred-metre Aperture Spherical Telescope", or FAST, is the size of 30 football fields and has been hewn out a mountain in the southwestern province of Guizhou. "The project has the potential to search for more strange objects to better understand the origin of the universe and boost the global hunt for extraterrestrial life," Zheng Xiaonian, deputy head of the National Astronomical Observation under the Chinese Academy of Sciences, which built the telescope, said on Sunday.
The $180m radio telescope would be a global leader for the next one to two decades, Xiaonian was quoted as saying by the official Xinhua news agency. A number of trials will follow the hoisting of the final piece very soon. The telescope, which took about 5 years to build, was expected to begin operations in September 2016. China's space programme has been a priority, with President Xi Jinping calling for the country to establish itself as a space power.
Beijing's ambitions include putting a man on the Moon by 2036 and building a space station - work on which has already begun. China insists its programme is for peaceful purposes, but the US defense department has highlighted Beijing's increasing space capabilities, saying it is pursuing activities aimed to prevent adversaries from using space-based assets in a crisis.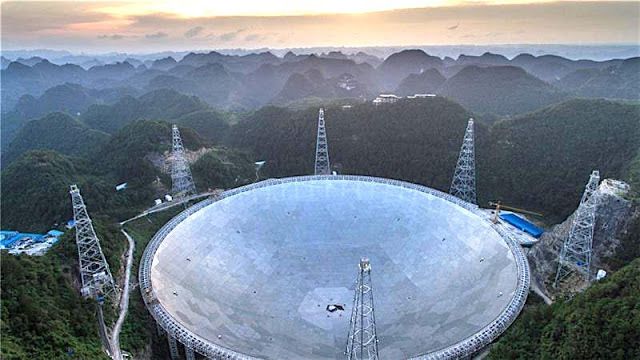 Subscribe to Section 51 ! Thank you.
Open your eyes, watch the sky with Section 51 !
Join the official Facebook page and talk about us :
http://www.facebook.com/UFOatSection51