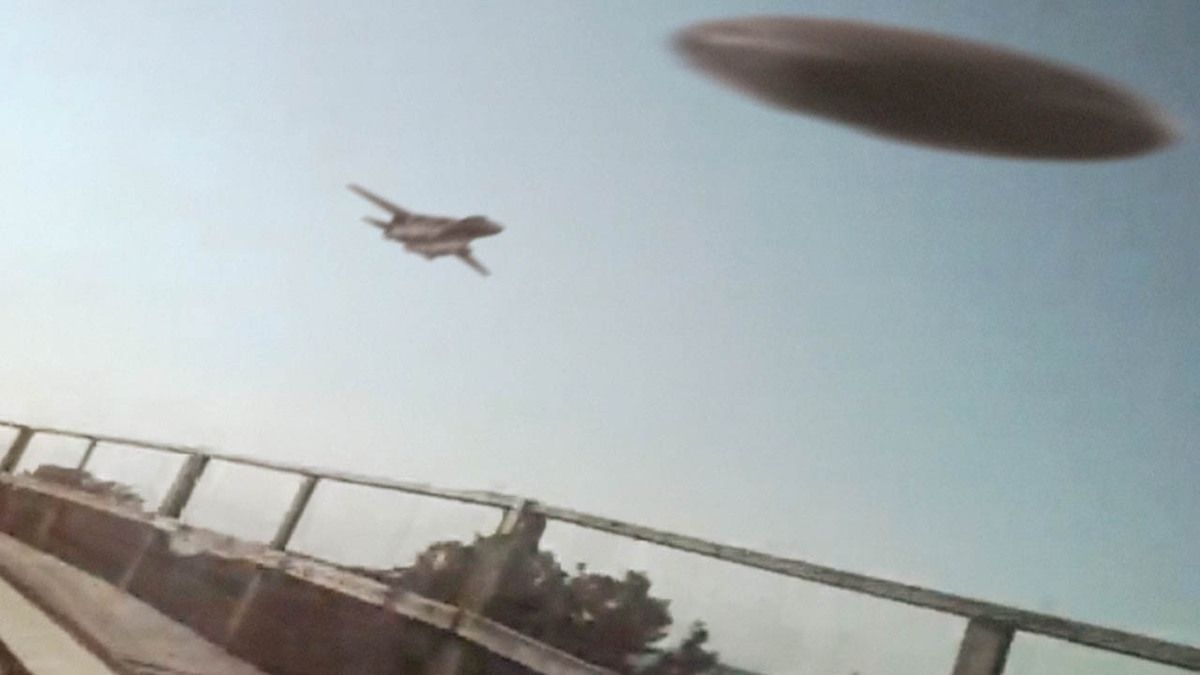 September 2016 - USA, Maryland. UFO chased by US jet fighter filmed over Amusement Park in Maryland.
WATCH THE VIDEO HERE !
American military intelligence is now running the UK's axed UFO-hunting squad from a plush building in a hidden corner of London's stylish Soho Square, it is reported.
The secretive Ministry of Defence (MoD) unit was axed in 2009 but is now reportedly being run by a shadowy US colonel within a stone's throw of the offices of 20th Century Fox – producers of many a science fiction blockbuster.
Now US-funded, the group has mainly American staff but still employs a number of Britons to pore over the real-life X-Files.
Researchers claim that some sightings may be attributable to atmospheric plasma, which might in turn lead to the discovery of "novel military applications" including advanced laser weapons.
Nick Pope, former head of the UK military's UFO division, told that "atmospheric plasmas may or may not be at least a partial solution to the UFO mystery."
One think-tanker told the paper that she would not be surprised if the UK and US had maintained their interest in space technology.
"Space is becoming increasingly contested and congested. Some of this is peaceful, some of it has dual use and some distinctly nefarious. Russia and China particularly are active," Liz Quintana, head of military sciences at the Royal United Services Institute (RUSI).
Subscribe to Section 51 ! Thank you.
Open your eyes, watch the sky with Section 51 !
Join the official Facebook page and talk about us :
http://www.facebook.com/UFOatSection51