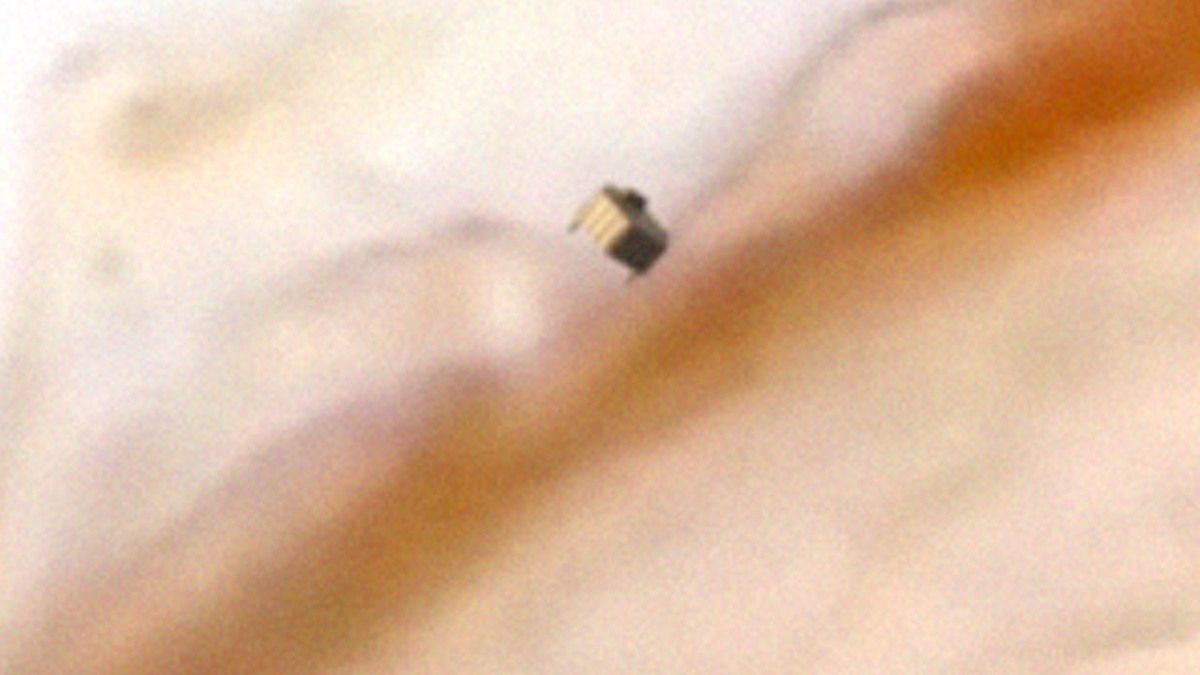 July 2016 - Space, Jupiter's orbit. Pictures taken by Juno probe reveal mysterious UFO hovering over the giant red spot of Jupiter.
Watch the VIDEO HERE !
Juno was launched nearly five years ago on a mission to study Jupiter's composition and evolution. It's the first spacecraft to orbit Jupiter since Galileo. Galileo was deliberately crashed into Jupiter on September 21, 2003, to protect one of its discoveries -- a possible ocean beneath Jupiter's moon Europa.
The largest planet in our solar system, Jupiter is a huge ball of gas 11 times wider than Earth and 300 times more massive than our planet.
Researchers think it was the first planet to form and that it holds clues to how the solar system evolved.
Spacecraft have been to Jupiter before. But scientists still are puzzled by the gas giant.
What's going on under Jupiter's dense clouds? Does it have a solid core? How much water is in its atmosphere? And how deep are those colorful bands and that mysterious giant red spot?
Juno intends to help answer those questions by looking at Jupiter's interior. The spacecraft's mission is to orbit the poles and try to dodge the planet's most hazardous radiation belts. To protect the spacecraft from the radiation, Juno has a shielded electronics vault.
On July 6, 2016, Juno spacecraft has successfully started orbiting Jupiter, the largest planet in our solar system. But first pictures captured by JUNO revealed a mysterious UFO hovering over the giant red spot during few minutes before leaving in deep space.
In February 2016, an enormous alien structure was seen moving in the direction of Jupiter's moon Europa which, according to some UFO hunters, resembles an 'interstellar mothership' or 'an intergalactic cruiser'.
There has been a lot of scientific talk about alien life likely existing in the vast oceans that currently exists under its icy surface.
Are Aliens Hiding Behind Jupiter ?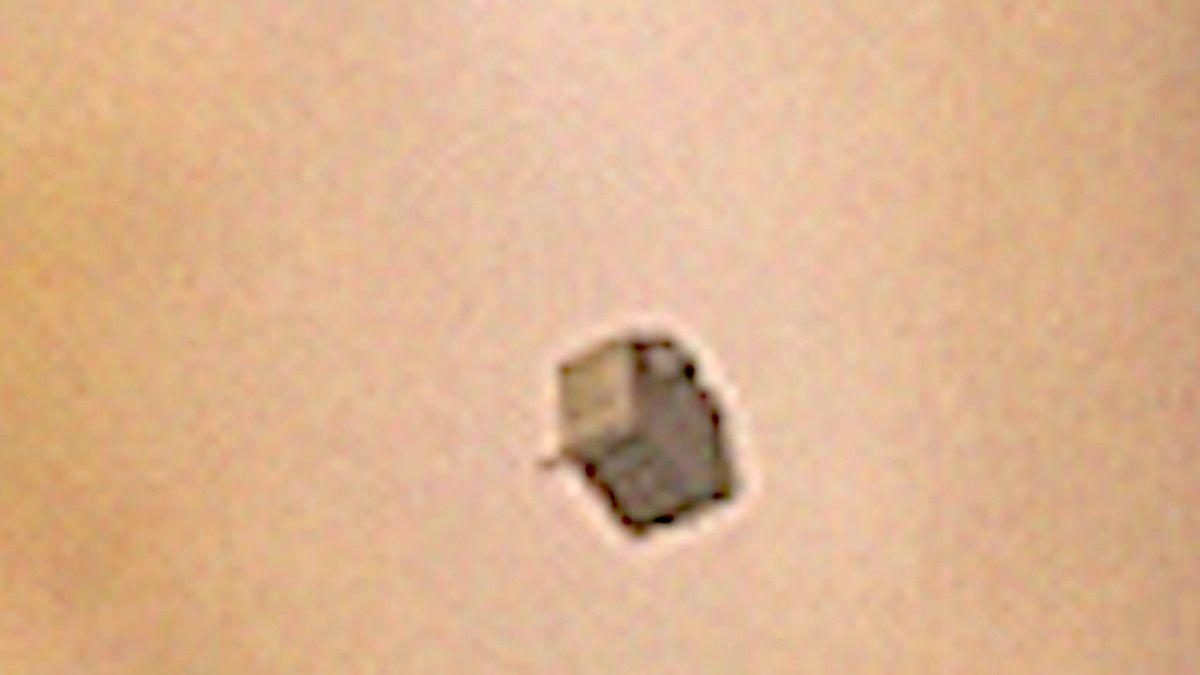 Subscribe to Section 51 ! Thank you.
Join the official Facebook page and talk about us :
http://www.facebook.com/UFOatSection51