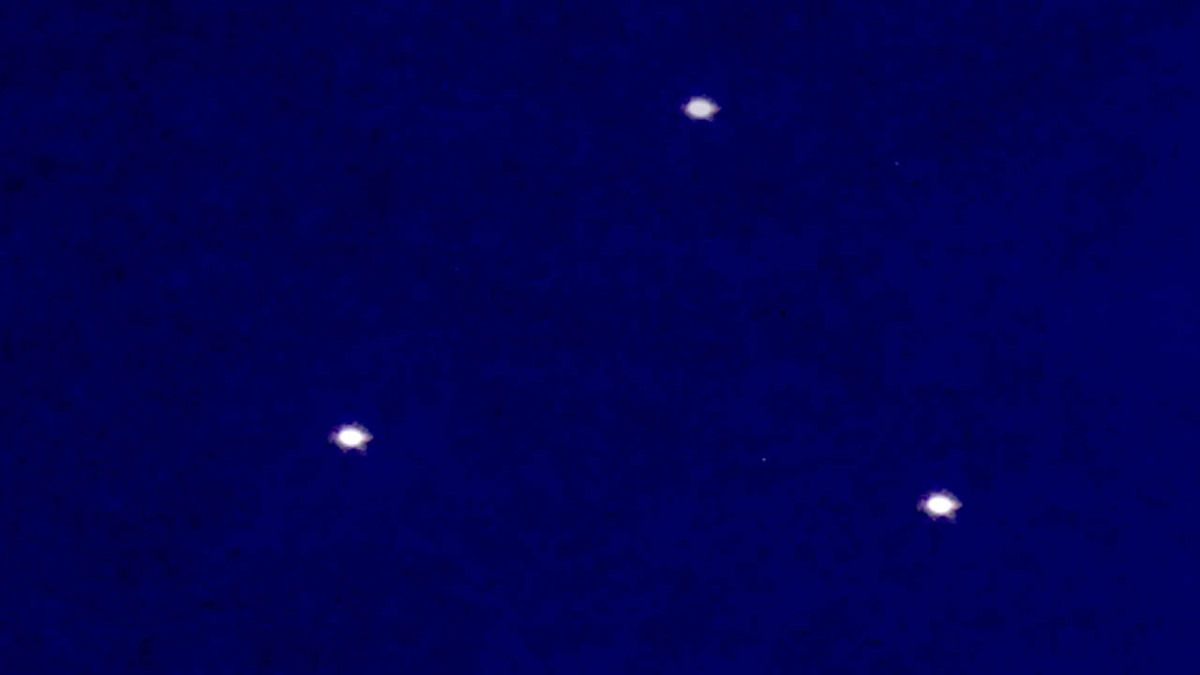 May 2016 - Slovenia, Dobje. Video Footage showing strange light phenomenon and UFO lights in the sky.
Watch the VIDEO HERE !
In January 2013, another video was filmed with unidentified flying objects hovering in the night sky over nuclear power plant in Krsko, Slovenia.
Then another interesting footage appeared in September 2015 showing unknown triangle shaped craft flying over Slovenia.
Subscribe to Section 51 ! Thank you.
Join the official Facebook page and talk about us :
http://www.facebook.com/UFOatSection51