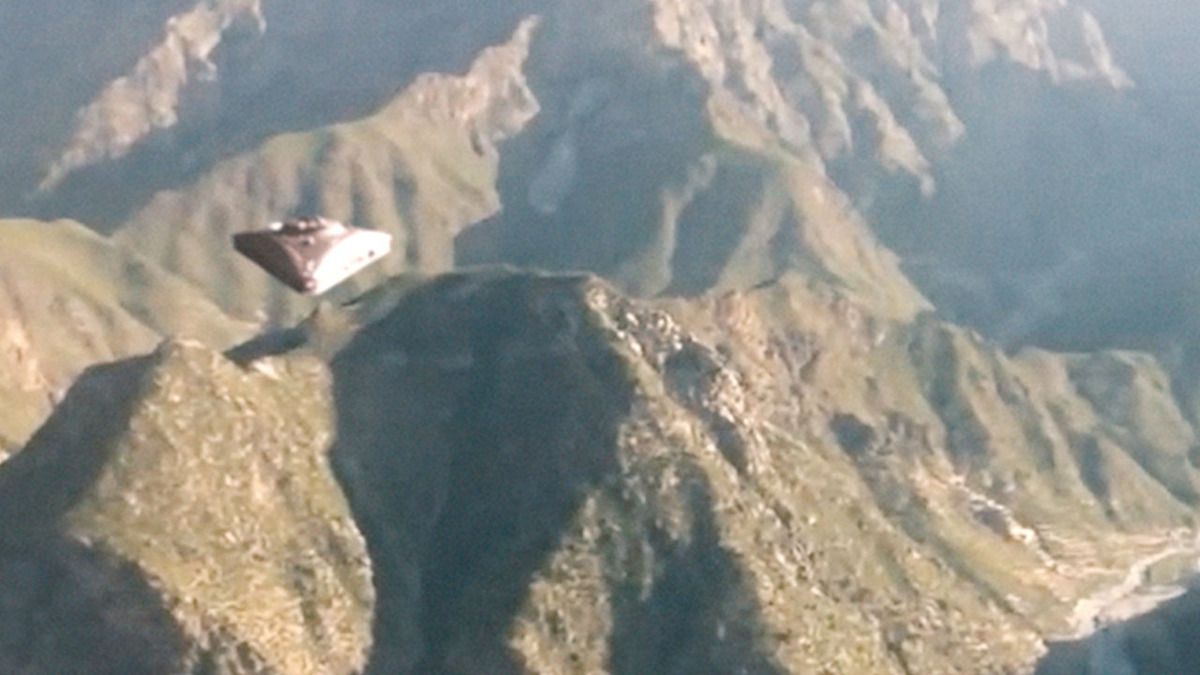 March 2014 - Afghanistan, Jalalabad District. Very rare and spectacular footage from US soldiers filming triangle shaped UFO chased by jet.
Watch the VIDEO HERE !
Long before Afghanistan became associated with the "War on Terror," strange and mysterious things were going on in the skies of the country. And, to the extent that the U.S. Department of State got interested in the matter. We're talking about UFOs.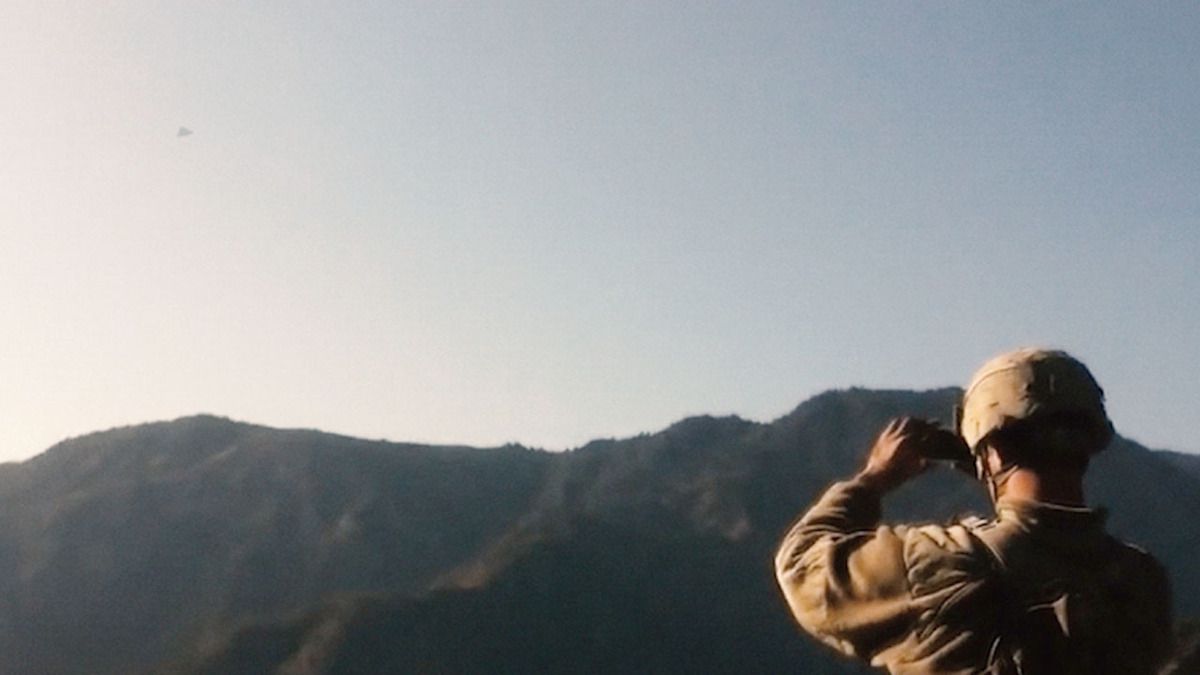 We're also talking about files on the matter which have been declassified under Freedom of Information legislation. On February 4, 1981, a Mr. Archard - reporting to the American Embassy in Aslamabad, Pakistan - prepared a document titled "Close Encounters in Afghanistan." It's a document that has a distinct UFO theme to it, but which also addresses the matter of the "UFOs" being secret devices/technologies of the former Soviet Union. Whatever the truth, it all began in 1980 and continued to concern U.S. authorities into 1981.

Archard wrote: "I am convinced that there is substance in the many travelers' reports from Afghanistan that the Red Army is using a type of very powerful, high intensity light there. The light may be used in connection with perimeter defense and/or road security. We have heard and reported accounts of this phenomenon since September, primarily from journalists and adventurers. These have described strange lights illuminating large portions - typically as much as or more than one quarter - of the Afghan sky. The locations of the sightings reported to us have been Ghazni(August 1980), Nuristan (Sept. 1980) and Khost (Jan., 1981)."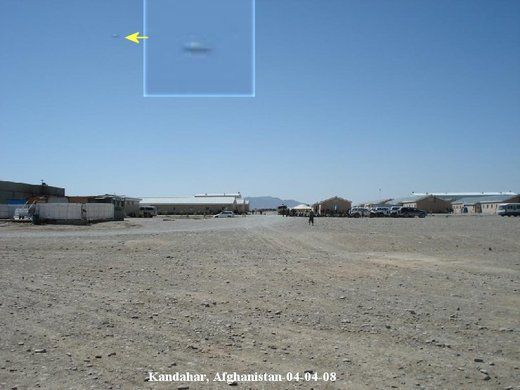 Subscribe to Section 51 ! Thank you.
Join the official Facebook page and talk about us :
http://www.facebook.com/UFOatSection51