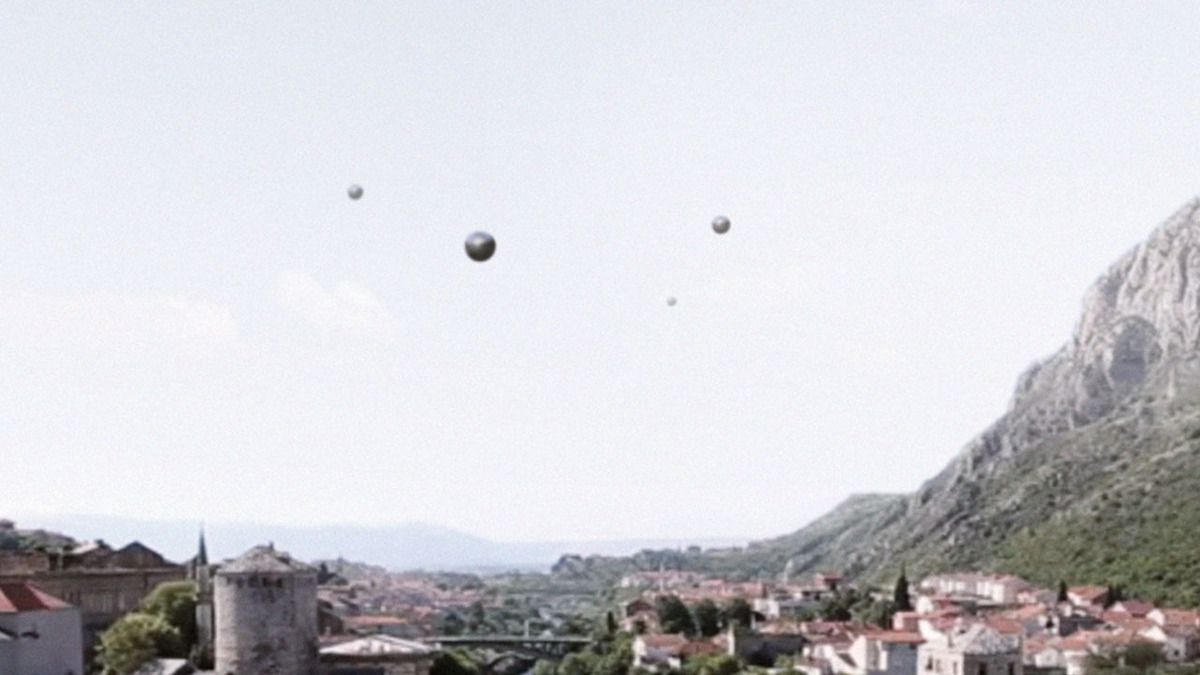 April 2016 - Bosnia, Mostar. Sphere UFOs were filmed by tourist while flying over the village of Mostar few weeks after the discovery of mysterious giant sphere near Zavidovici.
Watch the VIDEO HERE !
Discovered in a forest near the Bosnian town Zavidovici in April 2016, the giant sphere or "stone ball" seen on photos has a radius of between four and five feet, and an "extremely high" iron content.
Dr Osmanagic believes the sphere proves the existence of an advanced lost civilisation dating back more than 1,500 years ago.
According to his fellow researcher Dr. Sam Osmanagich, the region used to have many more of the spheres well into the 20th century. Many were apparently destroyed in the 1970s due to rumours there was gold hidden in the middle of them.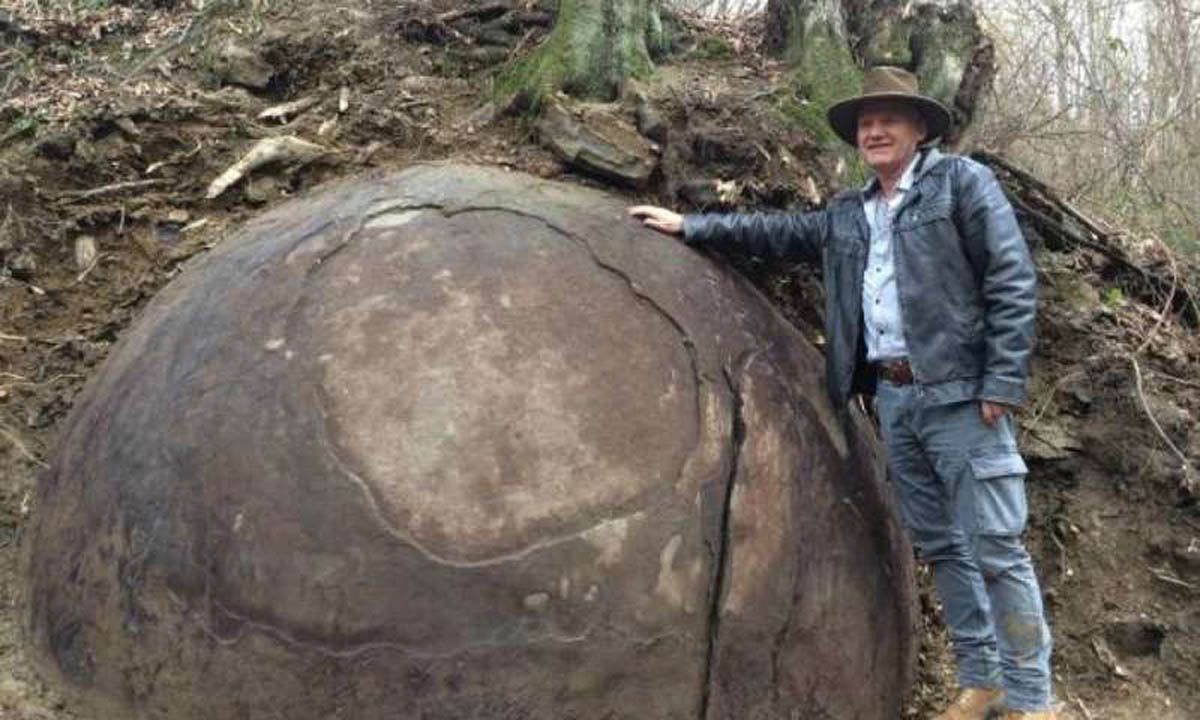 Dr Osmanagic, known as "the Bosnian Indiana Jones," hit headlines in 2005 when he claimed that a cluster of hills in Bosnia's Visoko Valley was in fact the site of ancient pyramids linked by a network of underground tunnels.
While his claims were mocked by some, the Bosnian government gave financial backing enabling excavations to be carried out in the region. Nedzad Brankovic, Bosnian Prime Minister at the time: "We were told the world was laughing at us ... but there is no government in the world that should stay quiet on things which are positive."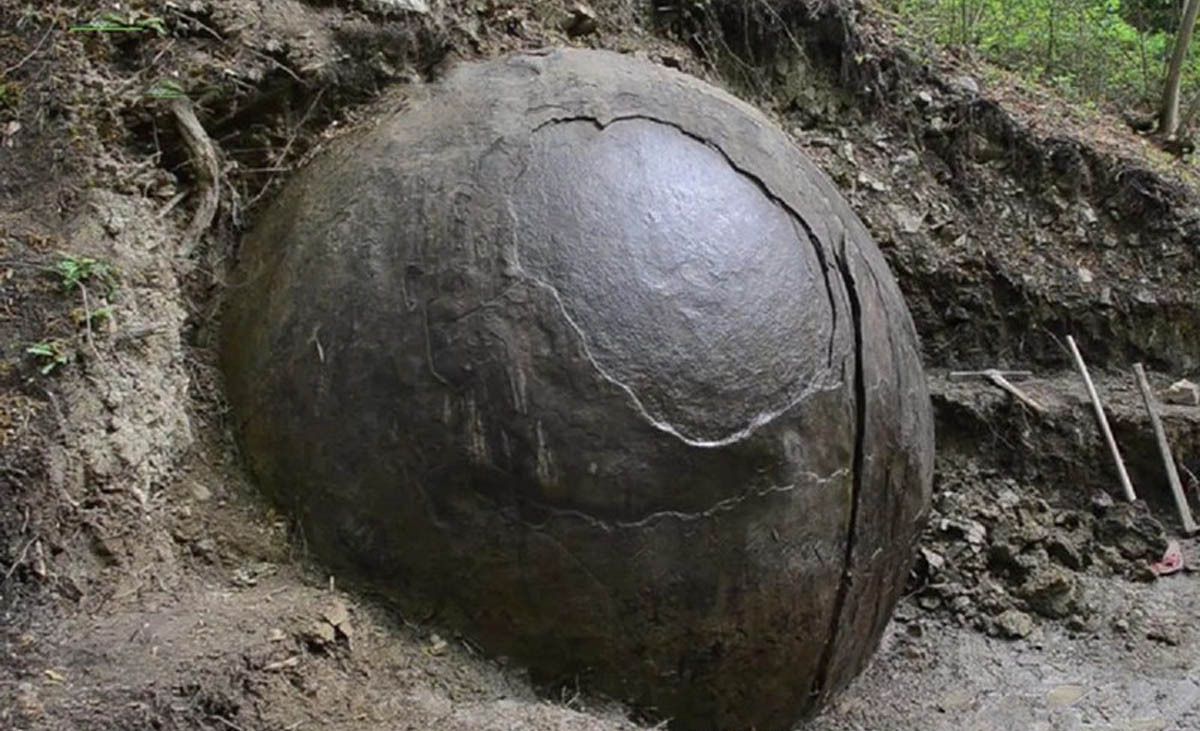 Subscribe to Section 51 ! Thank you.
Join the official Facebook page and talk about us :
http://www.facebook.com/UFOatSection51