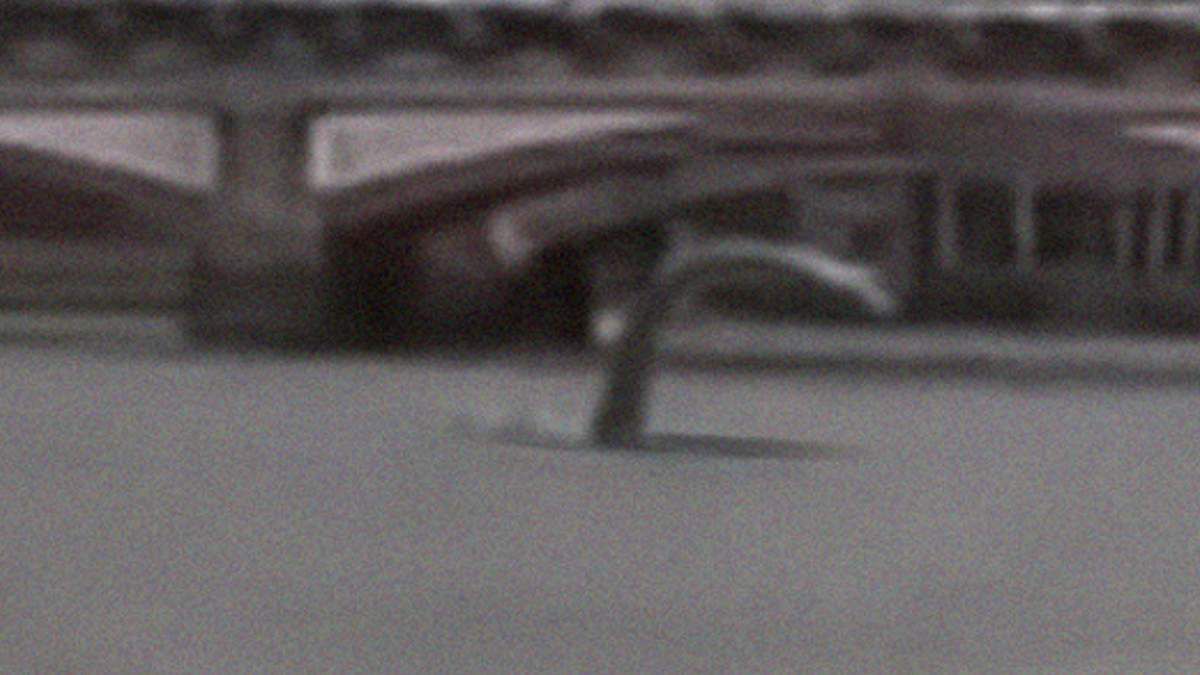 March 2016 - United Kingdom, London, river Thames. New footage showing mysterious Creature swimming in River Thames.
Watch the VIDEO HERE !
These last days, another clip from Penn Plate was showing a mysterious giant object swimming through the country's most famous river.
The unusual creature, which some are calling the mythical Loch Ness Monster, can be seen coming to the surface of the water before sinking back down again...