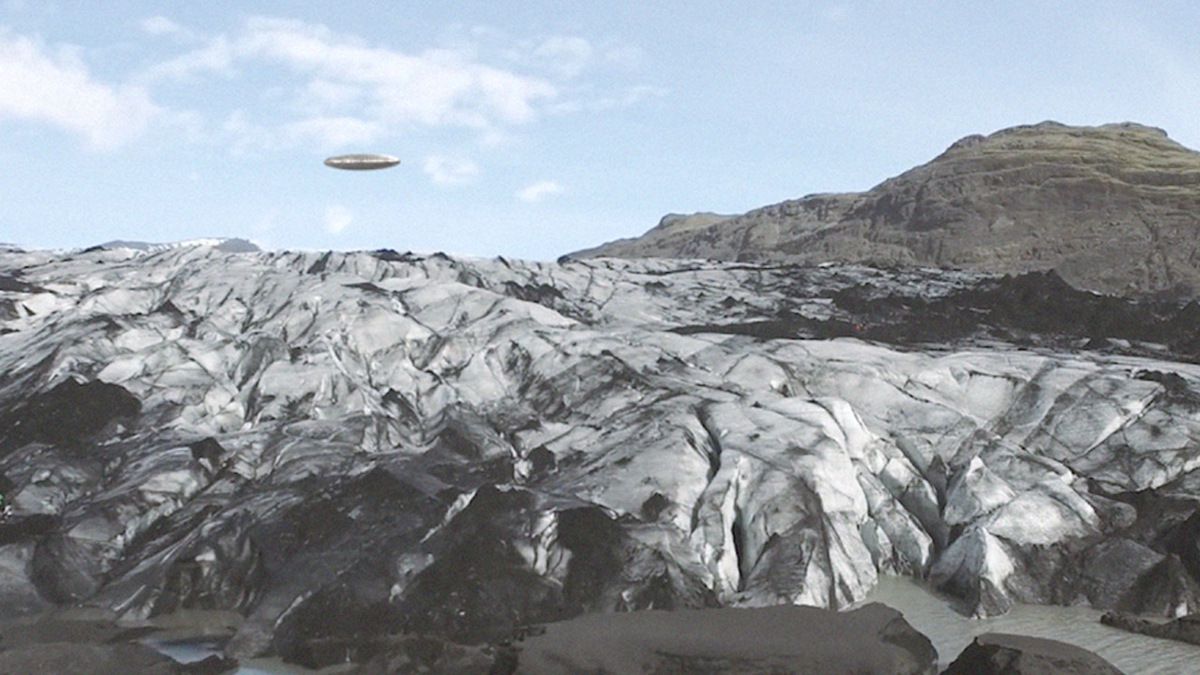 February 2016 - China, Tibet. Amazing UFO sighting filmed by chinese helicopter flying over Rongbuk Valley.
Watch the VIDEO HERE !
UFOs are often seen in China and Tibet and sometimes at sites of religious and historical significance. Chinese army radars have been unable to track the strange shining objects. An unmanned aircraft despatched towards one UFO did sight it, but then "lost sight of the object".
The Chinese government - stimulated to curiosity by the frequent reports from the military - despatched immediately a scientific expedition to the region. The Chinese pilots saw the UFO but were unable to establish what it was. They described some metal disc shape with rotating and glowing lights.