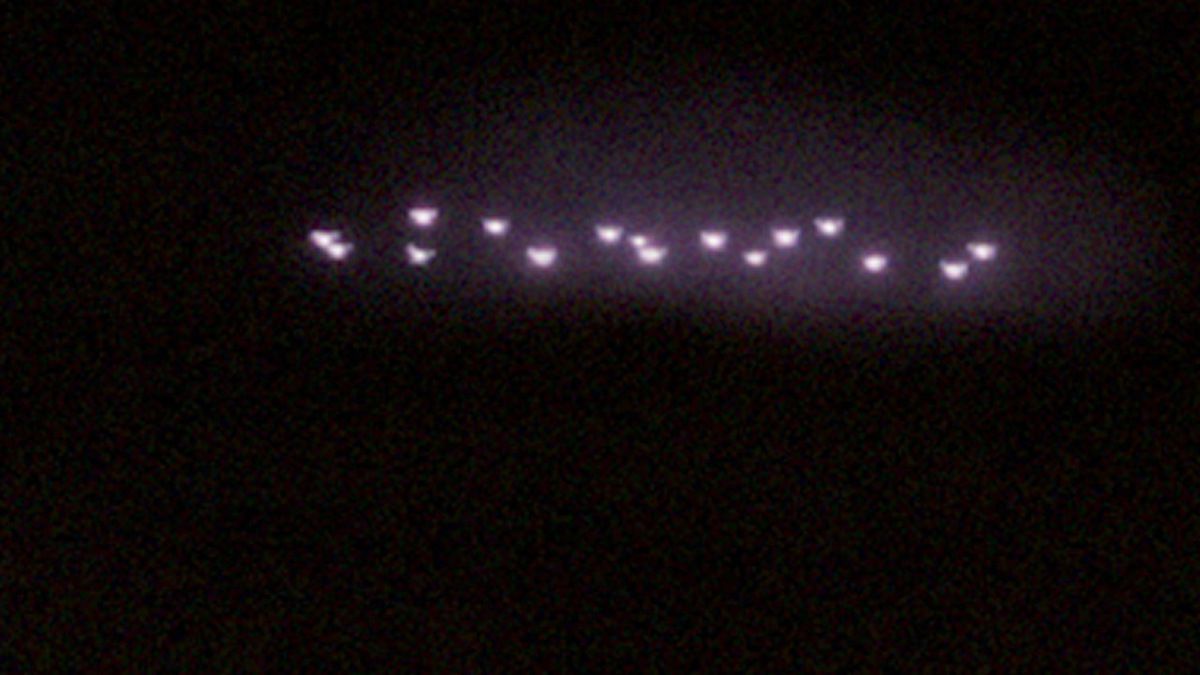 February 2016 - USA, New York. Mysterious lights over Statue of Liberty filmed by night from a boat.
Sightings in New York City and Long Island are particularly rare given the massive amount of air traffic in the area.
Watch the VIDEO HERE !
On August 23rd, 1974 John Lennon walked out on to the balcony of his New York apartment, and witnessed what he later described as a "Flying Saucer" hovering closely, just above his window. He was with his assistant/girlfriend May Pang, who also witnessed the event.
Lennon became so completely fascinated by the event, that he talked incessantly about the incident, and even included the encounter within two different songs on different albums.

"Like a UFO you came to me, and blew away life's misery..." - Out of the Blue, from the album Mind Games.

Also

"There's UFO's over New York, and I aint too surprised..." - Nobody Told Me, from the album Milk and Honey

Subscribe to Section 51 ! Thank you.
Join the official Facebook page and talk about us :
http://www.facebook.com/UFOatSection51