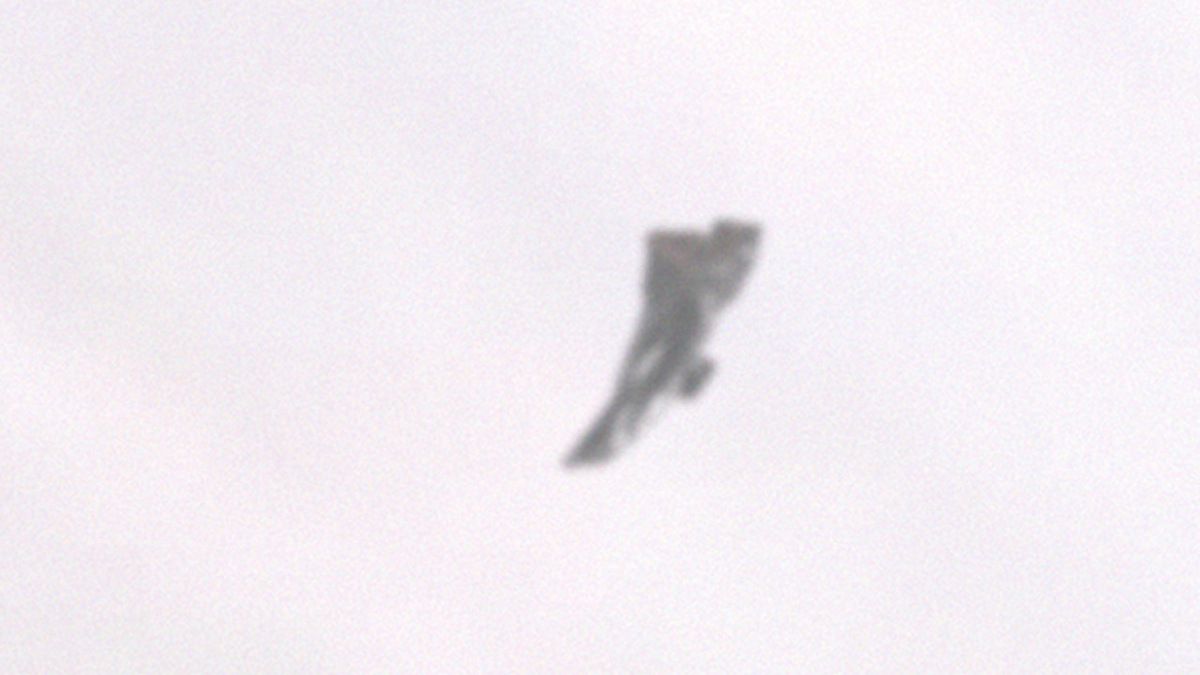 January 2016 - Low Earth Orbit, International Space Station. Leaked pictures from ISS show The 13,000 year old Black Knight Satellite UFO very close to Soyuz Spacecraft during approach to the Station.
Watch the VIDEO HERE !
In 1899, Nikola Tesla picked up unusual signals from an unknown source on his high-voltage receiver in Colorado Springs which he speculated were "intelligently controlled signals" that originated "from another world." Astronomers have reported picking up similar radio signals since the 1930s and Dr. Lincoln La Paz of the University of New Mexico sighted the possible source in Earth orbit in1953. The U.S. Department of Defense commissioned astronomer Clyde Tombaugh to look for it. A famous article about the Black Knight was published in both the St. Louis Dispatch and The San Francisco Examiner on May 14th 1954. At that time, there were no man-made objects in Earth orbit … that we know of.
That changed in 1957 when the USSR launched Sputnik 1. It was reported that an object believed to be the Black Knight Satellite was "shadowing" Sputnik 1. When Sputnik 2 was launched a month later, Dr. Luis Corralos of the Communications Ministry in Venezuela photographed it again shadowing the satellite. In 1960, a Grumman Aircraft Corporation tracking camera took a picture of it but the company kept its findings secret. In 1963, U.S. astronaut Gordon Cooper reported seeing a UFO like the Black Knight in front of his capsule. A photo taken during a space shuttle mission in 1998 (seen in the videos) shows an object many believe is the Black Knight.
The Black Knight's orbit was unlike any other object orbiting Earth. The Grumman Aircraft Corporation gave much importance to this mysterious "Satellite", On September 3, 1960, seven months after the satellite was first detected by radar, a tracking camera at Grumman Aircraft Corporation's Long Island factory took a photograph of the Black Knight satellite. The Grumman Aircraft Corporation formed a committee to study the data received from the observations made but nothing was made public. In 1963, Gordon Cooper was launched into space. On his final orbit, he reported seeing a glowing green object in front of his capsule in the distance moving towards his Spacecraft. The Muchea tracking station, in Australia, which Cooper reported the object to, picked up this Unidentified object on Radar travelling East to West. It was the Ham Radio operator who apparently decoded a series of signals received from the UFO Satellite and interpreted it as a star-chart centered on the Epsilon Bootes Star System .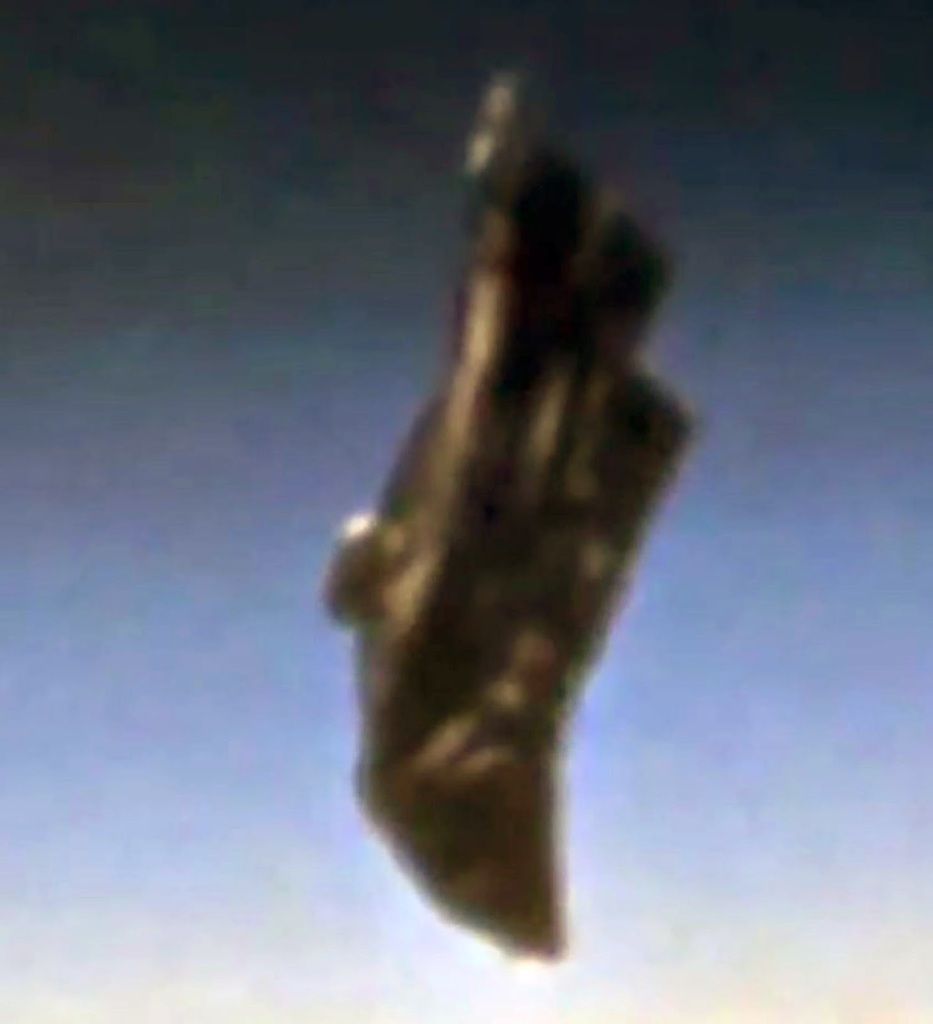 According to the decoded message, the Black Knight satellite originated from the Epsilon Bootes Star System 13.000 years ago. On August 23, 1954 the technology magazine Aviation Week and Space Technology released a story about the Black Knight Satellite that angered the Pentagon who were trying to keep the information secret. NASA has recently released official images which apparently show the Black Knight Satellite.
Subscribe to Section 51 ! Thank you.
Join the official Facebook page and talk about us :
http://www.facebook.com/UFOatSection51
(ref 198)