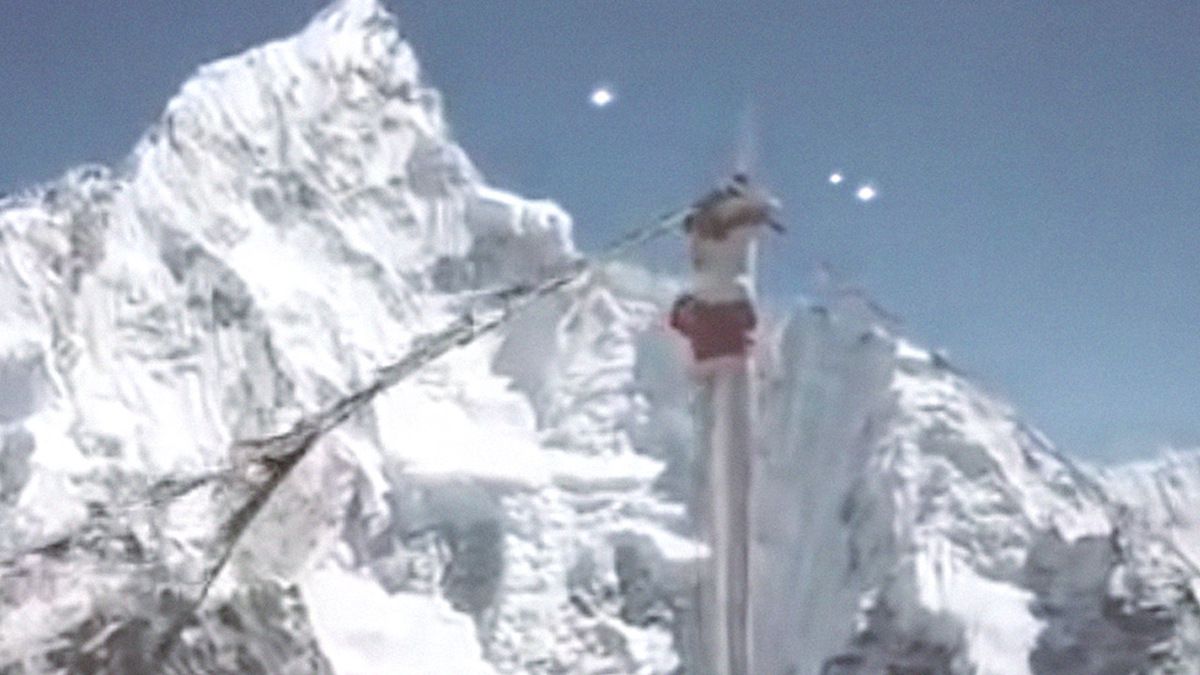 January 2016 - Nepal, Himalaya. US Researchers made contact with mysterious Light Orbs surrounding their camp in Nepal, Dharapani.
Watch the VIDEO HERE !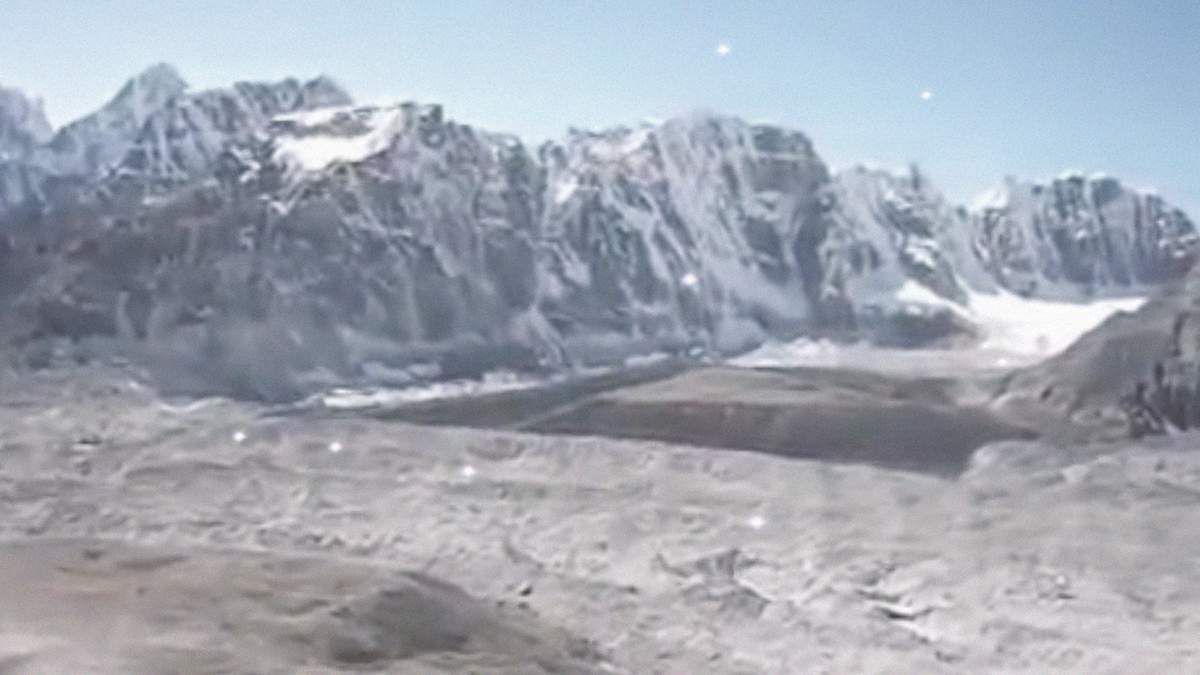 In May 2015, A UFO was recorded hovering over areas of Nepal devastated by a recent earthquake at the same time as new images taken by a European Space Agency radar satellite show that Mt. Everest appeared to have shrunk as a result of the quake. According to geophysicist Tim Wright, the area raised by the quake measured 75 miles long by 30 miles wide with the highest new elevation occurring 10 miles from Kathmandu. This caused the Earth's crust to relax in other areas like Mt. Everest. Fortunately, the Himalayas grow four-tenths of an inch every year so the shrinkage will be short-lived.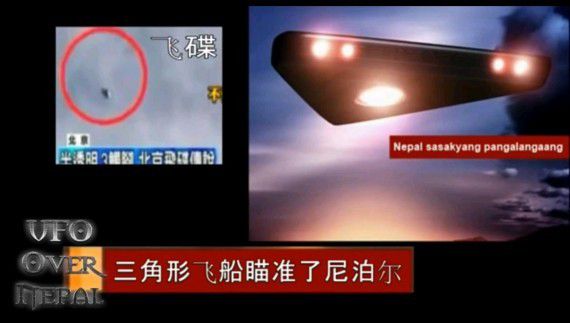 The Nepal fault zones are still under stress and new earthquakes are always feared. Could that be why a UFO was checking the area in 2015 ? UFOs have been seen frequently and recently over volcanoes, earthquakes and other natural disasters.
What could be these new light orbs reported in 2016 ?
Subscribe to Section 51 ! Thank you.
Join the official Facebook page and talk about us :
http://www.facebook.com/UFOatSection51