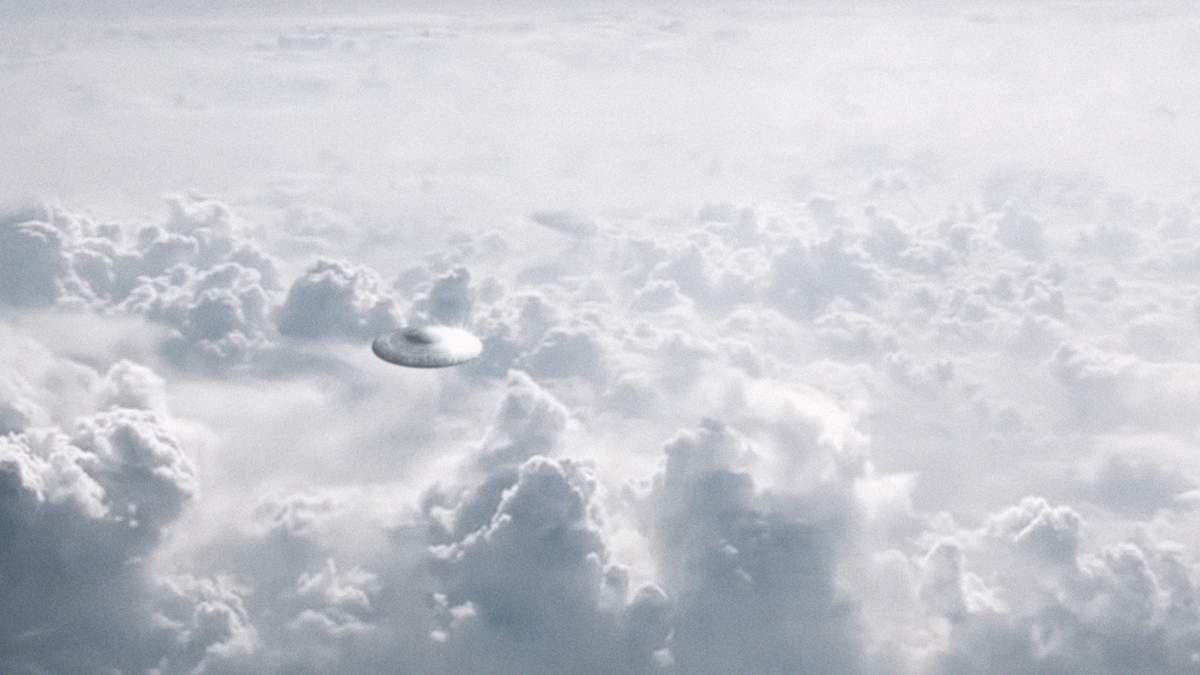 January 2016 - Syria. US pilots of F-117 fleet flying over Syria reported amazing disc shaped UFO in the sky.
Reports from pilots and sources up and down the Pentagon chain of command tell an interesting story. American pilots of F-117 flying over Iraq and Syria have recently leaked their story now but no news agency will carry it. They say they have flown over strange disc shaped UFO at the beginning of January and been told to stay silent. Hardly surprising. Some pictures showing the contact were found on internet...
Watch the VIDEO HERE !