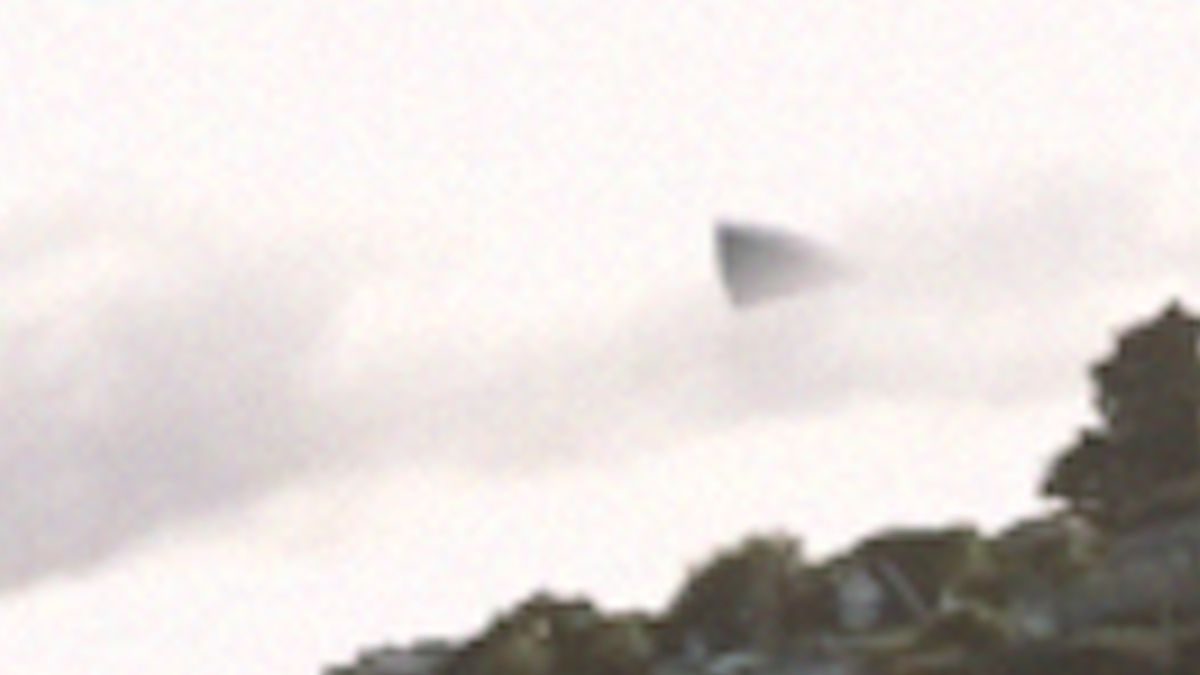 December 2015 - USA, San Francisco Bay Area. New UFO sighting over San Francisco Bay revealed by tourist's video. Black Triangle UFO hiding in the fog filmed by tourist.
In November 2015, there's been a mysterious light in the skies over California causing social media to go crazy with rumors of a UFO, comet, or perhaps naval test fires near Los Angeles all the way north to San Francisco. As reported by KTLA 5 News, the mysterious light in the sky was seen all the way from Southern California to the San Francisco Bay Area. It wasn't a motionless light, but a moving light that caught the eyes of skywatchers and motorists as it moved along in the night sky. The Twitter account of the Orange County Sheriff's office confirmed that the mysterious light was a naval test fire.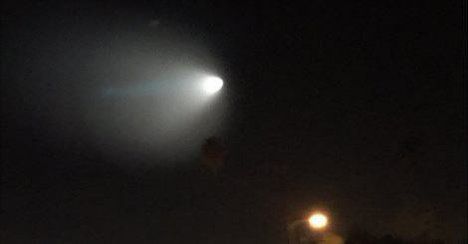 However, according to the comments being left on such tweets, not everyone is buying the naval test fire theory.
As seen in plenty of videos being shared on YouTube and across the Internet, the light in the sky caused plenty of confusion and questions.
UFOs seem to come more and more often over San Francisco. Why ?
Watch the VIDEO HERE !