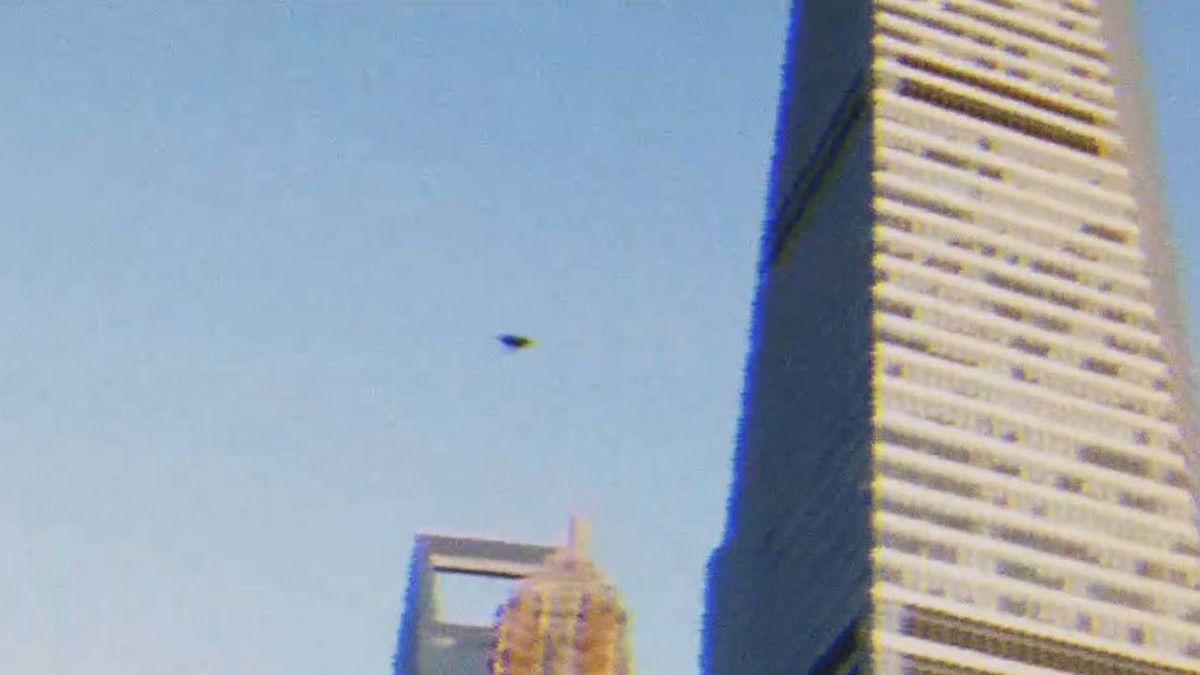 November 2015 - Shanghai, China. Many people in Shanghai witnessed a very strange UFO with organic shape moving very fast.
For now, the UFO's identity remains shrouded in mystery. A spokesman from the Civil Aviation Administration of China (CAAC) confirmed that the matter is under investigation. He declined to disclose further details. A day after the sighting, however, an anonymous source told China Daily that authorities already discovered the identity of the UFO after an investigation but could not publically disclose the information because "there was a military connection." An official explanation is expected to be released in December, the source said.
Three researchers from the Beijing UFO Research Society and the Shanghai UFO Investigative Research Center watched attentively the different videos to study the phenomenon.
The director of the Shanghai UFO Investigative Research Center, Lou Jinhong, told : "I cannot offer an opinion on this case, because we have not yet collected all the relevant documents and data. It's not clear how long the investigation will take."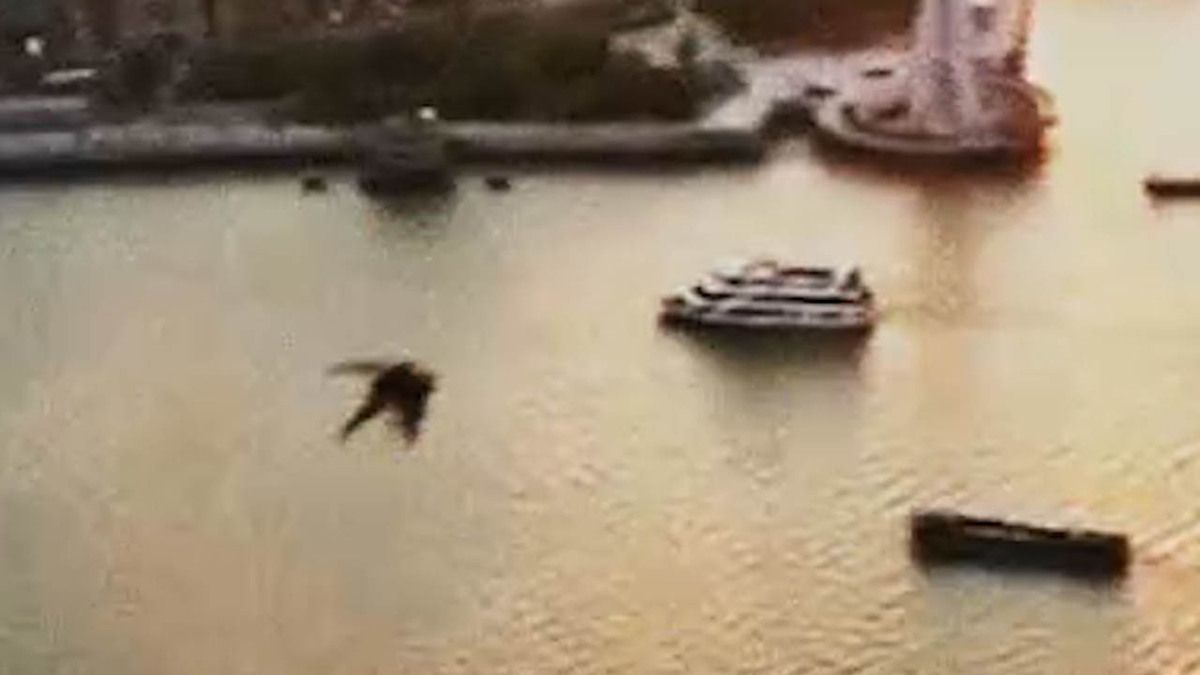 This incident comes after a string of recent UFO sightings in China. Sightings have also been reported over Shanghai and Hong Kong in 2014.
Watch the VIDEO HERE !
Subscribe to Section 51 ! Thank you.

Join the official Facebook page and talk about us :