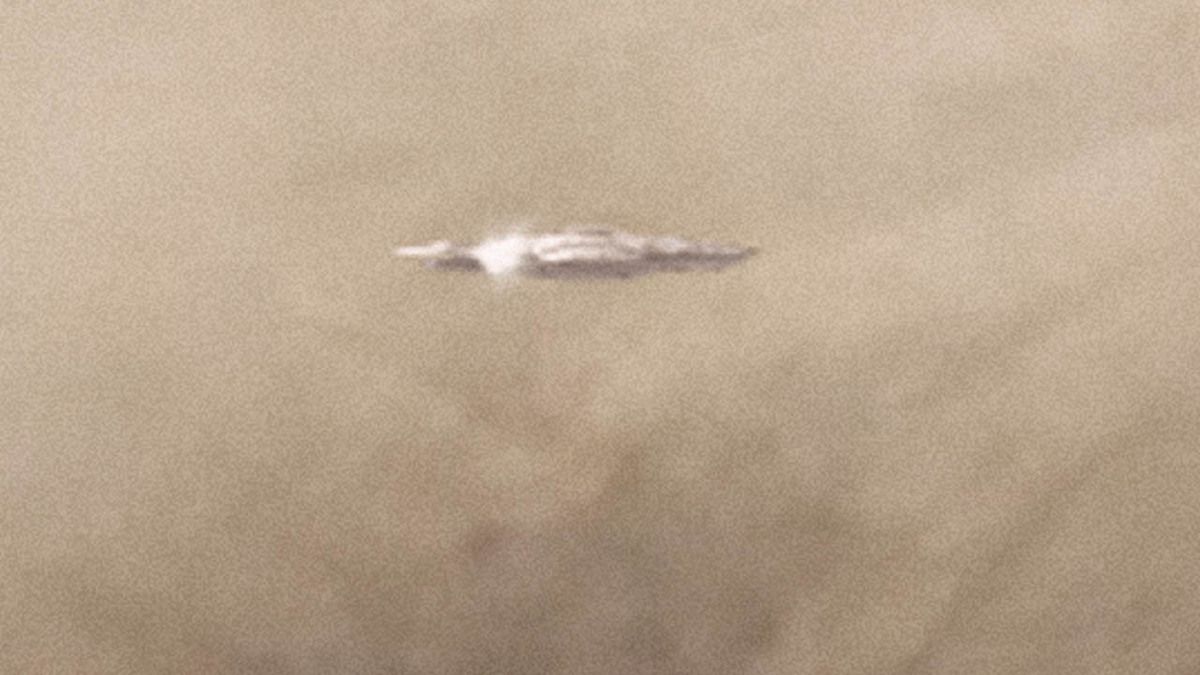 Strange UFO in Desert Northern Iraq - November 2015 !
November 2015 - Northern Iraq, Aqrah Area. Strange UFO with light filmed by US Marines patrol in the mountains during evening. More and more UFO sightings are reported by soldiers in warzones.
In the video, the UFO moves fastly through the mountains.
Also known as the Islamic State of Iraq and Syria (ISIS) or the Islamic State of Iraq and the Levant (ISIL), the Sunni militant group Islamic State, after establishing itself in western Iraq and northeastern Syria, has blitzed across northern Iraq in recent months, seizing cities and military equipment. The group has proclaimed the area that it holds as a caliphate. It is known that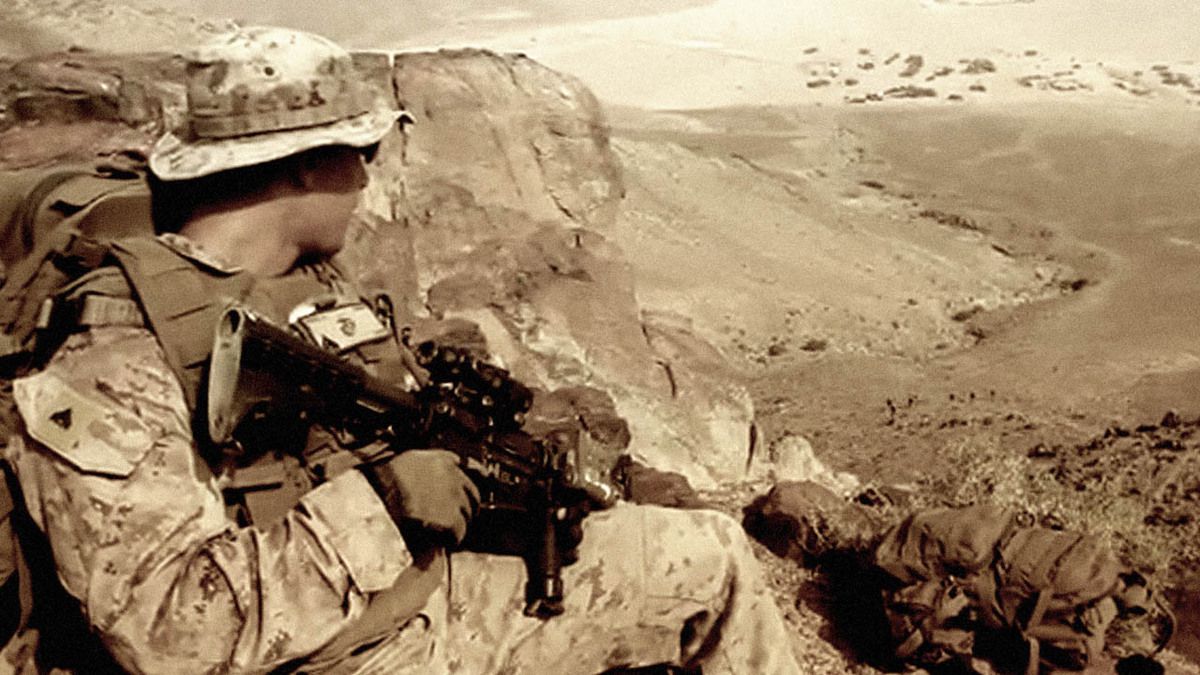 It is known that US government sent recently US special forces in Syria to help fighting terrorists. Maybe US troops are training in Northern Iraq for good reasons, but they certainly didn't expect such surprise in the mountains.
Subscribe to Section 51 ! Thank you.
Join the official Facebook page and talk about us :
http://www.facebook.com/UFOatSection51
Watch the VIDEO HERE !