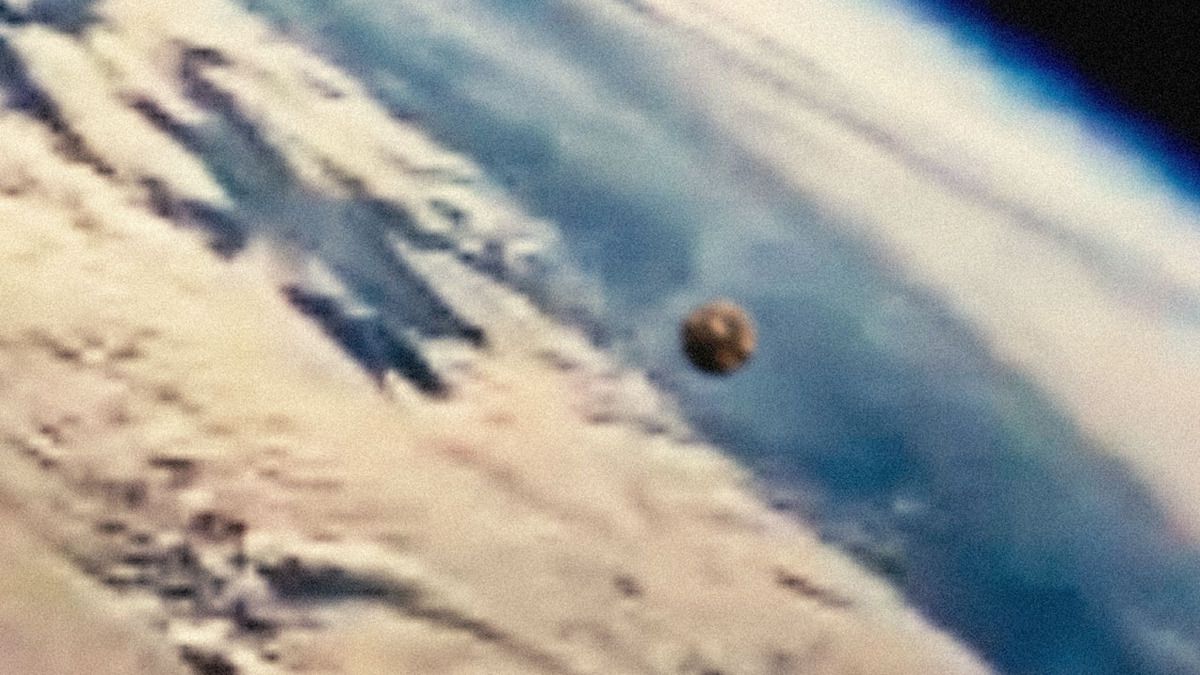 October 2015 - Earth Orbit, International Space Station. Strange UFO Orb filmed by ISS while moving fasttly in Earth orbit.
A new strange UFO has been filmed floating in space near the International Space Station.
Spotted on the live stream from the orbiting base, the mysterious orb appears to glow in the blackness of space.
In the video, the UFO moves fastly in Earth orbit and goes out of shot.
It's difficult to say if it's a piece of space debris caught drifting through the cosmos or alien spaceship, or something else.
However, it's the third time in as many days that a strange object like that has been caught passing the ISS.
Subscribe to Section 51 ! Thank you.
Join the official Facebook page and talk about us :