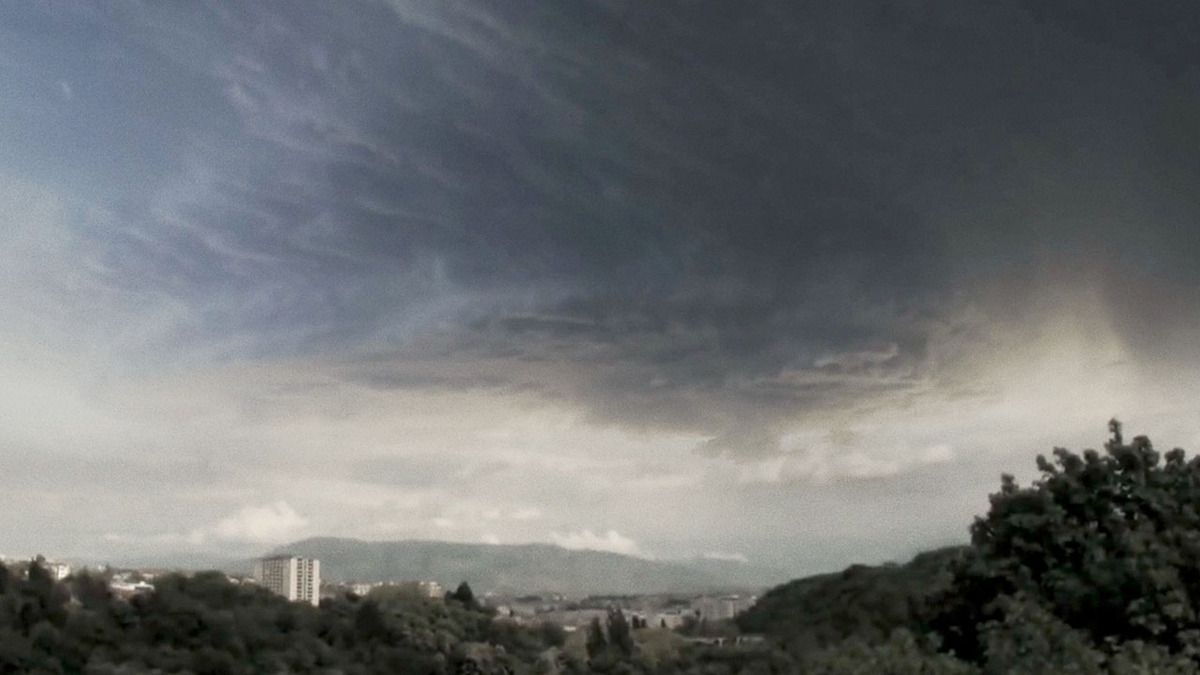 September, 28 2015 - Switzerland, Geneva. New huge phenomenon appeared in the sky of Geneva, just over the CERN Area (European Organization for Nuclear Research). Many are saying CERN is fully operational in September 2015 to restart full nuclear research, and may be able to create a blackhole. Is CERN the Destroyer as announced by many predictions ?
Can there be a coincidence that the statue at CERN (European Organization for Nuclear Research) is none other than Shiva Nataraja – the dancing Shiva, also known as the primordial destructive force of the universe? CERN is the international organization whose primary function is the oversight of the Large Hadron Collider (LHC) which is located on the French/Swiss border. In this regard it has assumed oversight responsibility for the most advanced and sophisticated experimental laboratory in particle, theoretical and nuclear physics currently being conducted (not in total secrecy) throughout the world.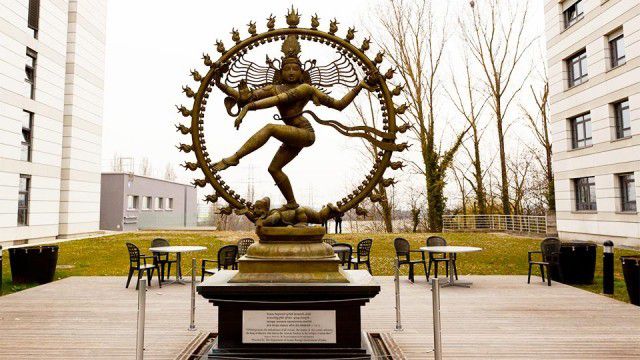 Watch the VIDEO HERE ! AMAZING !