Watch the video on Youtube HERE !
Strange UFO engaged by US Marines in AFGHANISTAN !!! Intense ! March 2014.
Watch the FULL original VIDEO HERE !
This time near Kajaki Sofla, not far from base Georgetown, in Afghanistan, a massive UFO was engaged by US Marines. The fight was so intense that the troops had to leave quickly. UFO mysteriously disappeared before jet fighters could react...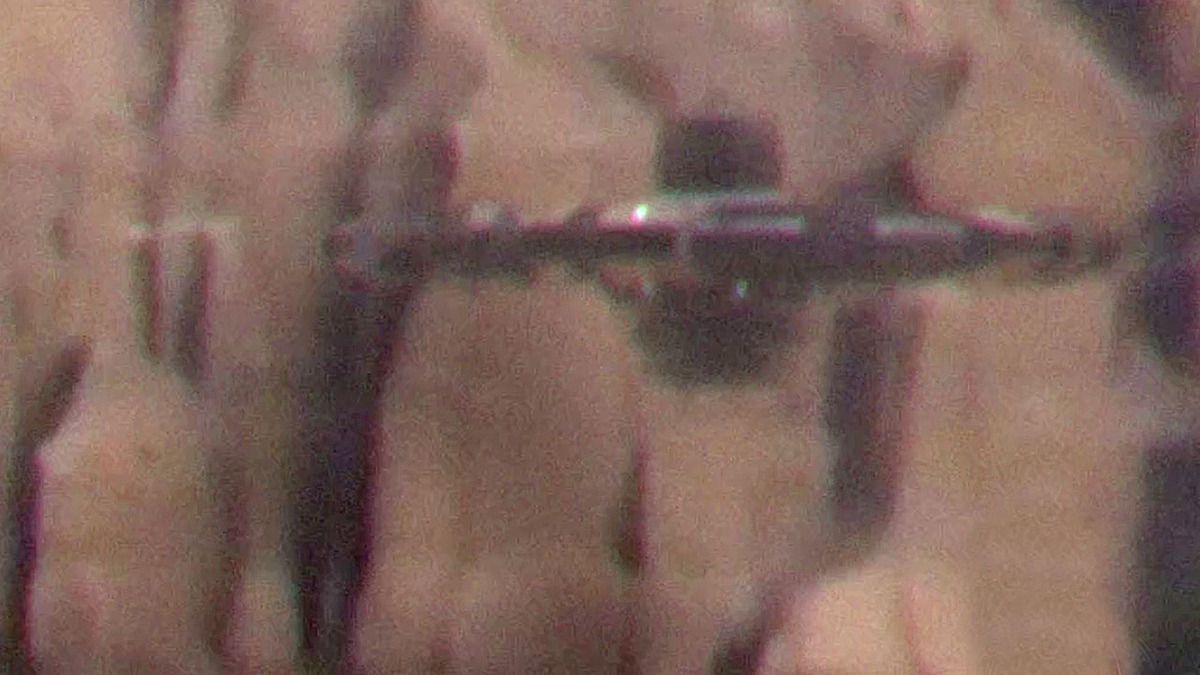 For reporting UFO sightings all over the world and help continue the search for disclosure, you can email us your footage and photos or contact us on our Facebook page.
- E-mail us your photos & footage : https://www.youtube.com/channel/UC-VPSQdVNJyI1afN27L9Jgw/about?disable_polymer=1
- Twitter : https://twitter.com/section_51
- Facebook : https://www.facebook.com/UFOatSection51/
Subscribe to Section 51 ! Thank you.